Administrator
Staff member
https://www.indiegogo.com/projects/lets-build-a-planetary-energy-transmitter
I believe the problem with the Tesla tower has always been that it was a power distribution system, not a power generating system. If it worked at all, then it would work over short distances, and with low efficiency.
This is being passed around on Facebook as if it's a "free energy" system. It's not even that, it's being sold as an energy transmission system. Yet you see comments like:
https://www.facebook.com/anthony.lo...d=10152477932846273&offset=0&total_comments=3
This seems like a scam. They have nonsensical things like charging your car up a mountain.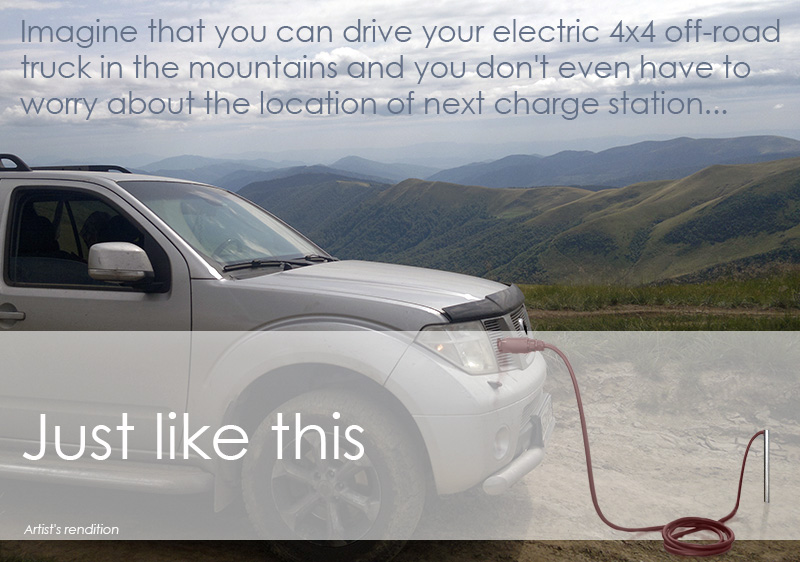 Clearly they are not going to meet their fundraising goal, with just 2% of the requested $800,000 with half the time expired.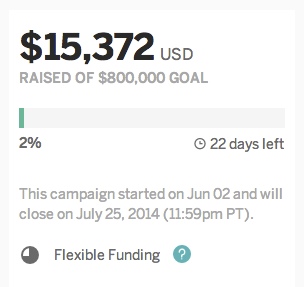 Yet this is a "flexible funding" project, meaning that they will get the money anyway, even if they never build anything.
Last edited: