So, after looking into some flat earth claims that where the Arctic Circle lies proves the FE, I came across an excellent piece of information that is easy to understand yet undoubtedly deals a blow to the Flat Earth theory.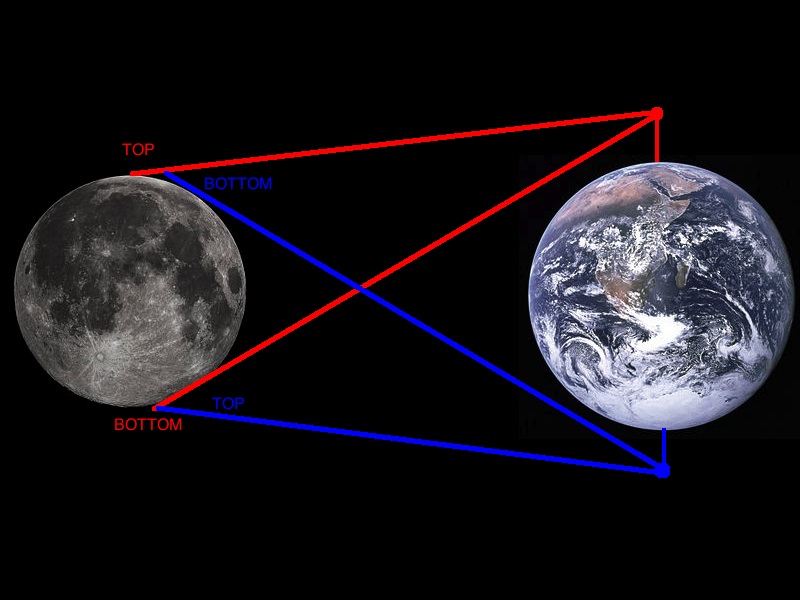 It's quite simple: the moon appears upside down in the Southern Hemisphere compared to the Northern hemisphere.
This cannot be explained on a flat Earth.