Administrator
Staff member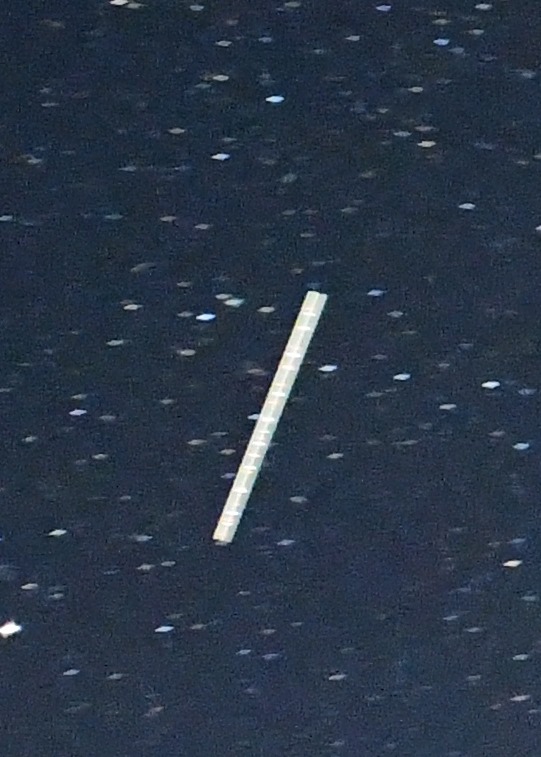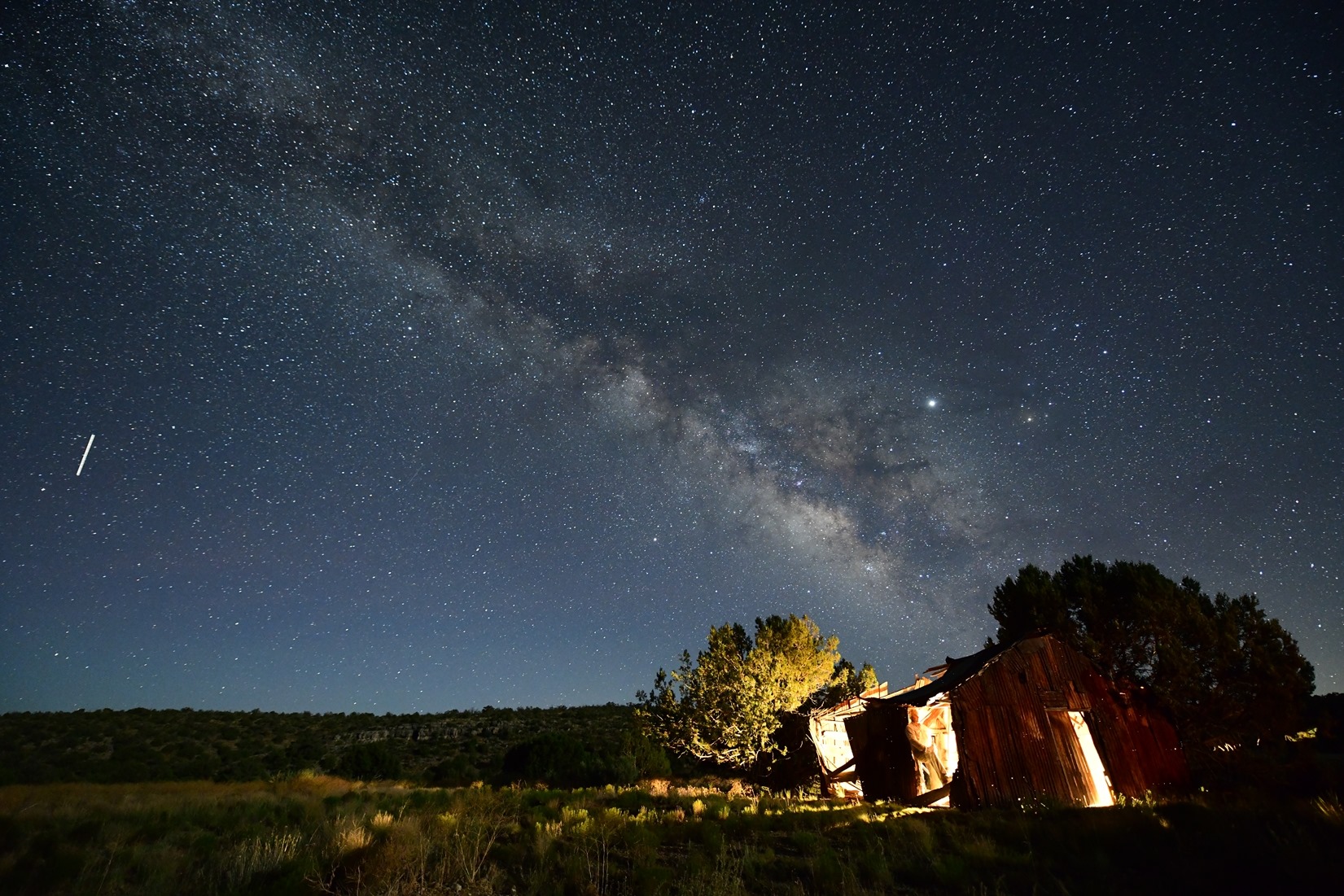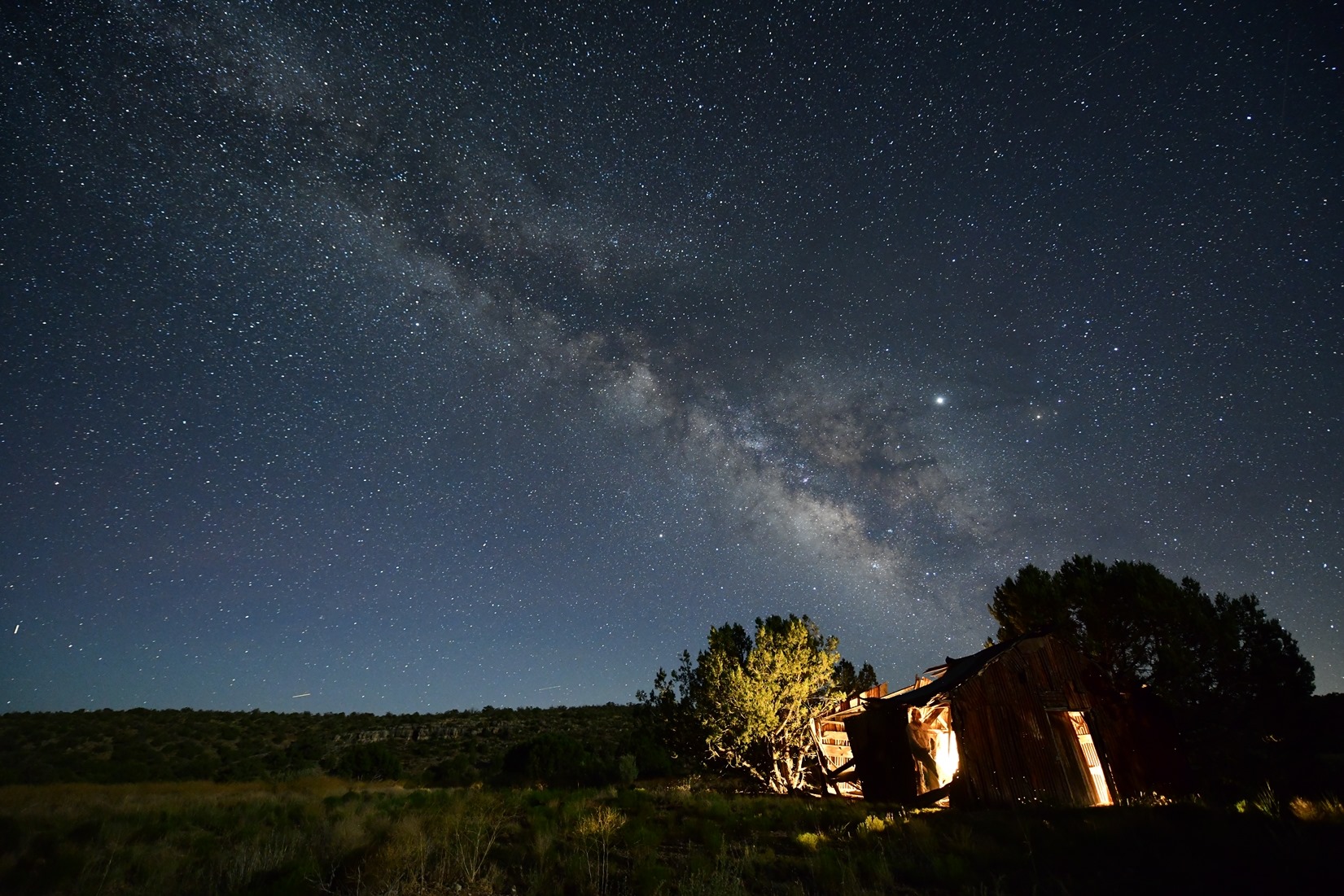 I was in Arizona on the south rim of the Grand Canyon taking pictures of the milky way and captured this image July 6th at 10:13-22". In the 10 plus years I have been shooting the night sky I have never seen anything like it. It doesn't look like any plane I have ever seen, it's not a satellite nor a meteor. It is not a bug, so what is it? It is also in the next picture taken 3 minutes and 9 seconds later. I'm pretty sure there is an explanation, I just don't know what it is. Any ideas?

Joel Coombs

Source:
https://www.facebook.com/groups/ufoupdates/permalink/10156114585271790/
July 6th at 10:13PM is July 7 4:15AM UTC (assuming Arizona MST). The photo is looking South, at the Milky Way and Jupiter.
The motion and the timing (remember two photos, with long exposures) looks very like a plane flying away to the South East , but what's odd is that it's solid white, as if the entire wings was brightly lit.
Last edited: