I keep seeing where people are claiming that there are now many other 'haarp-like' facilities around the world. True? False?
A lot of the "suspected HAARP-Like" Projects are just Radio-Telescopes designed to
receive
and not to
manipulate
some things above us...
The European LOFAR-Network for example looks very simular to HAARP...
Source:
http://en.wikipedia.org/wiki/LOFAR
Well. Most of these LOFAR-facilities are looking strange to people claiming Antennas are a Weapon against humanity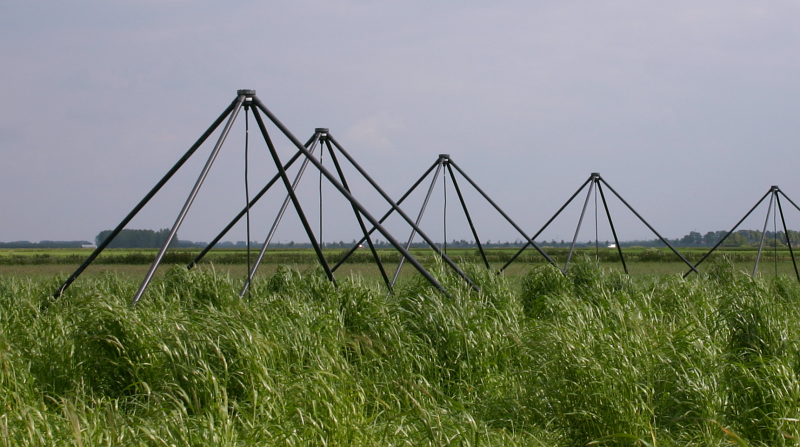 Source:
http://commons.wikimedia.org/wiki/File:LOFAR,_ITS_Test_Station.png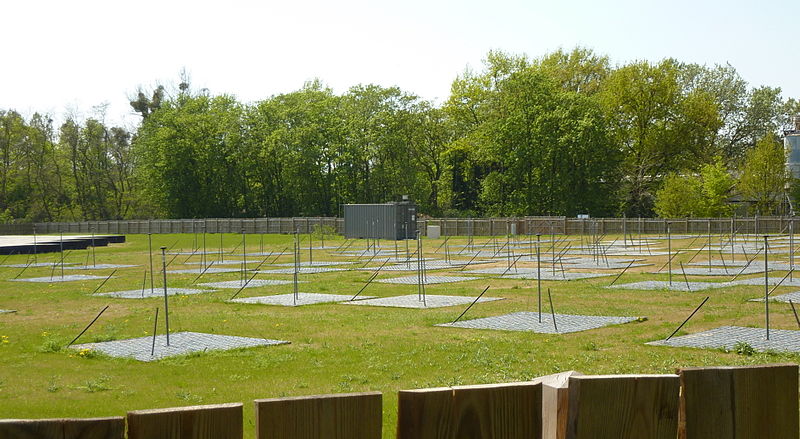 Source:
http://commons.wikimedia.org/wiki/File:LOFAR_Potsdam_Bornim.jpg