Administrator
Staff member
Sorry, I am not as advanced in technology (or etc?) as you are. What's that that you are talking about if you don't mind to share with me? GoPros? Once in the past I was confronted by a flat-earther (which I found debilitating) and I had no argument to confront them with on why the Earth was round. From then on I would like to arm myself, with a help of this forum, I hope?
GoPros are small tough cameras often used on balloon ascents.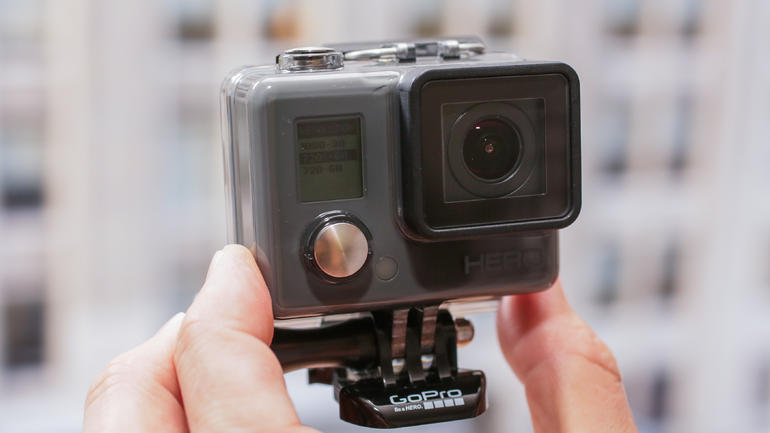 There are two type of camera lenses: curvilinear and rectilinear. Curvilinear lenses make straight lines look curved.
GoPros have curvilinear lenses, so they make the horizon look curved unless it goes through the exact center of the image. See this video after 7 minutes for examples of the horizon curving in both directions.
Source: https://www.youtube.com/watch?v=95NDkABAsSk
And two seconds later: