Administrator
Staff member
I imagine that someone might make the suggestion that strontium is the new fluorine.
See also: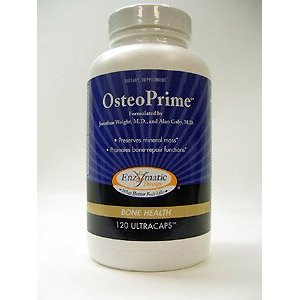 http://www.amazon.com/Enzymatic-Therapy-OsteoPrime-120-caps/dp/B005IQW0AY
1000ug of strontium, and several other metals.
Athough I guess the RDA is somewhat more up the in the air than usual, with the previously linked capsules having 680,000ug.
All this should be a reminder that all things are toxic. It's the dose that's important.
Last edited: