I've got some more pictures of these individuals and the hat. Here's the hat: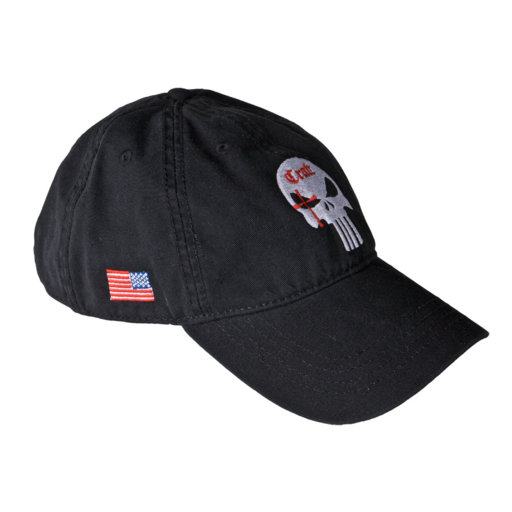 From here:
http://www.511craft.com/All-Products/Accessories/Hats/Craft-Hat.html
"The Massachusetts team was on duty during the running of the Boston marathon, augmented by similar civil support teams from the New York and Rhode Island National Guards."
-source:
http://www.ang.af.mil/news/story.asp?id=123344967
http://states.ng.mil/sites/MA/News/Pages/Civil Support Team hosts unique speaker event.aspx
Take a look at this man.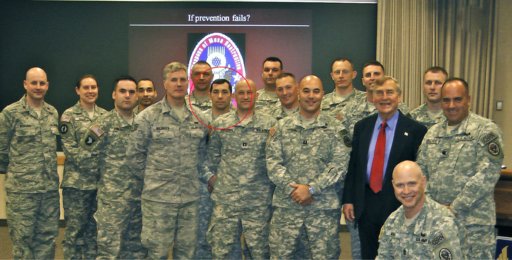 You can see that man and talking to other CST members in this video at 1:15:
http://vimeo.com/64185303
http://i.imgur.com/DXVsxje.jpg
Other CST members on the scene in these pictures:
http://i.imgur.com/3bdmmZh.jpg
http://i.imgur.com/ycxaw1x.jpg
http://previous.presstv.ir/photo/20130416/mbadakhsh20130416101514150.jpg
http://media2.intoday.in/indiatoday/images/stories/boston_bombing_350_041613082545.jpg
http://wideshut.co.uk/wp-content/uploads/2013/04/DETAIL_bostonblackandtan.jpg
http://wideshut.co.uk/wp-content/uploads/2013/04/cst.jpg
http://s13.postimg.org/qrvmbsr7b/sec.jpg
http://www.washingtonsblog.com/2013...-were-national-guard-civil-support-teams.html