Perhaps the reason why there has been so much obfuscation surrounding the collapses of WTCs 1,2 and 7 are because it is known that slender column long span beam structures are inherently unsafe.
If this is the case, it would explain the collapses. It would also raise serious questions as to the safety of trillions of dollars worth of other similarly constructed offices and buildings.
I suggest that slender column long span beam structure is inherently unsafe and this is being covered up.
To underpin, this speculative argument I cite the previously mentioned buildings which have suffered far more severe and longer lasting fires, without collapsing, (apart from some minor collapses which
always
accompany a severe fire).
It has been suggested that these 'other' buildings had concrete rather than steel cores and this is why they did not collapse.
If this is true, why then has there not been a ban on slender column long span beam structures and a return to concrete cores which are apparently much safer.
http://911research.wtc7.net/wtc/anal...are/fires.html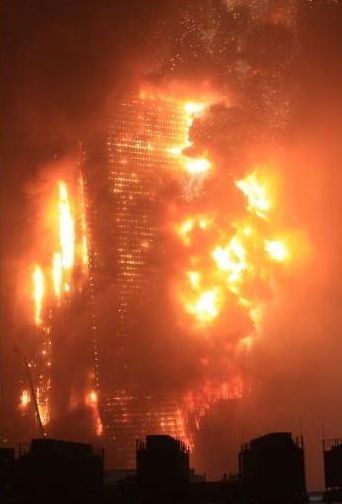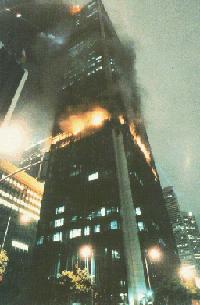 Last edited by a moderator: