Administrator
Staff member
There are thousands of photos of contrails pre-1995 that most chemtrail theorists say should not be possible. This alone should be enough to disprove the chemtrail theory for those people.
[See also the
Contrails in Airline Ads thread
]
Here's an couple of excellent 1981 photos of a persistent spreading contrail in a historical perspective:
http://www.flickr.com/photos/dboo/5816352208/in/set-72157626758323860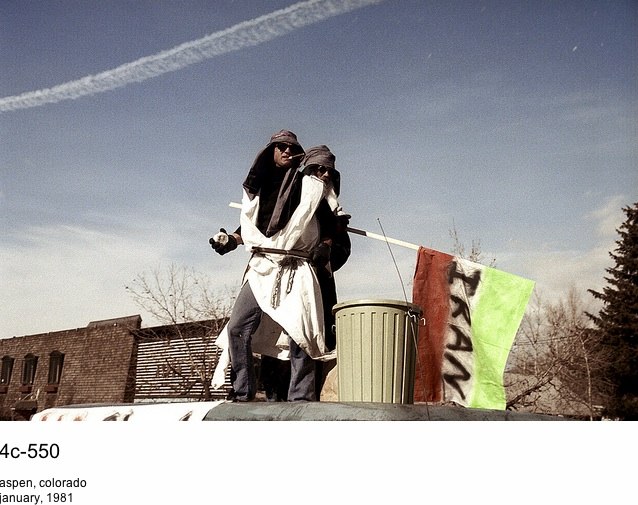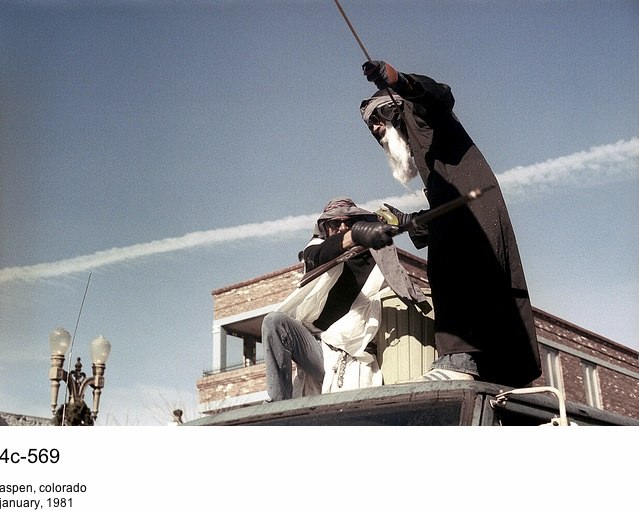 It struck me after I happened to see those that that I see so many of them, yet it's a bit cumbersome to collate them
over on ContrailScience.com
, so I'm starting this thread as a place for people to quickly dump any interesting pre 1995 persistent contrail photo they find.
Please at least upload a low-res version of the photo here, and a high resolution on if copyright laws allow, as links tend to stop working after a few years.
Also include any old books that have photos of contrails, especially books on clouds or weather:
Richard Scorer & Harry Wexler - "A Colour Guide to Clouds" Pergamon Press, 1963*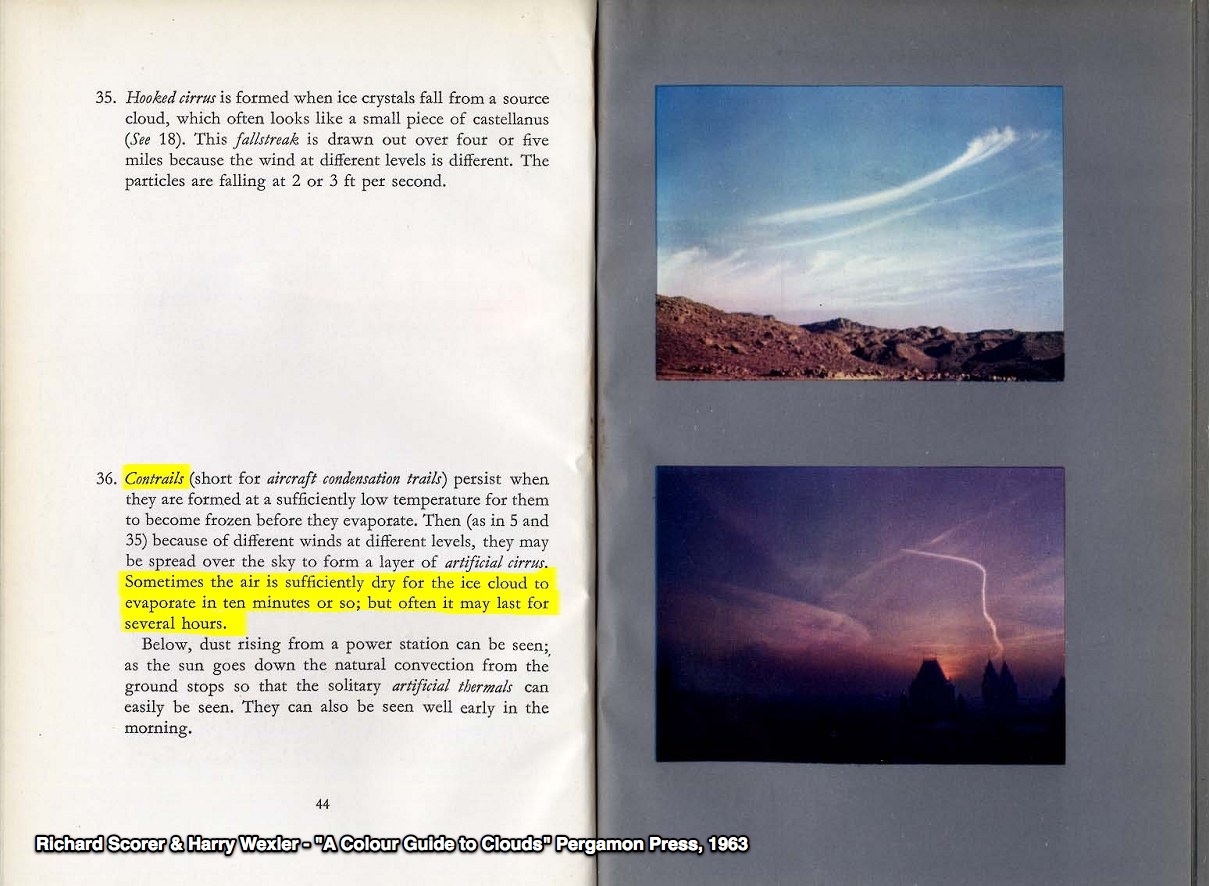 Richard Scorer - "Clouds of the World" 1972
https://plus.google.com/photos/107393796095434664991/albums/5363662113705530081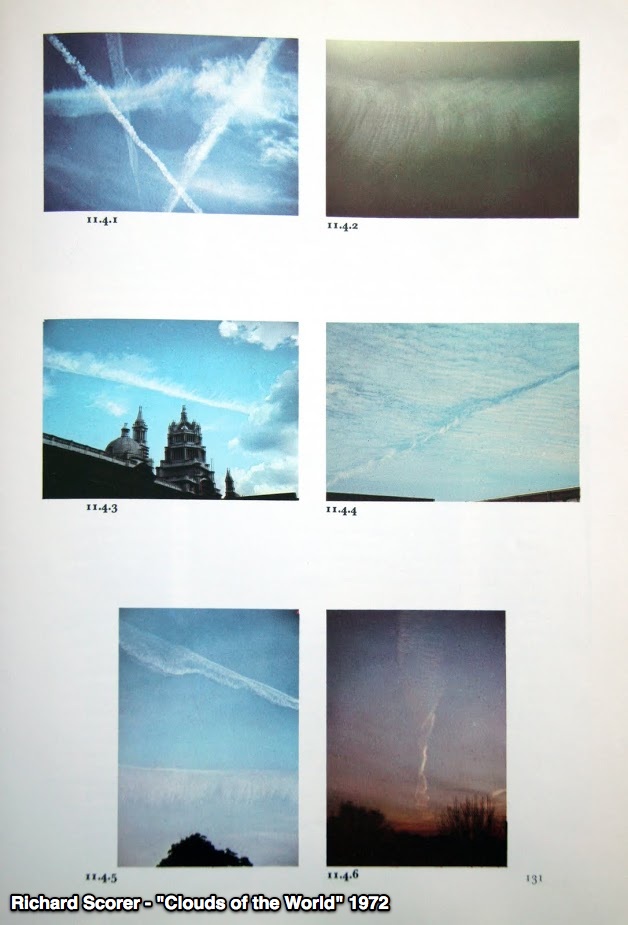 Last edited: