Quite a famous one, just sneaking in before 1995: the cover of the Oasis single
Whatever
, released in December 1994: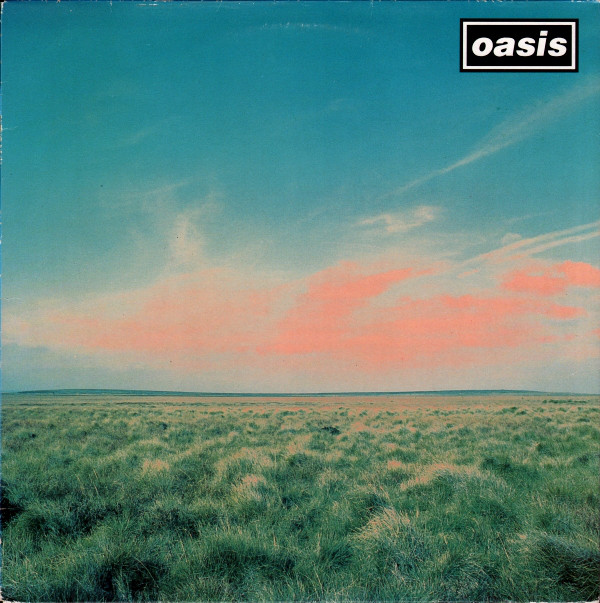 The photograph was taken in Derbyshire by Michael Spencer Jones:

The original plan was to shoot the sleeve in the vast open spaces of the Arizona desert. Noel had wanted a vast landscape to evoke a sense of freedom. It was a very simple brief and was to be a relatively straight forward shot. I flew out to the states to photograph the band but after only a few days in Los Angeles the band had the infamous fall-out at the Whisky-a -go-go and Noel disappeared.

At the time it was very serious because the US tour had to be called off and for a while Noel was on the missing persons list. I went back to the UK feeling really disappointed but after two weeks news came through that Oasis had patched things up and the release was still to go ahead. Noel suggested doing the shot in Salisbury Plain but in the end I took the photograph on the Derbyshire moors close to where I had grown up in Sheffield.
http://www.live4ever.uk.com/2010/11...ichael-spencer-jones-and-oasis/#ixzz55fY8nbSN