Debunked here:
https://www.metabunk.org/threads/de...ore-the-crash-and-other-timeline-issues.3988/
-----------------------------------------------------------------------------------------
The basis for this metabunk is the video featured in this Zero Hedge article:
There are several issues highlighted in the article, listed for metabunking as follows:
English version:
Russian version: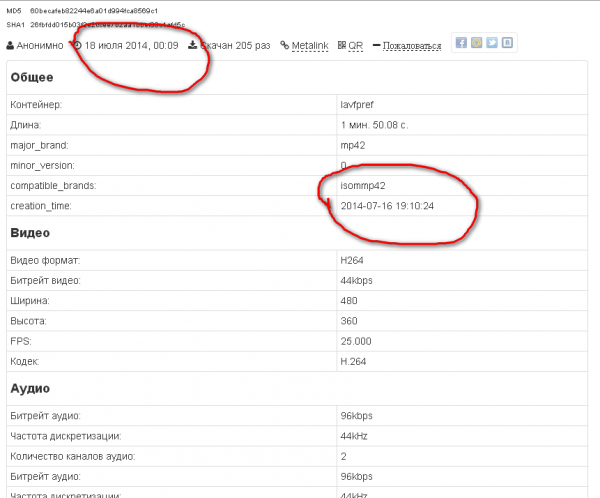 The article goes on to compare this video to a prior June 5 video produced also by the Ukrainian government and highlights the near identical production quality and placement of captions, layout of dubbing. Zero Hedge implies that the second two videos, like the June 5 one, were produced and uploaded by the new Ukraine government.
Apart from speculation that the server may have had an incorrect date set, has there been any further exploration of this video? Because a plausible alternative to the notion that the computer that created the video had an incorrect date is the notion that the computer had a correct date. And if it did that would be troublesome.
Last edited by a moderator: