Administrator
Staff member
http://www.hawaiinewsnow.com/story/25572380/mysterious-lights-appear-in-sky-off-west-oahu
This one seems to be already been debunked, but it's an interesting example of people's inclination to suspect "aliens" immediately. When it was pretty apparent it was just a rocket trail at dusk.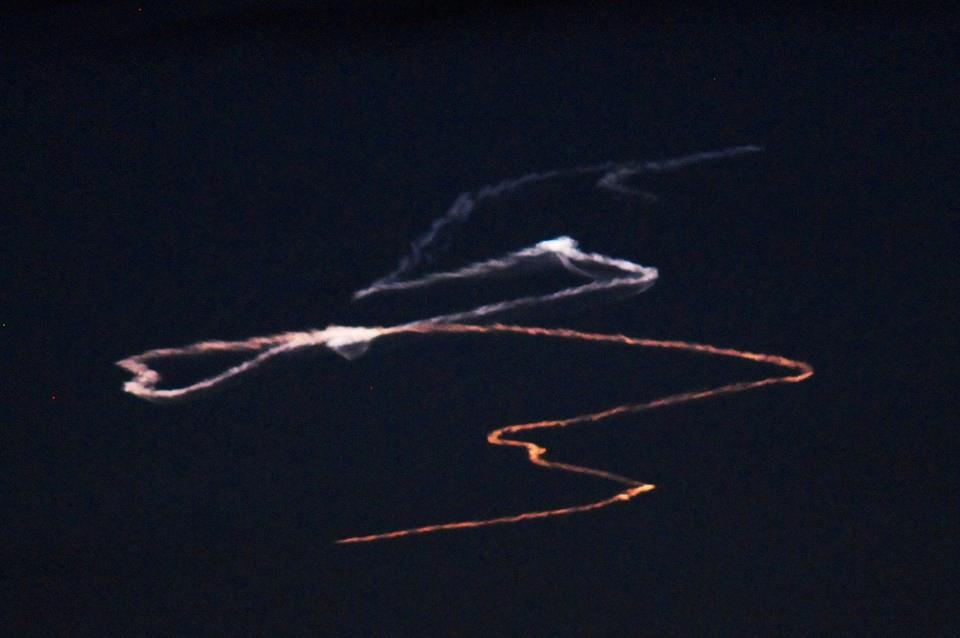 The initial reports make it sound like there was a light that zigzagged across the sky, when it was simply the brightly lit (straight) trail that was slowly blown into a zigzag shape.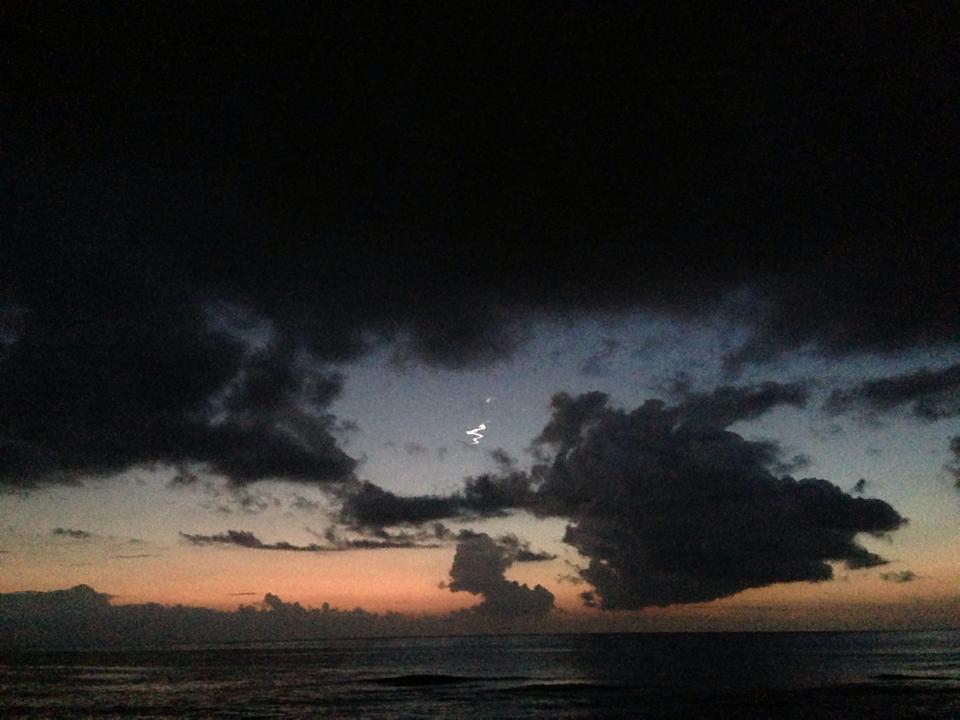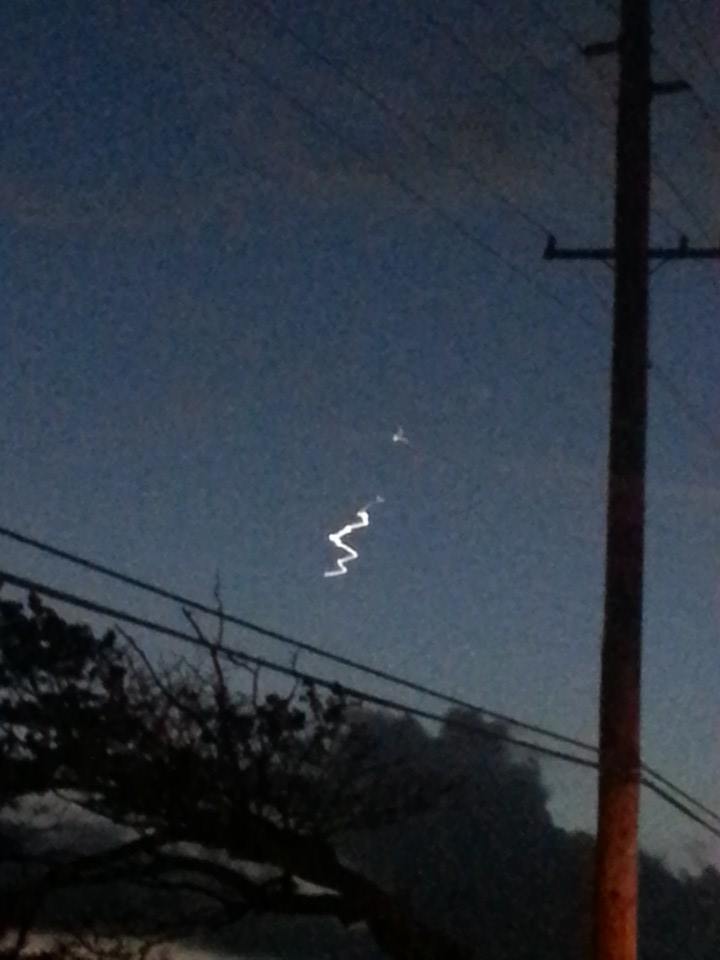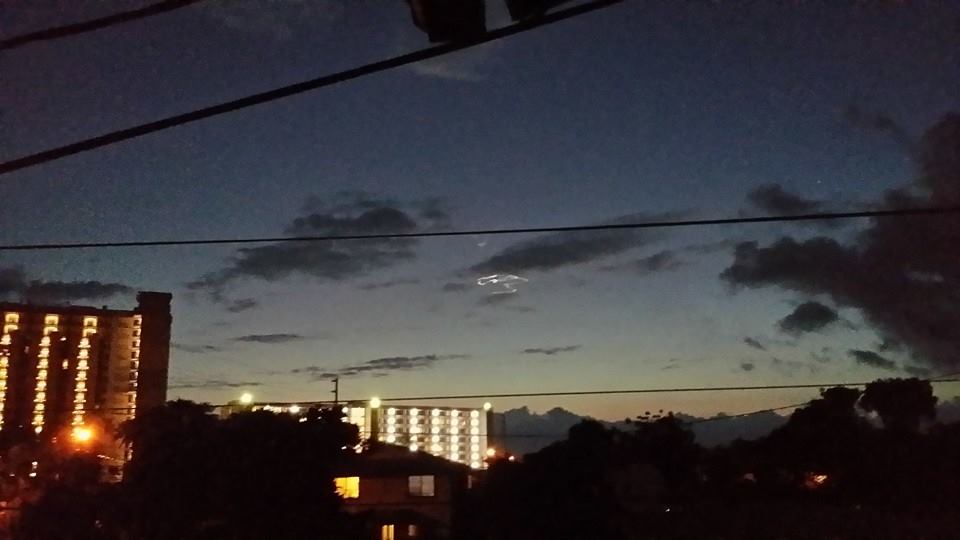 http://www.hawaiinewsnow.com/story/...uai-details-on-kgmb-khnl-and-hawaiinewsnowcom
Funny thing was that Hawii News Now had reported the planned missile test a week earlier, and then seemingly forgotten about it.
http://www.hawaiinewsnow.com/story/25538466/hawaii-missile-launch-tests-shield-readiness
And even published a press release about the test today.
http://www.hawaiinewsnow.com/story/25573826/aegis-ashore-launches-standard-missile-3-for-first-time
Last edited: