Administrator
Staff member
On Google Moon at 27°34'26.35" -19°36'4.75"
UPDATE: Thanks to
@Trailblazer
,
who discovered
this is just some debris on the lens (or inside the camera) which appears at regular intervals on the series of images that Google Moon uses.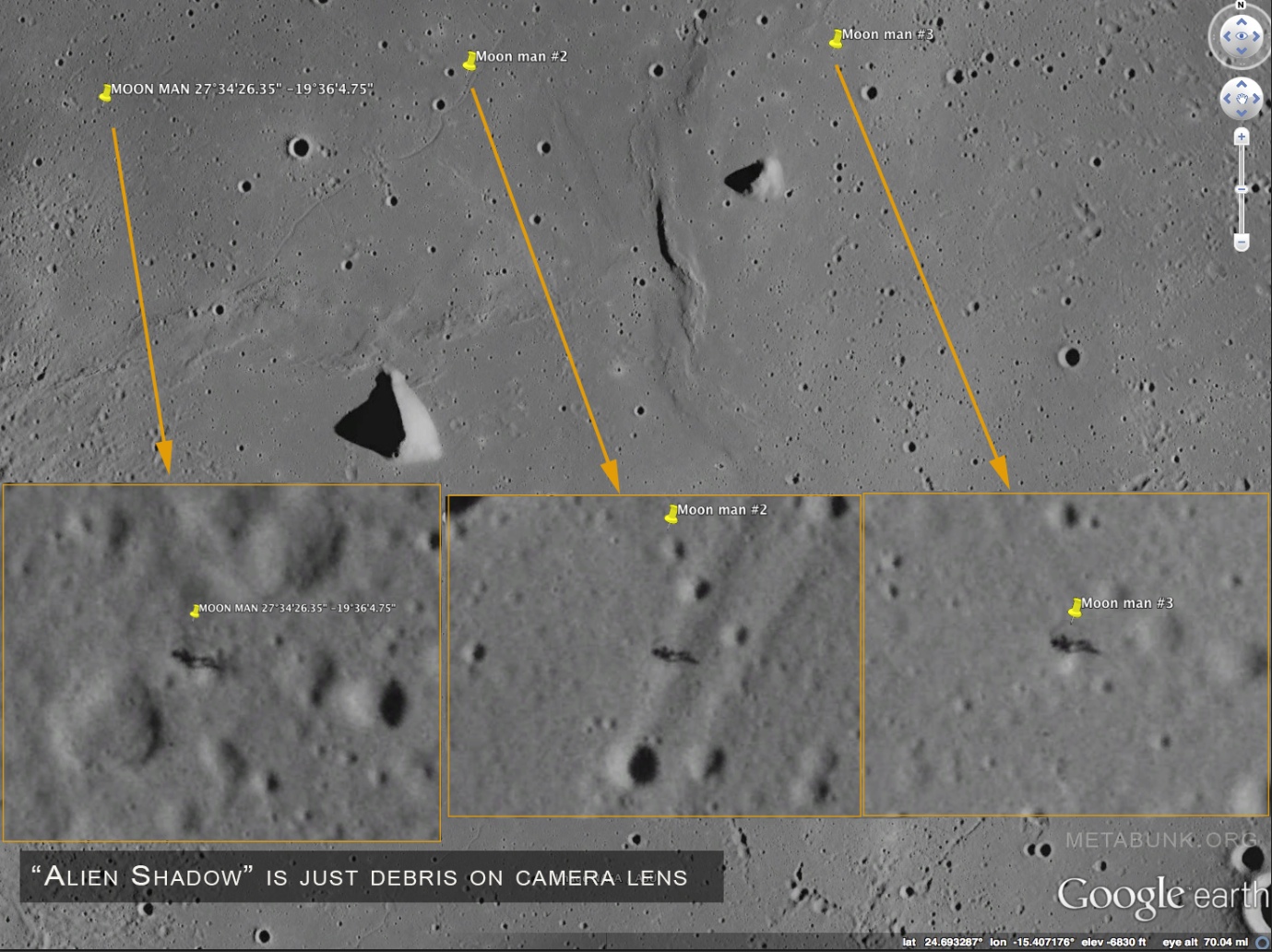 And comparing the same locations on two sequential original photos reveals both this bit of dirt, and another one over to the right:
http://wms.lroc.asu.edu/apollo/view?image_name=AS15-M-1151&popup=true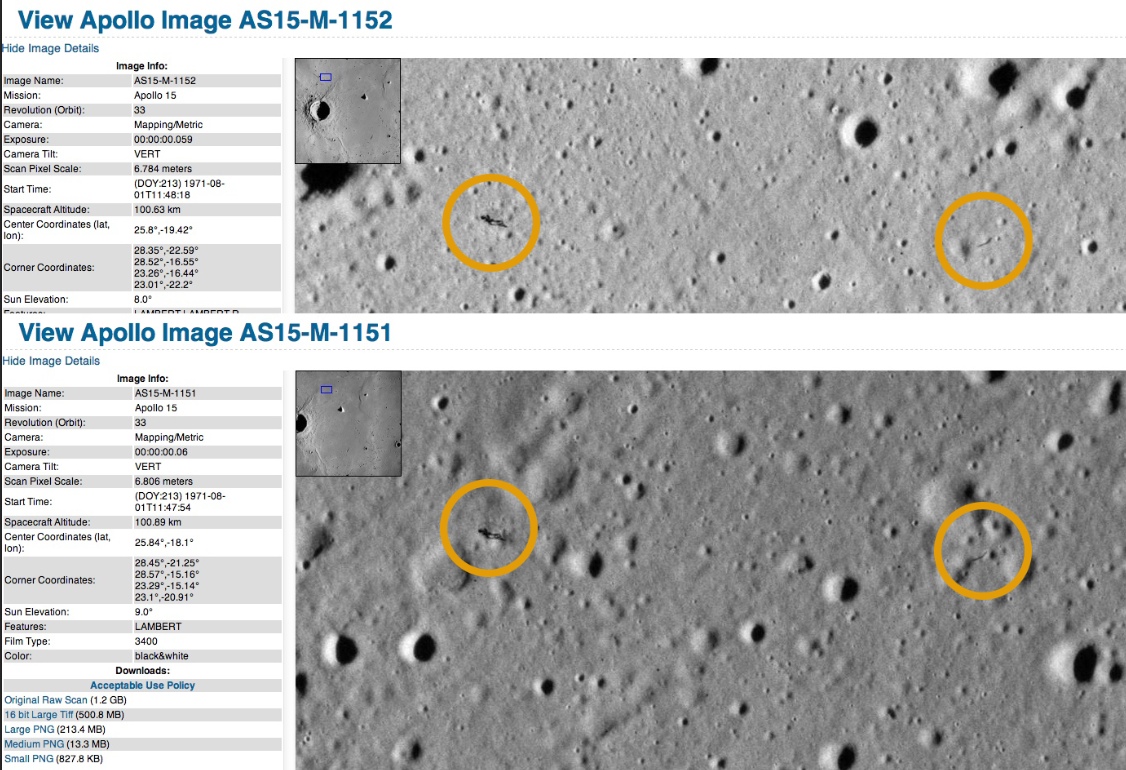 There are lots of other bits of dirt, like this giant jellyfish.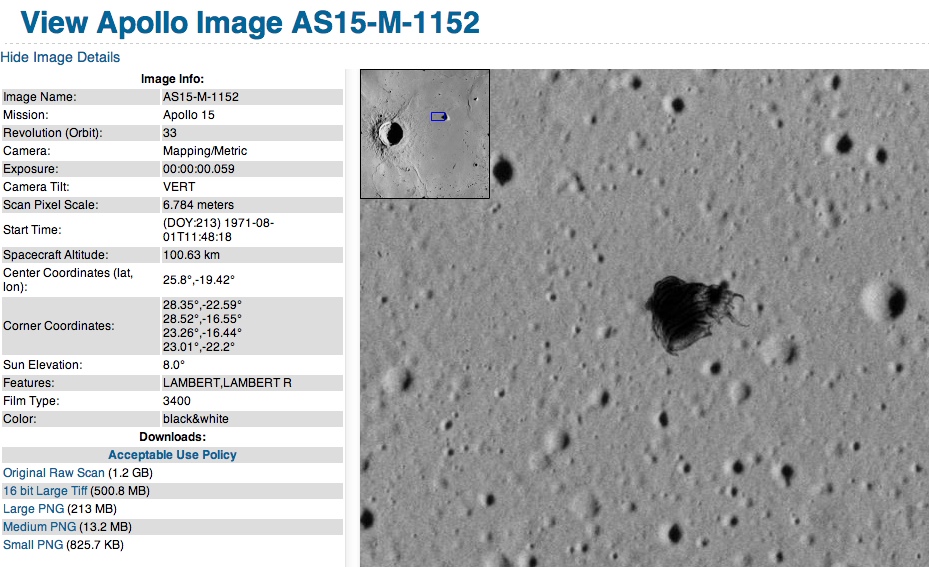 Nasa was aware of the blemishes. They were analysed by Arizona State University when the film was digitally scanned.
http://apollo.sese.asu.edu/ABOUT_SCANS/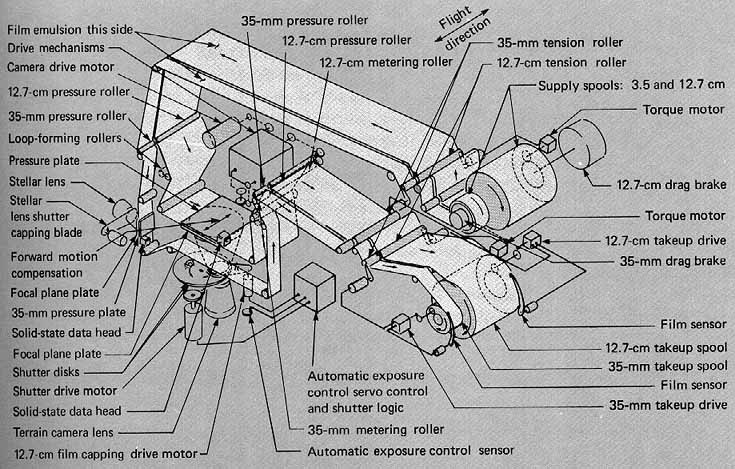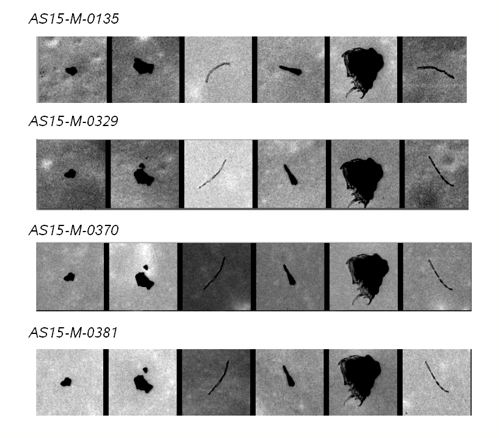 This video shows the "jellyfish" bit of dirt moving across the frame. It almost gives the illusion that it's moving across the Moon.
Last edited: