A French report
is raising the question of whether debris found on Reunion island came from MH370, and this question was quickly answered by folks
on Twitter
. The report shows the following photos: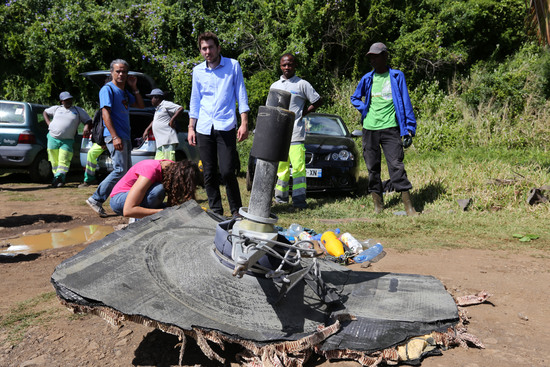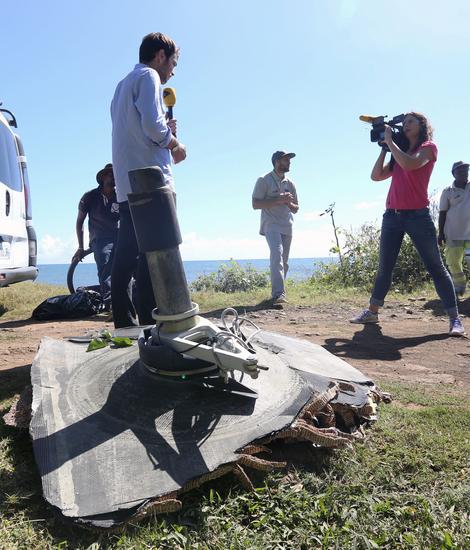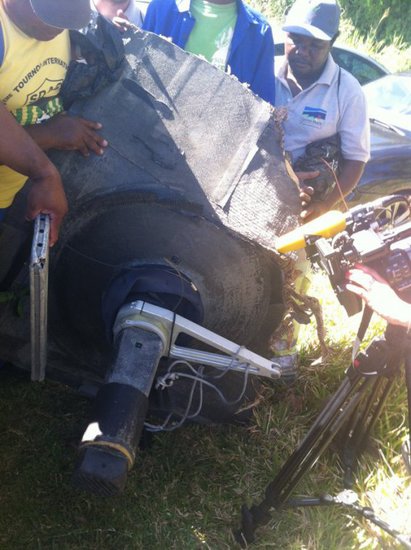 The folks on Twitter, (after one of them suggested this was "from the plane shot down near Diego Garcia",) located a story of a competition sailing vessel that had lost it's rudder recently nearby, and found photos of the missing part in question, they do seem to be quite close.
This is the boat in question: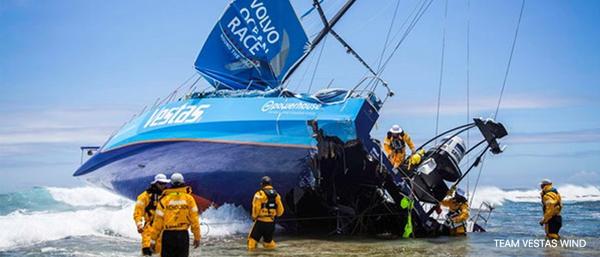 This is the rudder in question:
Taken from this video:
And where it was ripped from the hull: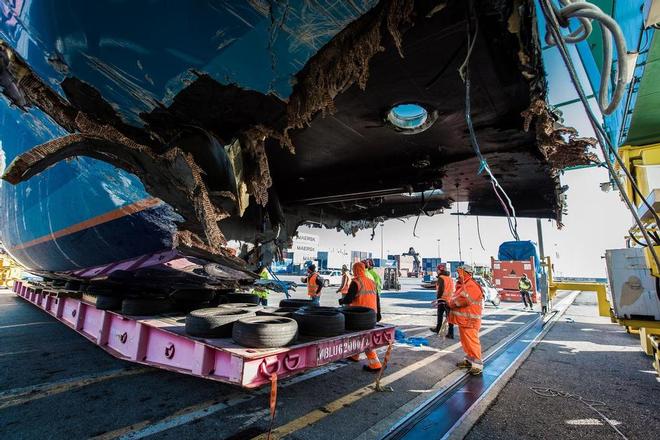 And during construction: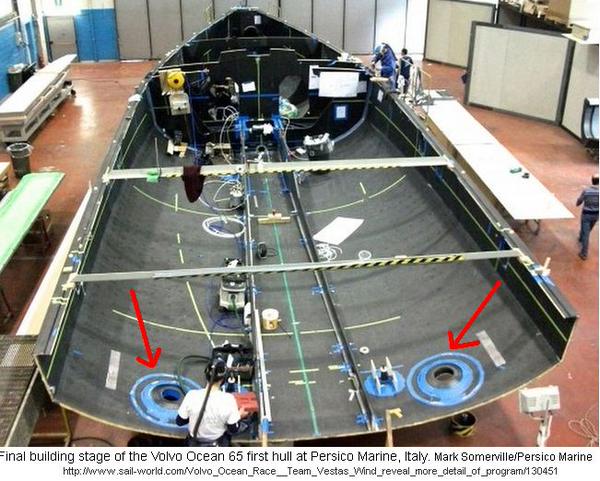 For once, I think Twitter nailed this debunk before I had a chance to even look at it! So what do you folks think?
Last edited: