Administrator
Staff member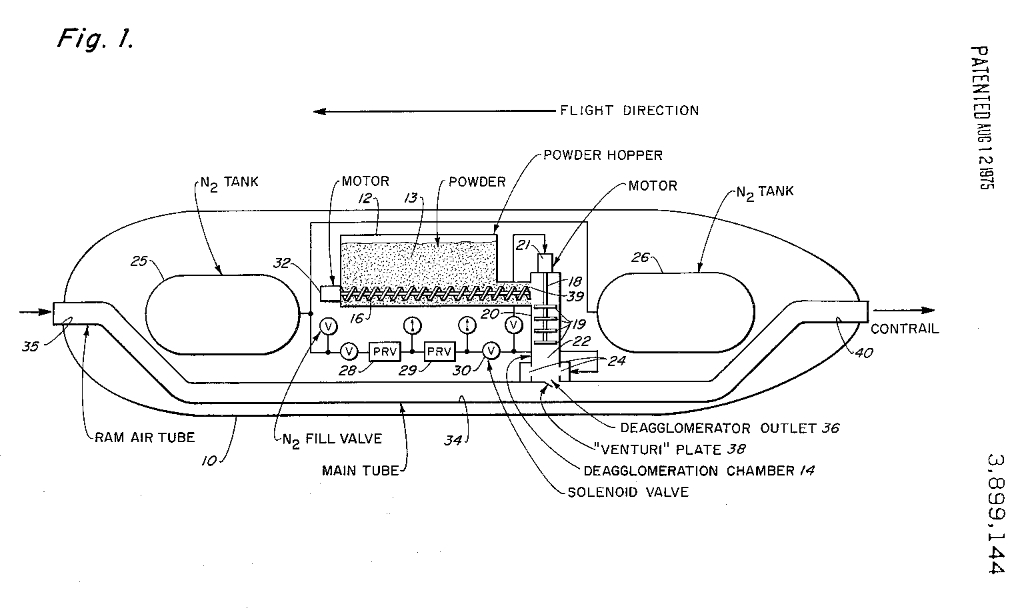 Patent
3899144
"Powder Contrail Generator" is for creating a visible trail on a towed target (a target towed behind another plane, and used for target practice). With self powered targets they use smoke created with heat from the engine to create a visible trail, but in the towed target there is no heat source.
The entire aim of the patent is to create the VISUAL of a contrail (and really more like the visual of a smoke trail), to help people see the target.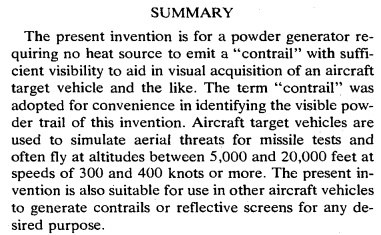 Here's what the "contrail" will be emerging from - a "towed target"
http://www.peostri.army.mil/PRODUCTS/TOWTARS/

The difficulty in seeing a small towed target is a long-standing problem, as discussed in this
patent for a different towed target
:
Like all patents,
the presence of a patent does not indicate the invention works, or that it is in use
. It seems like they are more likely to use flares now, which also gives the benefit of simulating the engine heat source.
http://www.esterline.com/defensetechnologies/Countermeasures/TrackingTargetFlares.aspx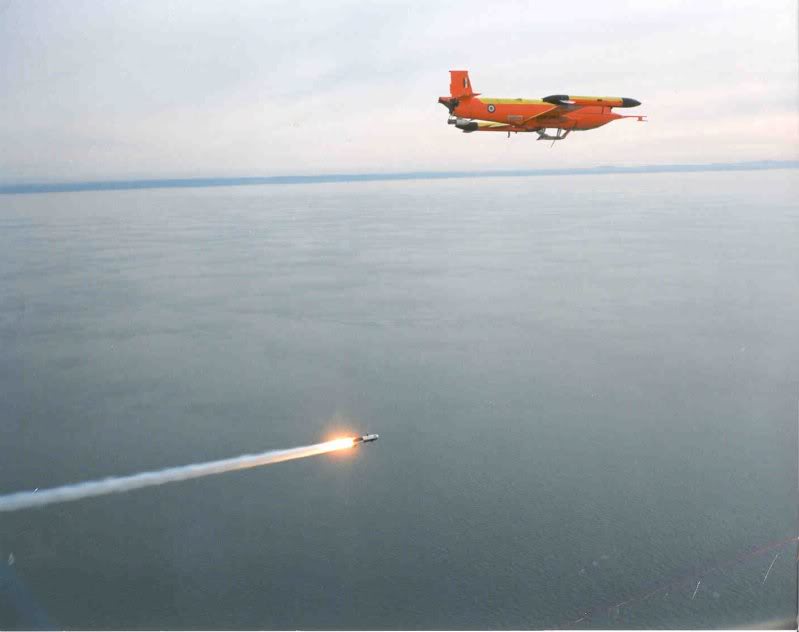 Spraying things from a plane is not rocket science. This is a very simple device used to simulate a smoke trail. But despite that, Alex Jones nonsensically used it as "evidence" of "weather manipulation".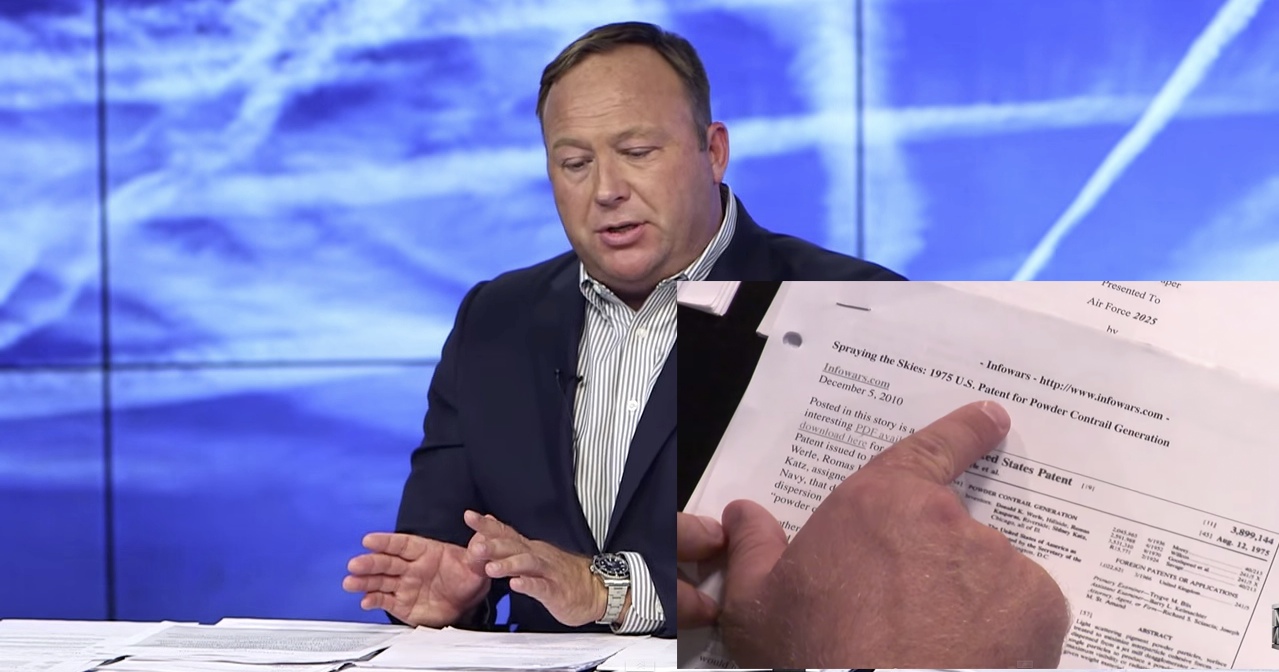 The "Powder Contrail" has been confused with this image: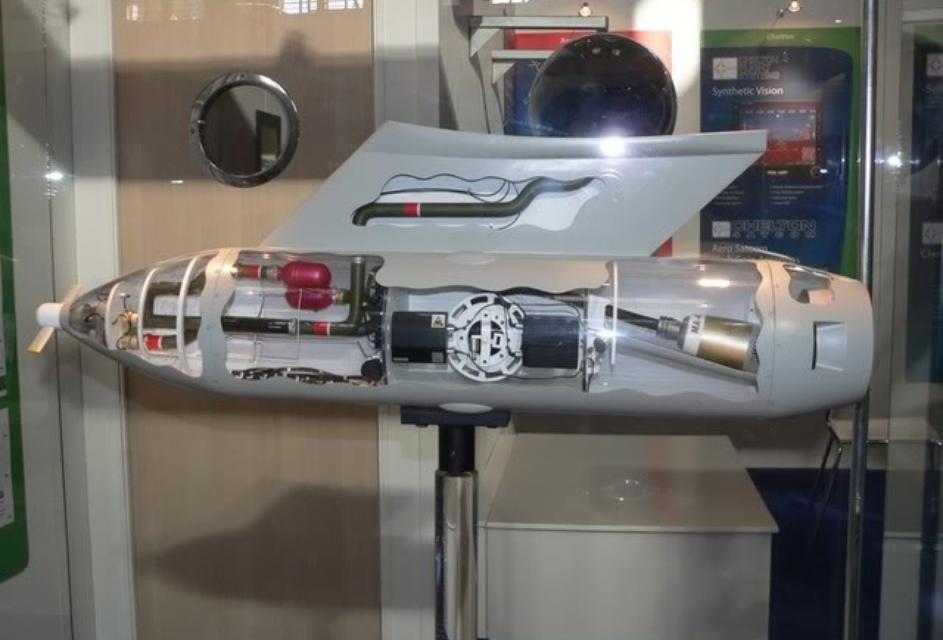 For example, in
this image
shared on Facebook: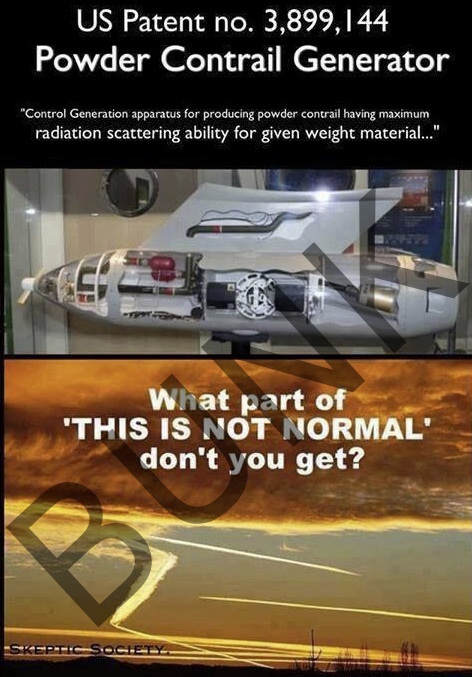 However that shows an entirely different thing, a
Cobham Refueling Pod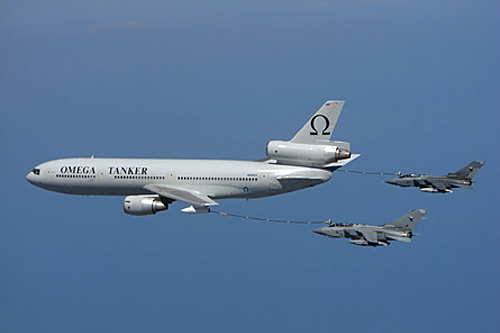 Last edited: