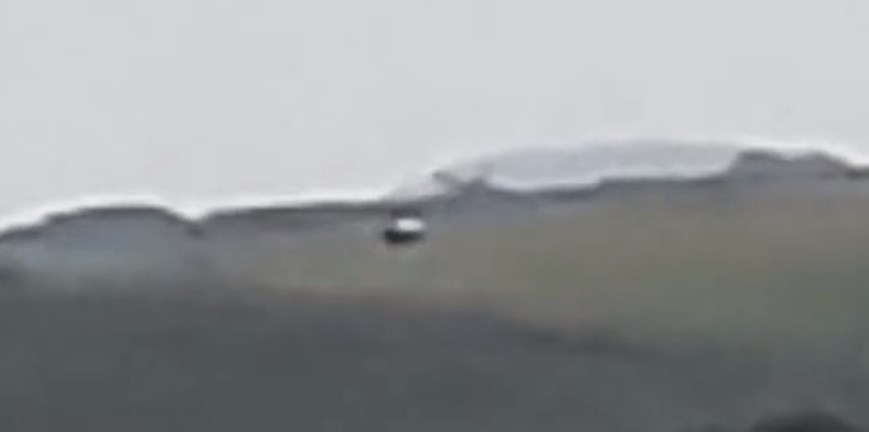 The case occurred on September 15 approximately 16 pm and was reported by Rui Silva, resident of Videira, city of Santa Catarina - Brazil
He said he was going to Campos Novos, a neighboring city, to do some services and halfway there was something in the sky, according to Rui, the object looked like a balloon, and it resembled the tic-tac format, was very tall, and reflected the sunlight, he observed that the object simply plummeted very quickly to the ground, but it did not fall, simply stood still and static a few meters from the ground, after which he pulled over the car and began to record the object.
Source: https://www.youtube.com/watch?v=IEMHxuGr4OA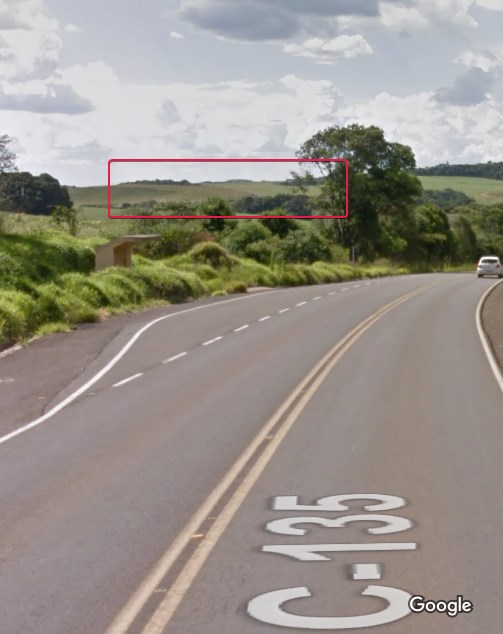 Google Maps
https://www.google.com.br/maps/@-27...4!1sfSL6Pf2MZKtcuAuukD2X2A!2e0!7i13312!8i6656
Minute 03:52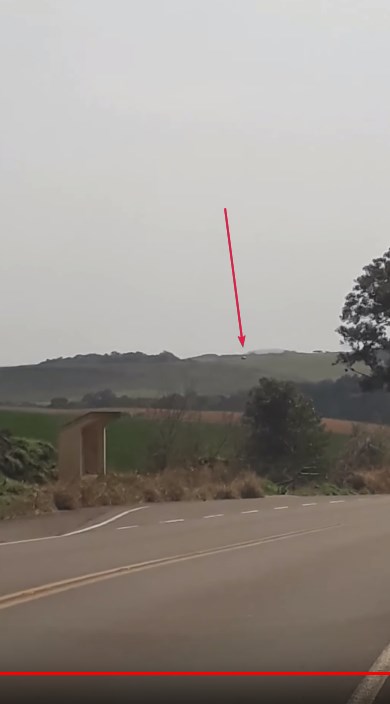 Minute 05:07 Zoom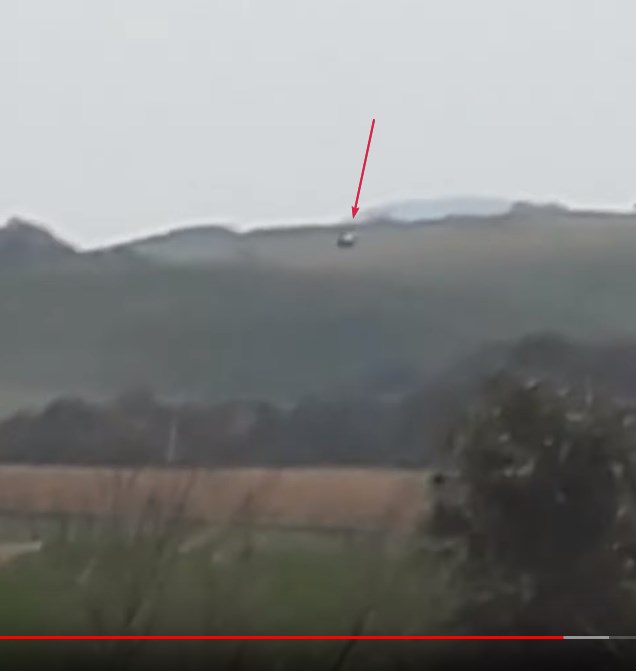 He tried to get closer to the place, but was afraid of putting his son's life at risk and decided to return days later.
In the video below shows him returning to the site, at 00:20 seconds you can see that the object was no longer there.
Source: https://www.youtube.com/watch?v=8VRUPjDMn0Y
At 01:41 he says it can't be power line transmission because there are none around.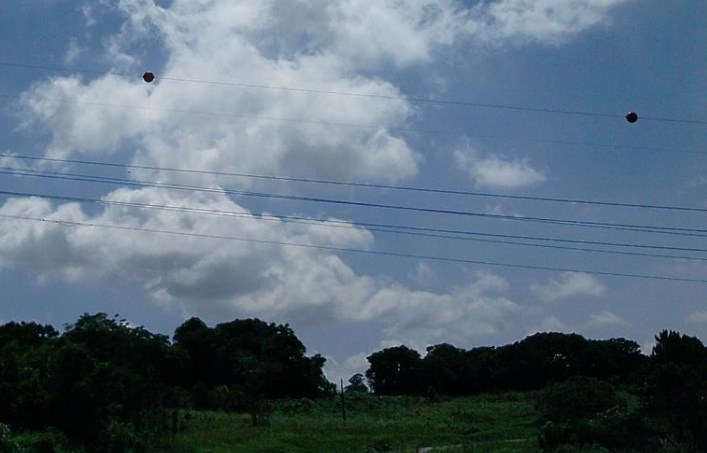 Image illustrating the ball on the transmission line.
At 2:06 it is also possible to see that there is no building nearby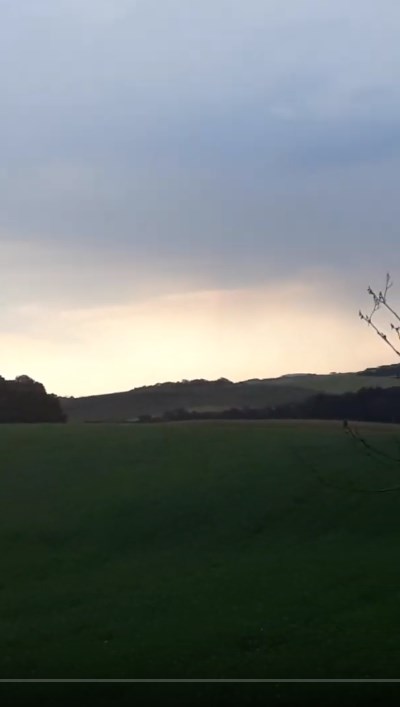 After 07:00 minutes he goes from where he is (1) to a street (2) that would give near the object, but nothing is found.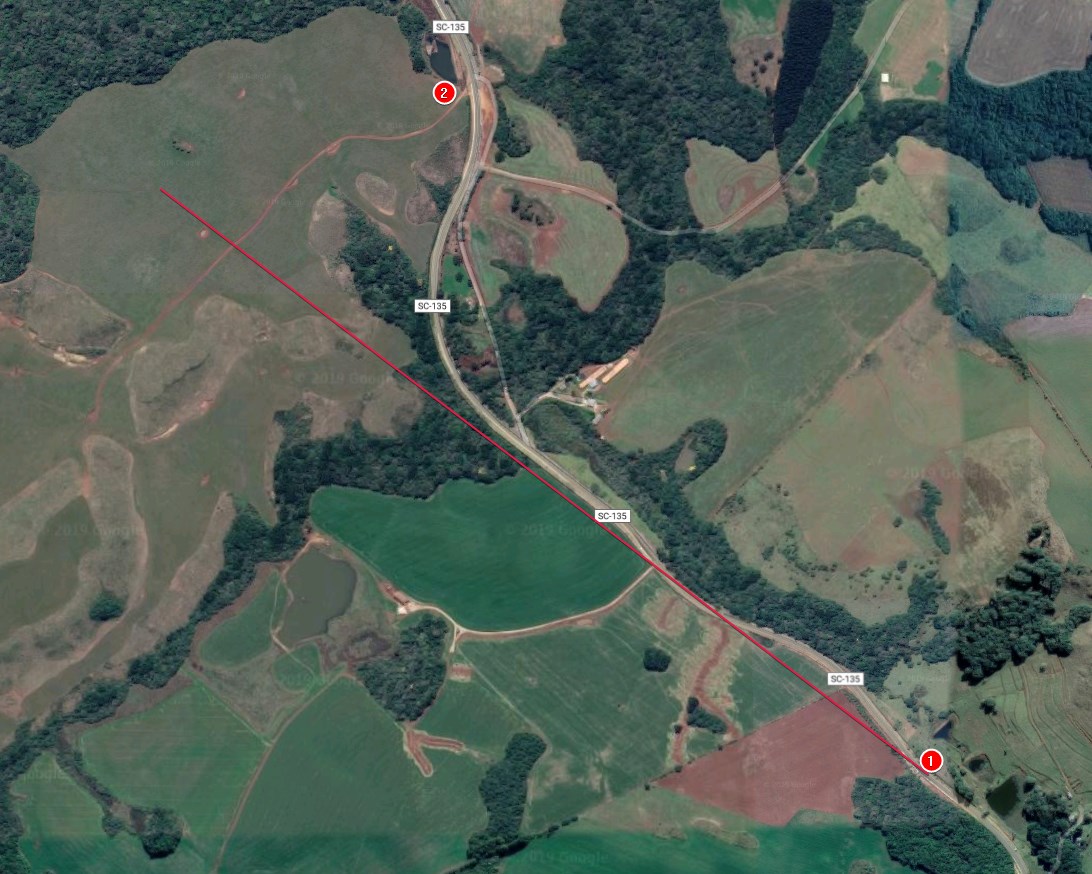 https://www.google.com.br/maps/plac...b69bb72fc804c!8m2!3d-27.1851495!4d-51.2356525
I'm trying to get the original video with Rui, if I can, I'll post here.