Very sad news about the Sinai Plane Crash yesterday.
It is apparent that there are a lot of rumours are flying around that ISIS are responsible for bringing it down. That's certainly the rumour mill on social networks and even some news sites. It would seem likely given Russia's recent activity towards the insurgents.
Looking at the pictures though, would I be right in thinking that there isn't enough 'damage' evidence of a missile/buk etc?
Also, it's well known that certain Russian carriers do not comply with EU Air Safety regulations... Could it be that this is yet another example of poor maintenance? It is alleged that the co-pilot shared concerns relating to the safety of the aircraft with his wife some day's earlier.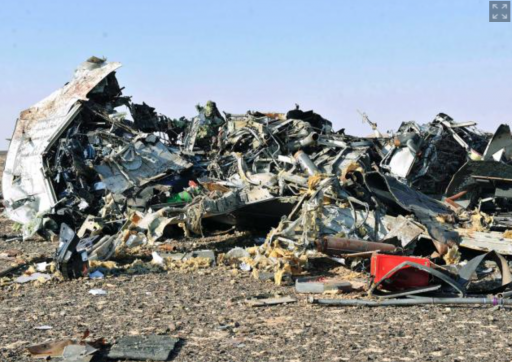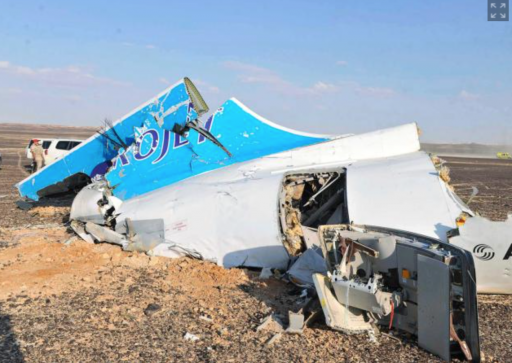 Any thoughts on potential causes of the crash, and/or can anyone Metabunk the theory that this was a terrorist related attack?