The first apparent hard evidence that Malaysia Airlines Flight MH17 was brought down by a surface-to-air missile is emerging from the crash site in eastern Ukraine, after experts confirmed on Monday there were signs of shrapnel damage to the aircraft. The photograph above, first published by the Financial Times over the weekend, shows a piece of the downed Boeing 777 about a metre square with a gaping hole in the middle, surrounded by smaller holes and apparent burn marks.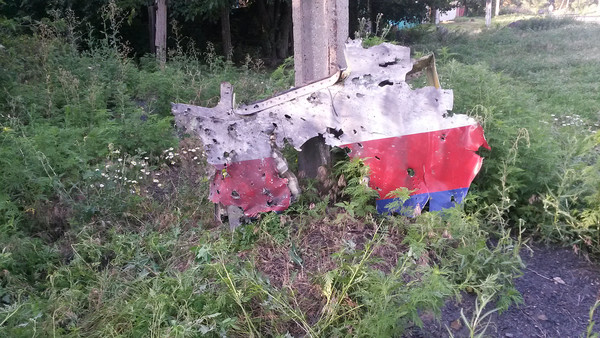 http://www.ft.com/cms/s/2/1d6a9ac2-10e3-11e4-b116-00144feabdc0.html#axzz387cQkALB
Other images of wreckage that possibly show warhead/shrapnel damage?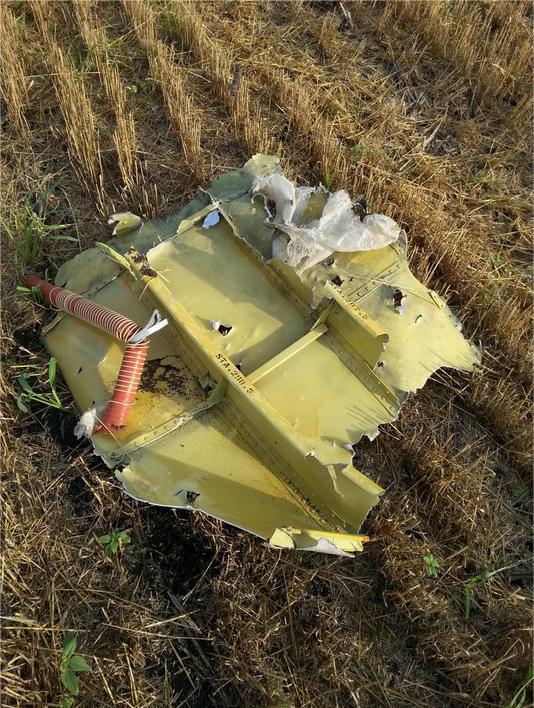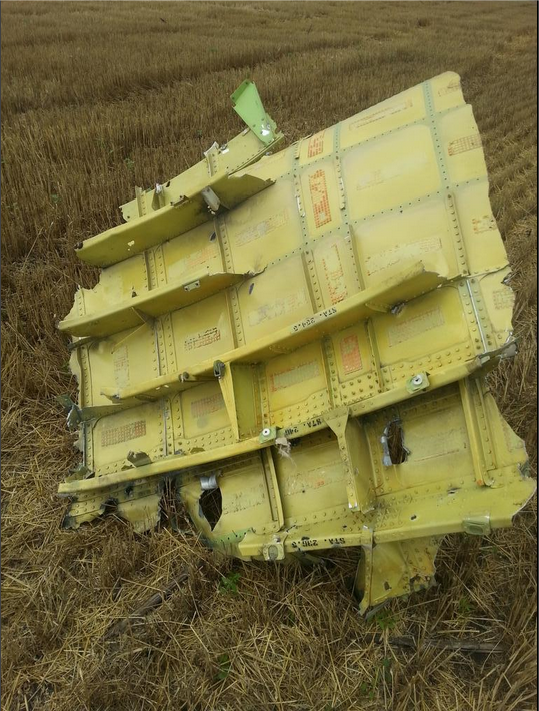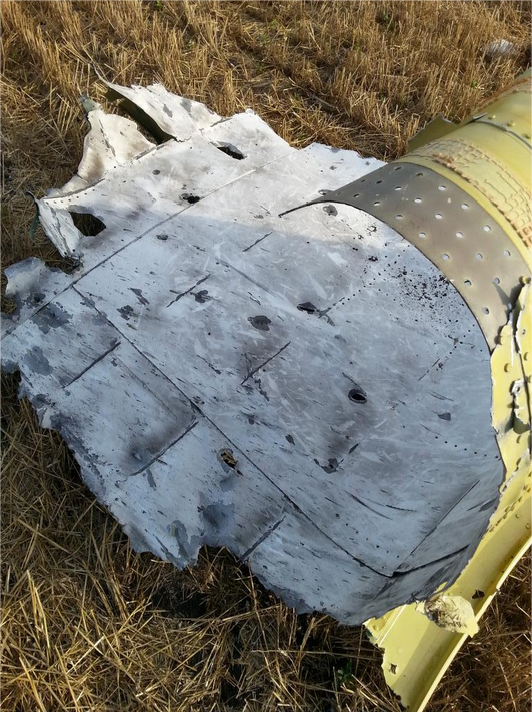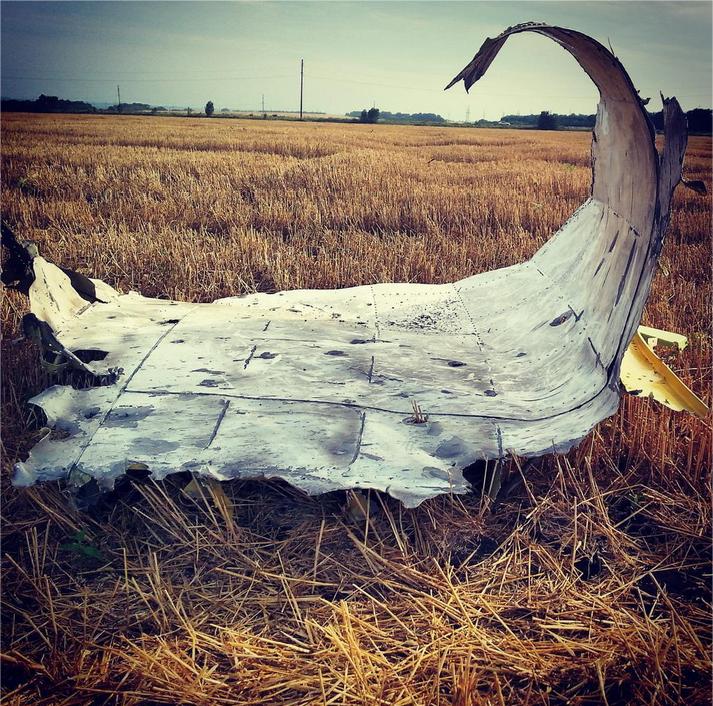 Further wreckage images at following link. I've checked and no graphic content at time of upload.
https://www.flickr.com/photos/jeroenakkermans/sets/72157645790319631
https://www.flickr.com/photos/jeroenakkermans/sets/72157645790319631/page2/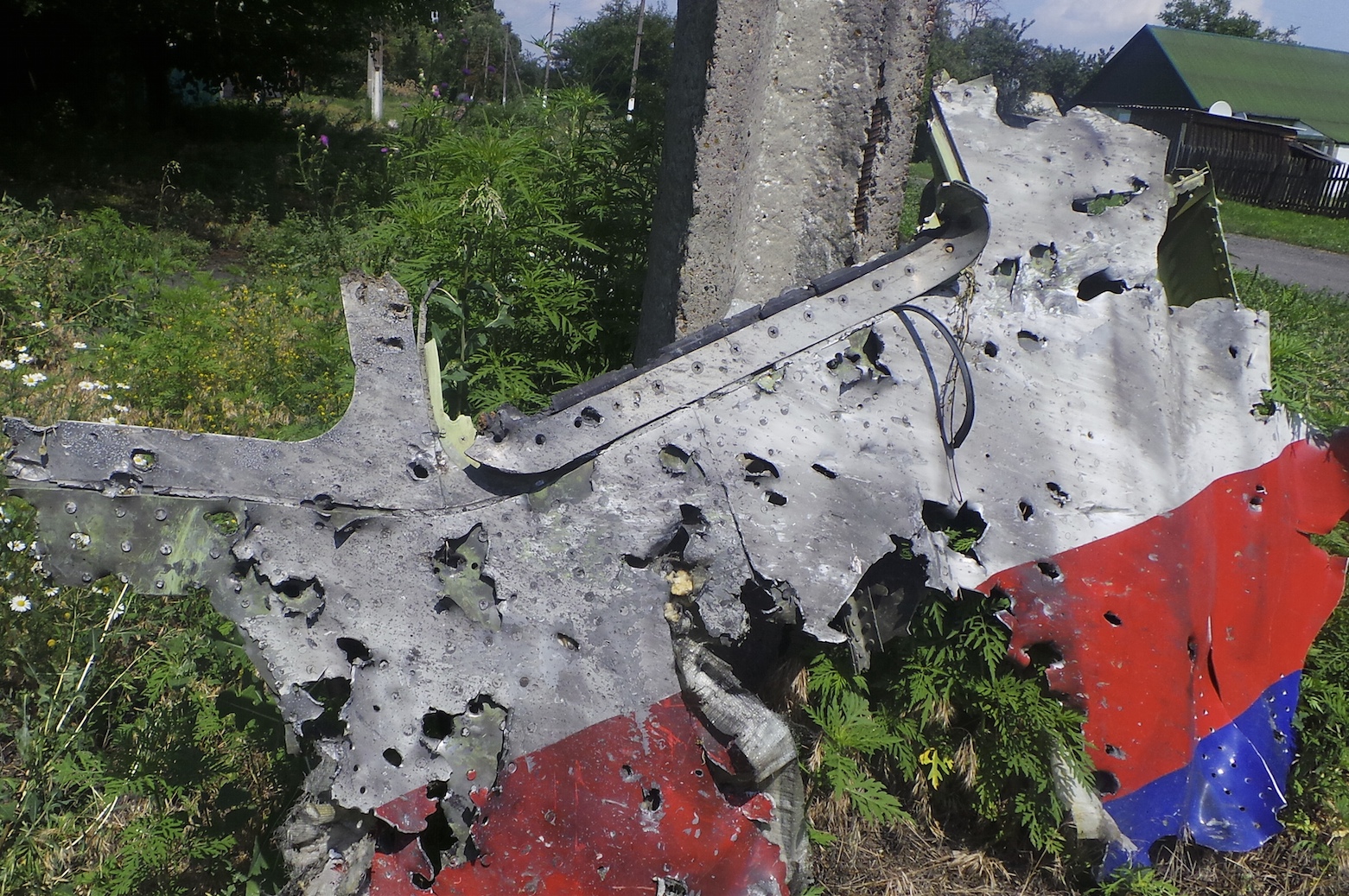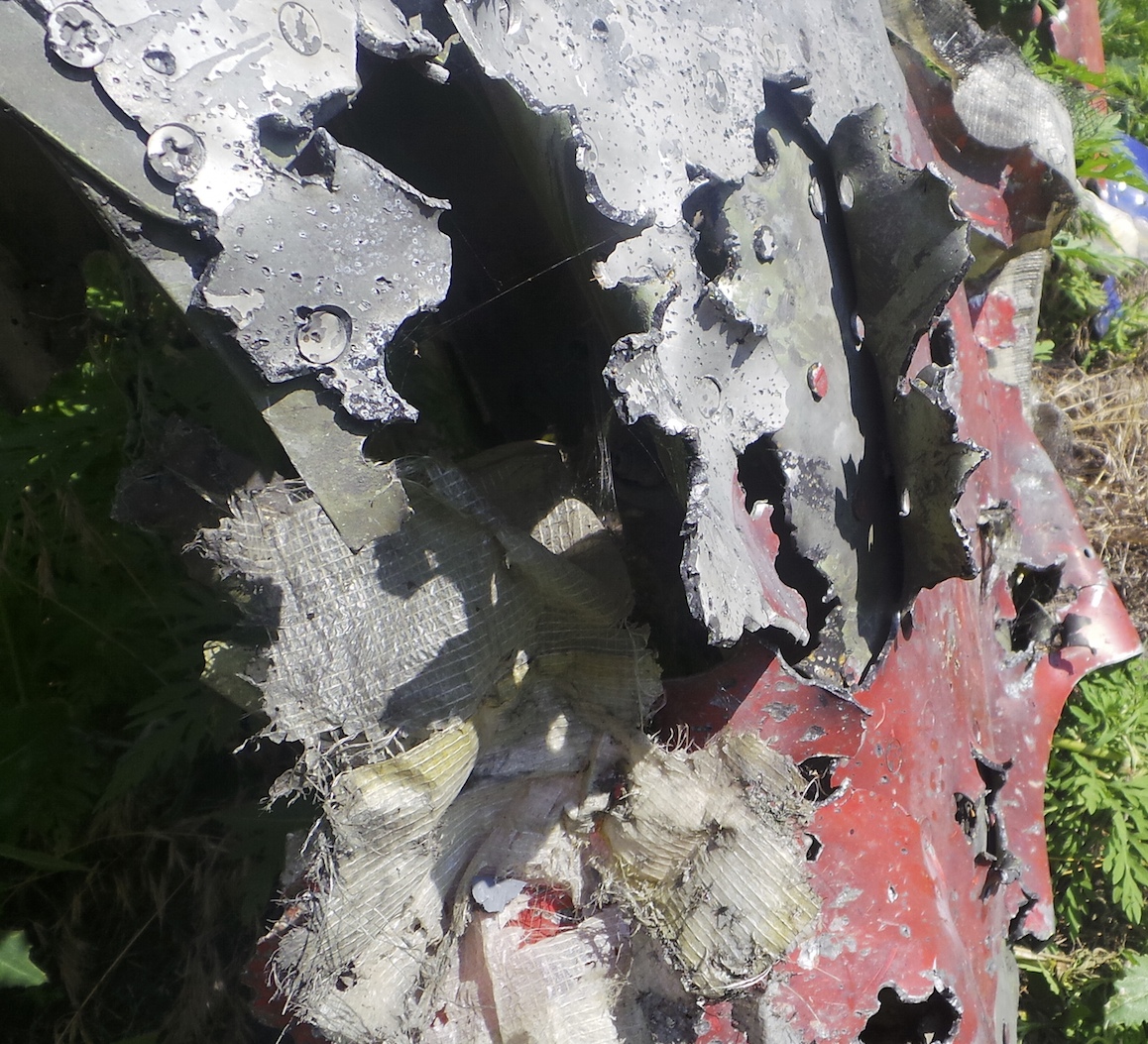 Last edited by a moderator: