Why are massive numbers of sea creatures dying along the west coast right now?
by Michael Snyder, @ Activist Post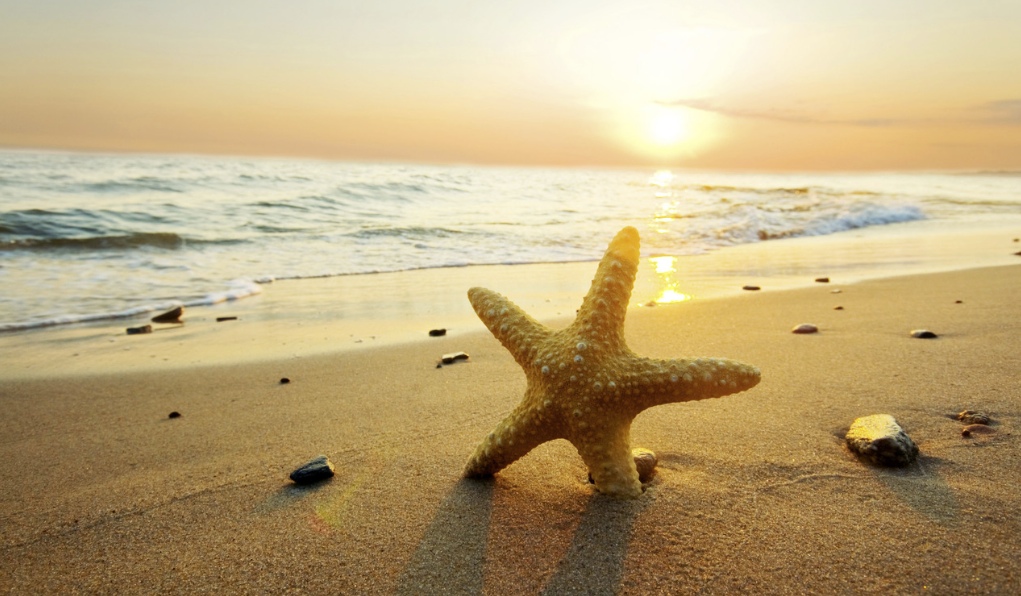 (first posted
HERE
)
First, looking at Snyder's
other posts
, it does not seem he is in any way a specialist in the field of oceanography.
To be fair, neither am I.
It's all too easy to put together a list of circumstances....then claim a connection. He suggests there IS a connection somehow, but asks the readers to come up with one. (He hints at the floating garbage patch, in the Pacific ocean.)
The most prevalent connection from readers comments is Fukushima.....by a large percentage.
His article is found reprinted at the usual places....Infowars, Geoenginnering Watch, etc.
Are all (or most) the examples of Pacific marine life declines/problems he lists.....truly connected ?
Or did he simply collect unrelated stories....propose they are connected -- in order to popularize himself as an online writer ? (or promote his new book, available on Amazon)
Perhaps the best way to decipher and understand what is really going on within his list, is to examine each marine anomaly/ailment....one-by-one, to determine if there is a connection.
(opinion: this article by Snyder is but a Gish Gallop (a fish gallop) in order to gain followers and believers.....those whom will never check all 15 of his examples)
Here is the abbreviated list of creatures in "trouble":
1) Sea Stars
2) Bluefin tuna
3) Sardine, Anchovy, Herring
4) Sea Lions
5) certain marine birds
6) red King Crab
7) Pelicans
8) Pacific Oysters
9) Sockeye Salmon
10) Herring (again)
11) plankton
12) Anchovies (again)
13) Anchovies (again, mass death)
14) unknown fish die-off
15) tuna, possibly Albacore
(please note....in any/all cases, if the results were indeed from Fukushima, independent and university scientists would certainly say so when diagnosing these creatures....yet they do not. The only claims that the illnesses come from Fukushima.....are from non-scientific blog readers, conspiracy theorists or from people who fear the worst - and make a connection to a popular meme and/or will not investigate these stories on their own)
1) Sea Stars (starfish):
It's from a specific disease....marine biologists know this....and research is ongoing.
Give a look for yourself.....
http://data.piscoweb.org/marine1/seastardisease.html
2) Bluefin tuna
It is from over fishing.
......from Snyder's own link :
3) Sardine, Anchovy, Herring:
Again, over fishing.....and normal/historical decade fluctuations.....as well a century fluctuations -- both known as fish species (population) oscillations.
"Largest Northern Anchovy school seen off Scripps in more than 30 years"
July 8, 2014....San Diego, CA
(I'll post more....need to go to work)
Last edited by a moderator: