Administrator
Staff member
Conspiracy theorists or hoaxers are suggesting that MH17 was actually the same plane as MH370, and as part of their "evidence" have noted a window that was there in a 2005 photo of the plane was actually blanked out in the crashed plane. This was quite conclusively debunked by noting that the window was blanked out after 2006, up to the present day. See:
https://www.metabunk.org/threads/de...h-17-actually-did-have-a-covered-window.4004/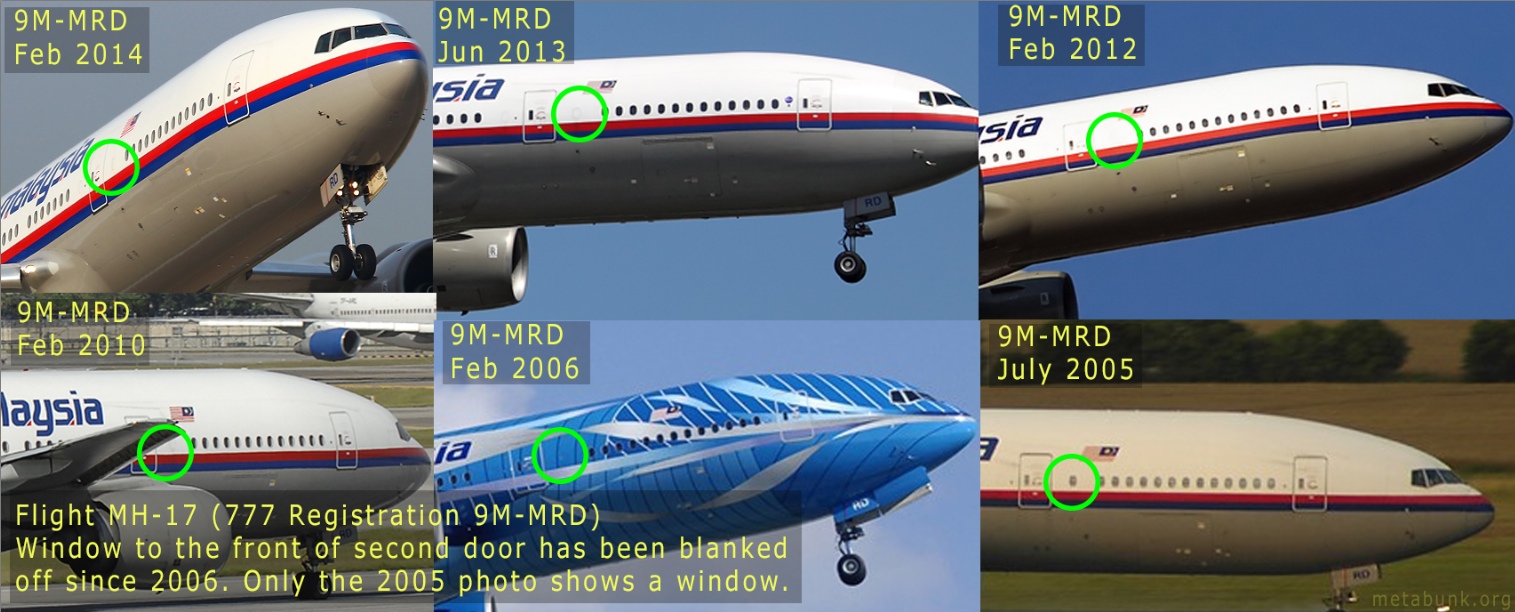 Despite this being debunked, the hoaxers are now claiming that photos of MH17 have been edited to make it look like the window is there.
http://humansarefree.com/2014/07/busted-mh-17-was-in-fact-lost-flight-mh.html
[bunk]- Malaysia Airlines renovated their jets a couple of years ago, modifying the interior and blocking the window in question. The presented pictures of MH17 with a window next to the door and below the flag is, apparently, an older image of the jet. Unfortunately for the secret agencies involved in this false flag, the internet buzz created around this information made them panic and the official REUTERS images showing that piece of the wreckage have been Photoshopped (posted below).
Miraculously, a window appeared in at least two of their pictures, where previously there was none: example one / example two. The pictures belong to Reuters, there's no question about it (one of them is hosted on Reuters' website, while the second one is hosted on one of the most respected media websites in Russia and in the world -- the 26th most read website in Russia and 505th most read in the world). - See more at: http://humansarefree.com/2014/07/busted-mh-17-was-in-fact-lost-flight-mh.html#sthash.wq7cOH2l.dpuf[/bunk]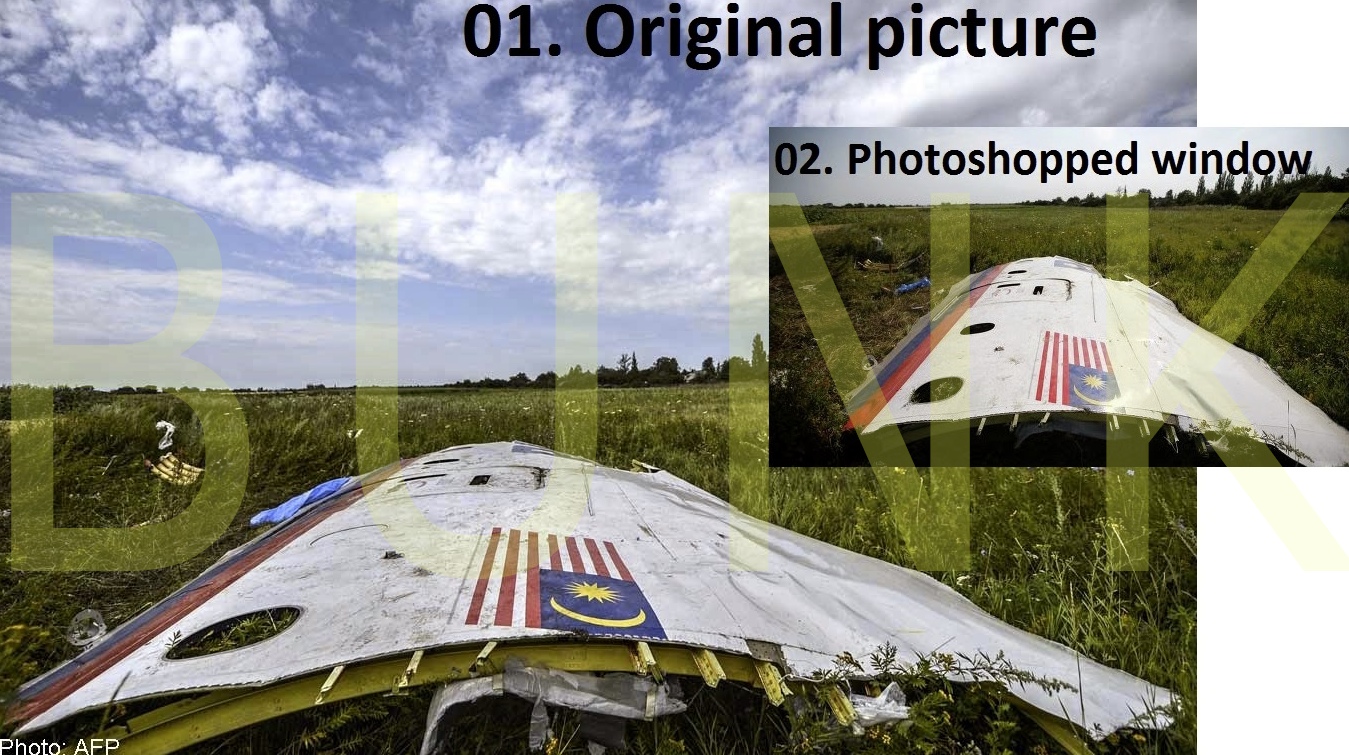 Now this theory makes very little sense when you know the plane actually had that window. Why would they want the plane to look like it did in 2005? Is someone simply creating photoshopped images to spread conspiracy theories?
No. The image is actually
not Photoshopped
. It's a different image taken a few days later after the window cover has been removed - possibly to check what is underneath.
The "Photoshopped" image is this one from Reuters: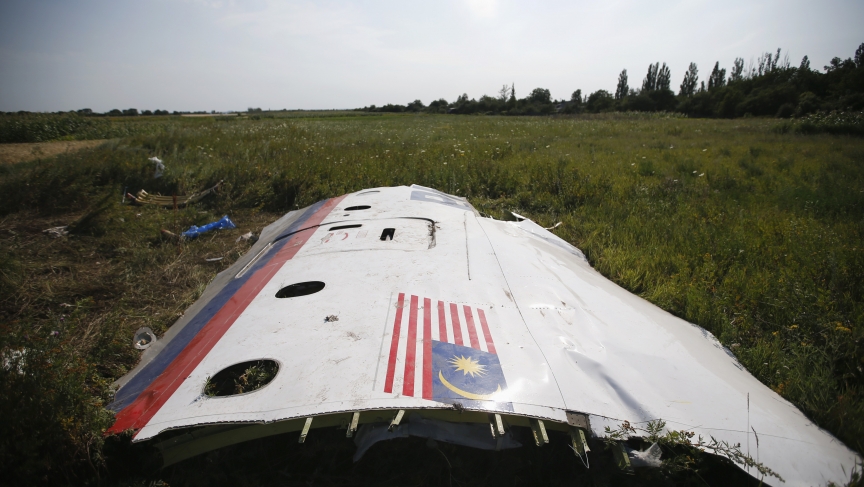 In the photo comparison above, the dark window does actually look like a photoshopped oval, however looking at the larger image from Reuters, you can boost the levels and see the edges of the window, and grass underneath: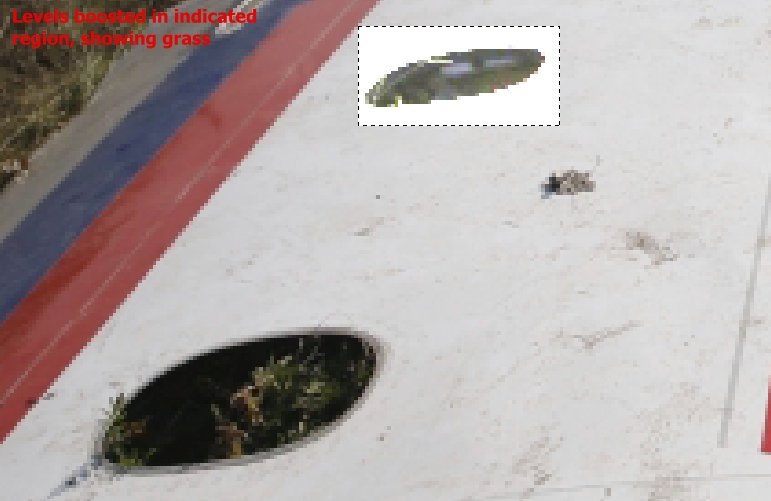 There are plenty of other photos of the same piece of wreckage. Some show it with the cover in place,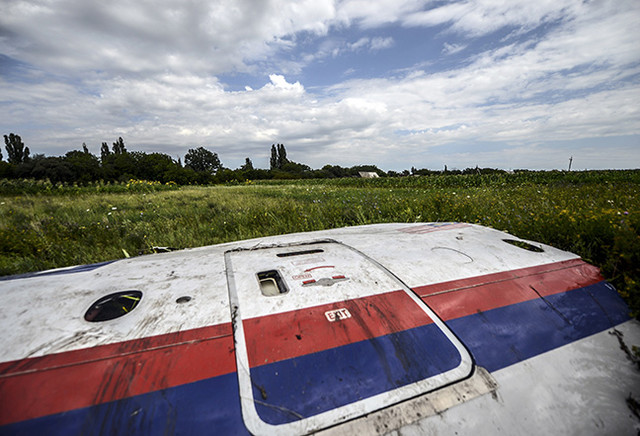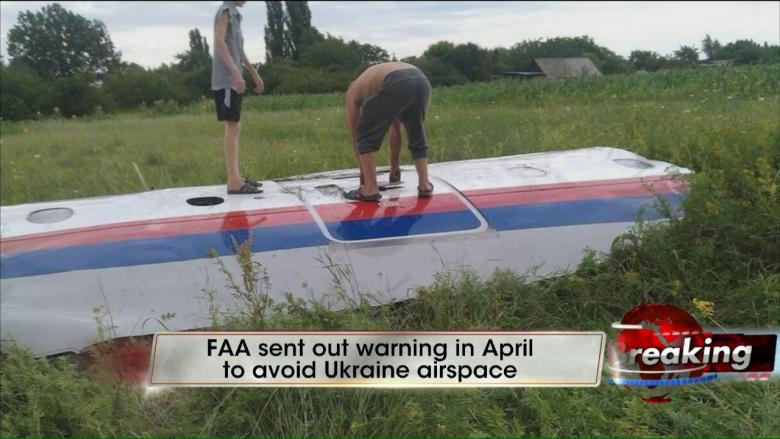 And later photos show it without.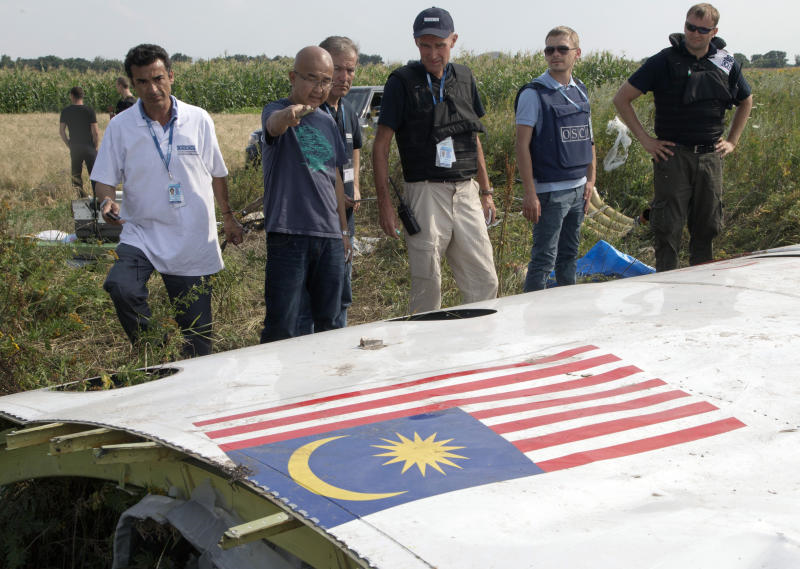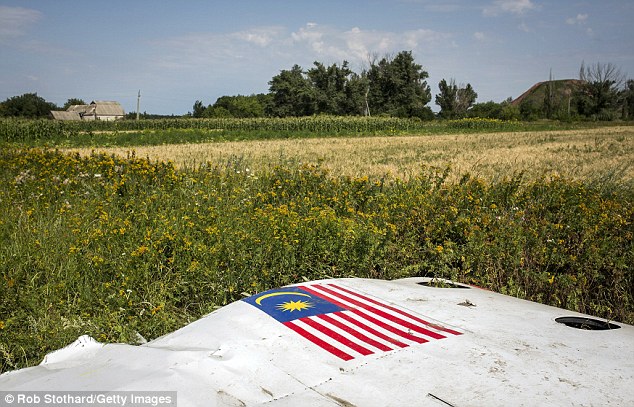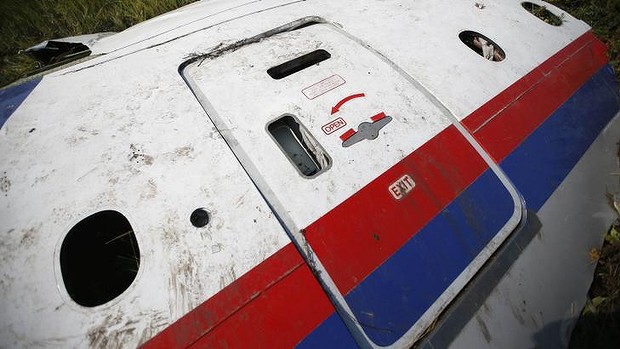 Here it looks like the cover might have been bashed in with a sledgehammer -there seems to be the crumpled cover inside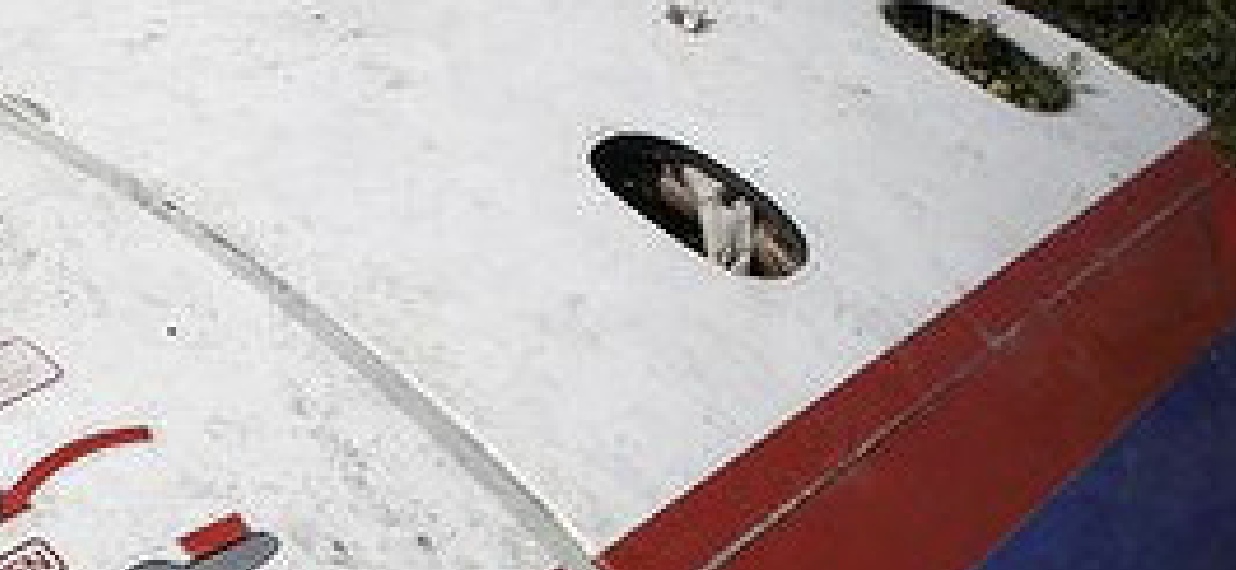 Last edited: