Administrator
Staff member
CONSPRIACY THEORY CLAIM:
CNN ( and mainstream News Media in general) puts out Fake News Broadcasts
WHY:
To condition the public to accept propaganda in place of genuine reporting/news
EXAMPLE:
CNN's Gulf War Coverage with Charles Jaco
SOURCE:

Source: https://www.youtube.com/watch?v=jTWY14eyMFg
The hotel they are at is the
Dhahran International Hotel,
(فندق الظهران الدولى) which is just where Jaco said it was, between the runways of the Dhahran airport. The entire media pool was sequestered there by Saudi authorities, and they did their broadcasts from wooden platforms made specially for the purpose, mostly in the back of the hotel in the pool area. Jack Dorsey described the experience in this 1991 news article:
http://news.google.com/newspapers?n...-JNAAAAIBAJ&sjid=X4sDAAAAIBAJ&pg=1990,2850114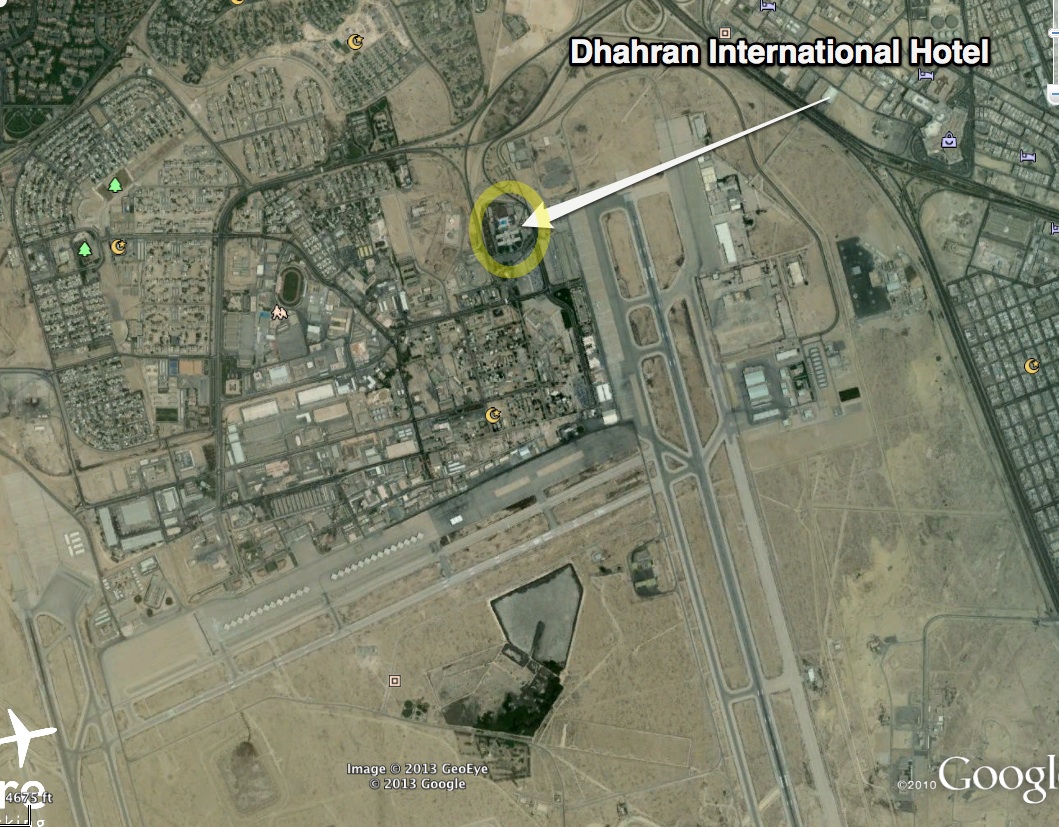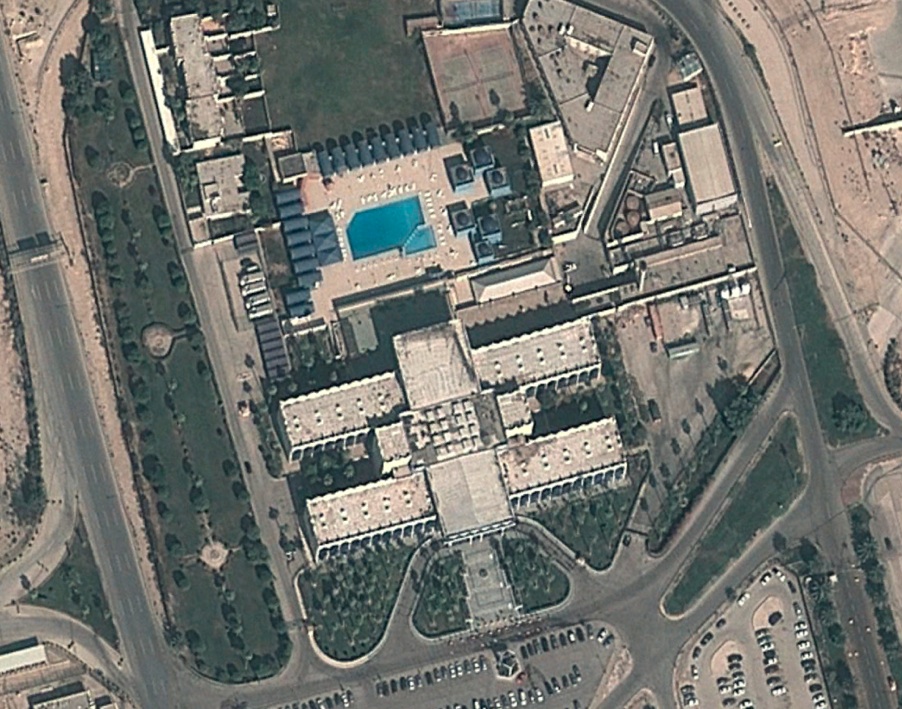 This is the hotel, they have a lot of blue paneling, which is seen in the video.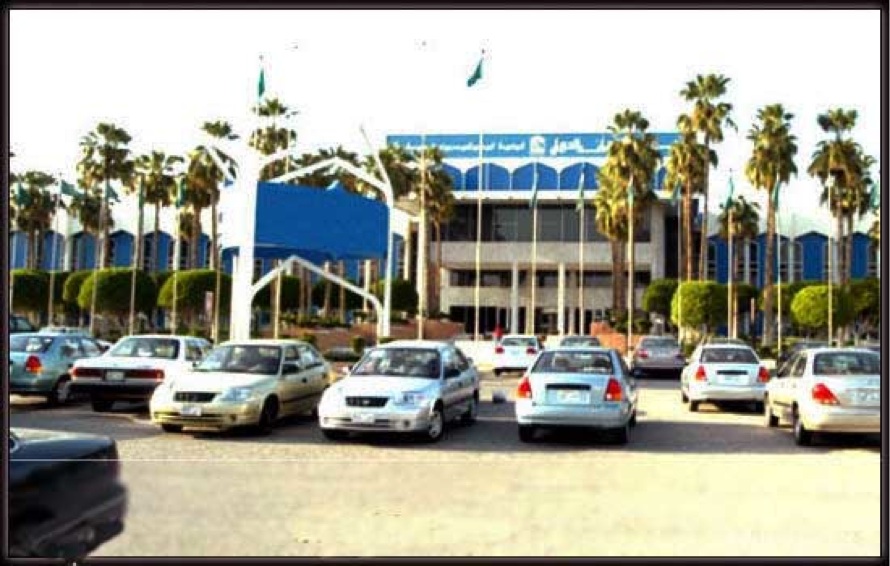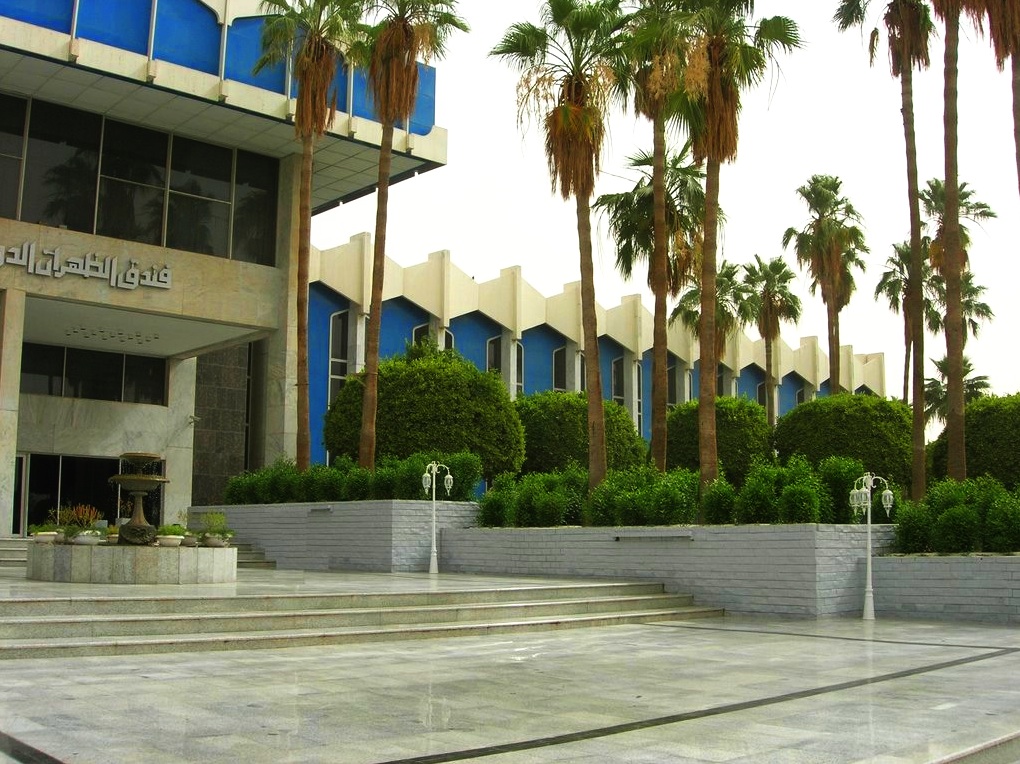 Here you can see the "fake" footage matches the windows, colors, and foliage at the front of the hotel. This shot looks like a studio shot because they are using studio lights, outside, at night. They are standing on a raised wooden frame built especially for their reports (one of several, see below). The frame had cameras and light set up just like a little studio.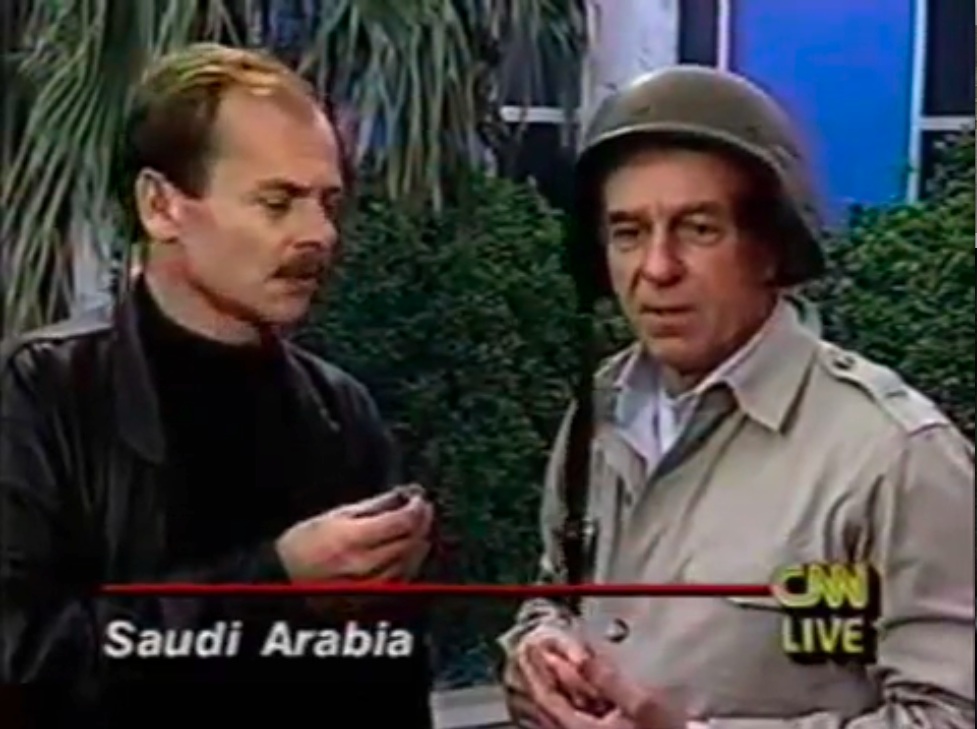 Here's the Satellite dishes and wooden platforms used at the time, this is at the rear of the hotel, which looks just like the front does.. The strange forms on the green surface at the bottom are a miniature golf course. It's between the hotel building and the pool area.
http://www.iwm.org.uk/collections/item/object/205189267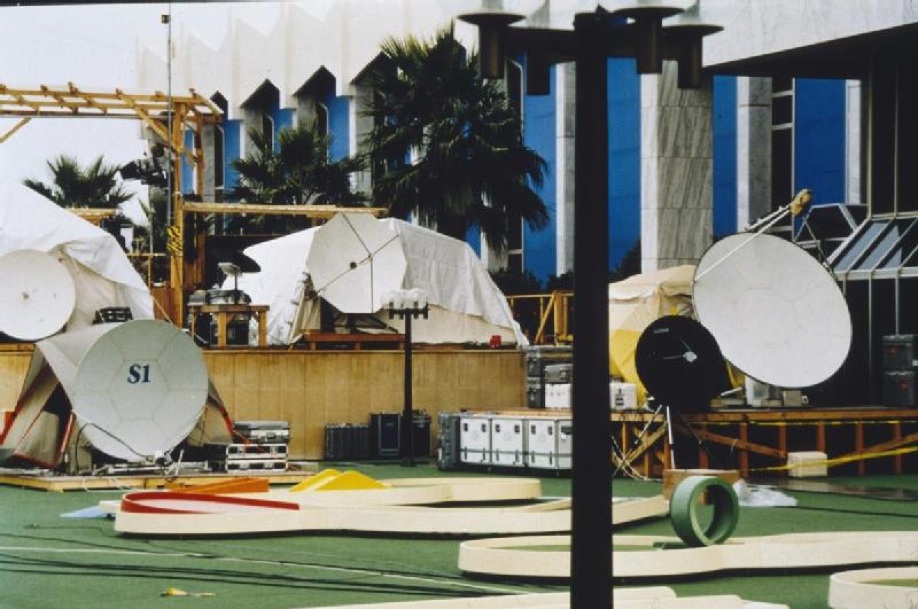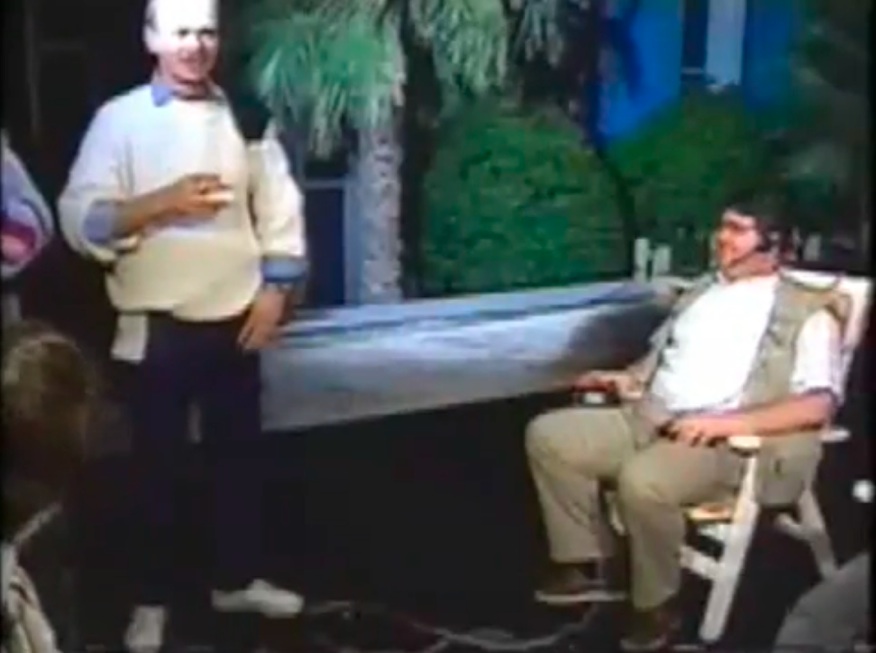 The footage with the city lights in the background seems to be shot from the roof of the hotel. But it's not really clear, it might just be one of the other platforms.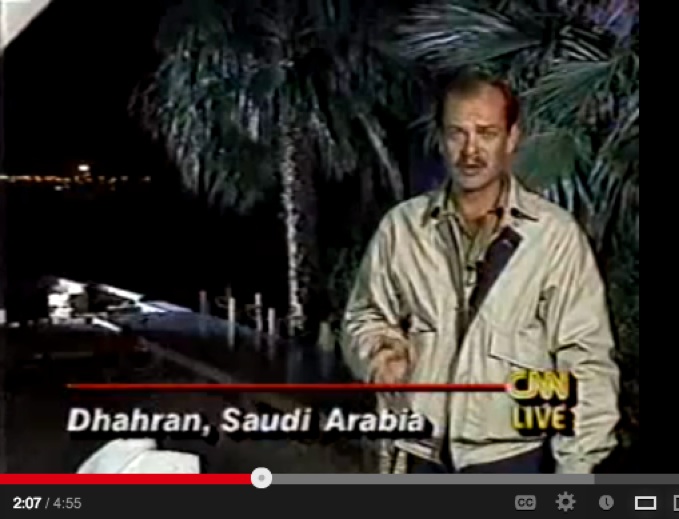 Here's the front of the hotel again: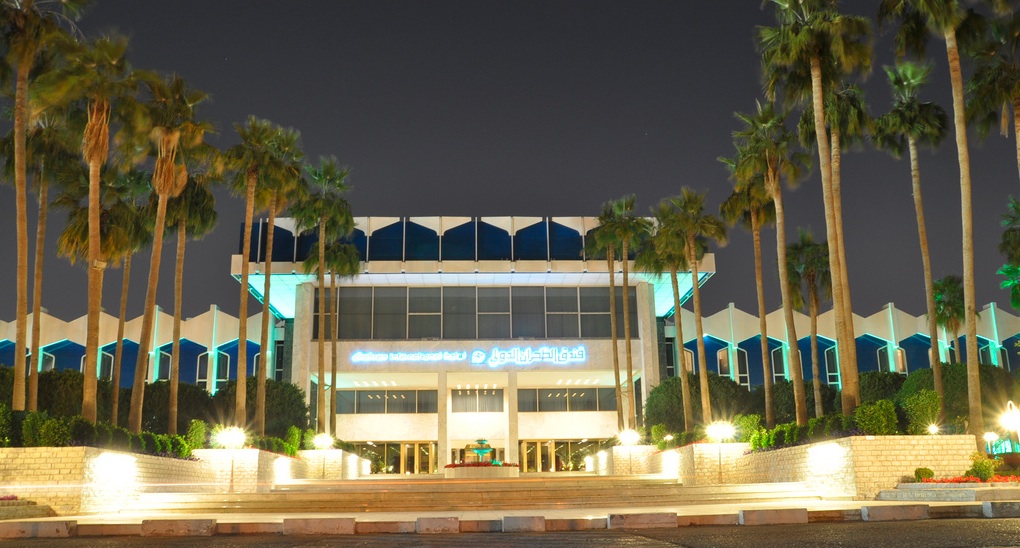 Couple of US soldiers out front:
http://user.xmission.com/~tmathews/pixsaud.htm
LA Times report:
http://articles.latimes.com/1991-02-27/news/mn-2134_1_big-blue-bubbles
The Blue bubbles were behind the CBS platform. CNN's background was the facade of the hotel.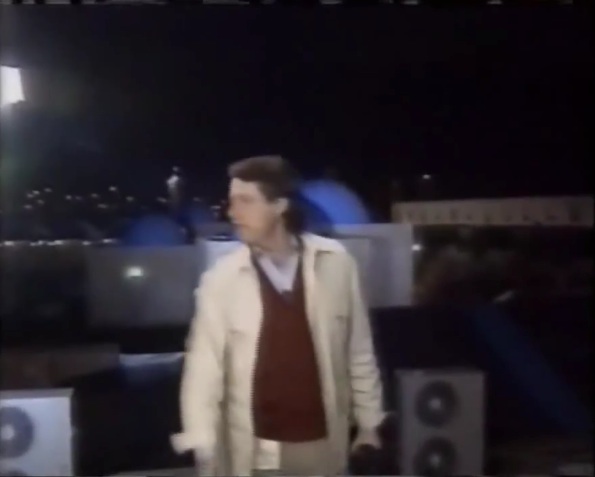 You can see both backdrops in this video:
Which contains these images of some of the media platforms (two images combined from a panning shot)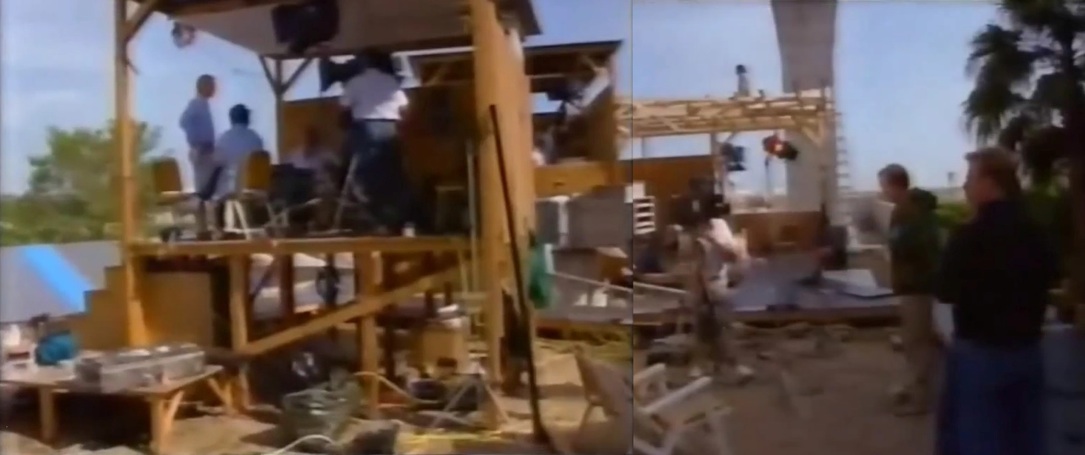 Here's an email from Jaco that he sent to several sites showing that video, emphasis mine.
Here's a video of him in the same location with the lights of the city behind him: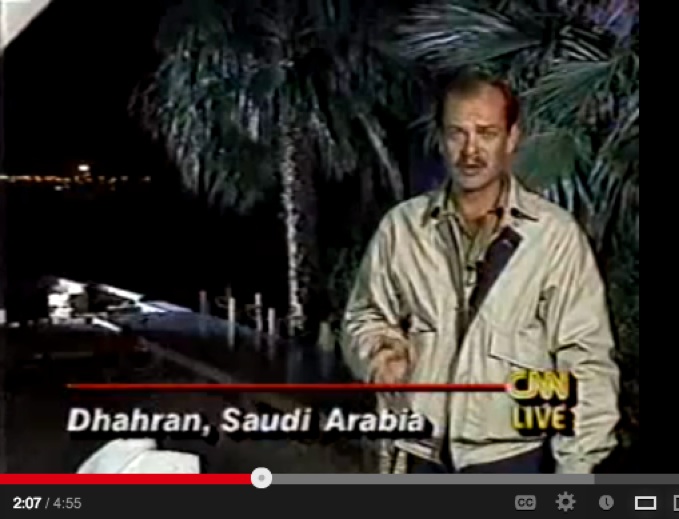 Note:
This is a
Summary Post
, of material in the thread below. The original first post follows.
Last edited: