There is a claim circulating that chemtrails are being inserted into visual media in order to make the public become accustomed to seeing them. Here are a couple of versions of a vid being cited as proof of this, looking at a 2005 ad for Virgin Trains that uses from footage from the 1970 film
The Railway Children
Firstly the cover frame used in the video above IS actually a fake, but one done by the video maker, and it's not in the original Virgin ad: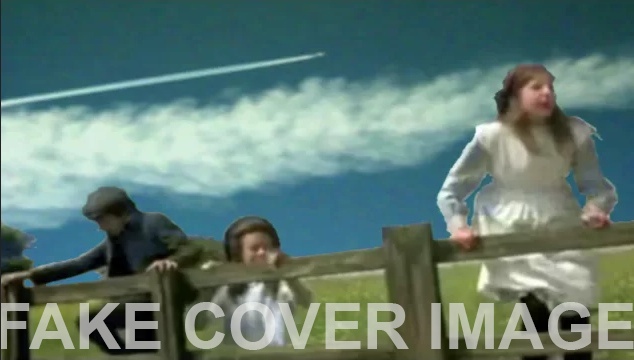 The actual shot with the contrail just has a single trail in the upper left.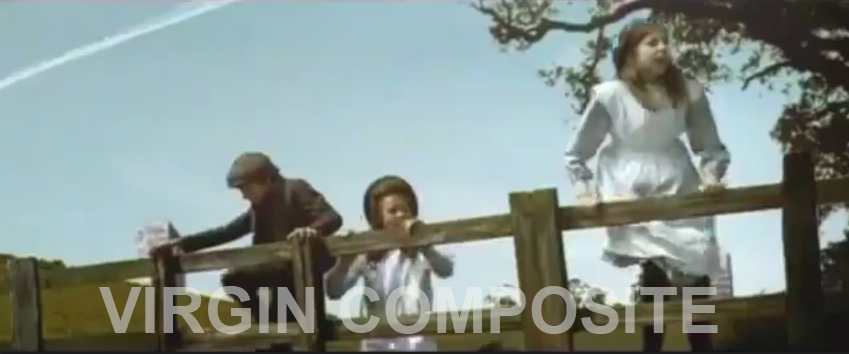 Note in the above that modern building have also been added to the background. This is not simply the addition of a contrail. Slide the center divider below to compare the version from the ad with
the original shot in the 1970 film
: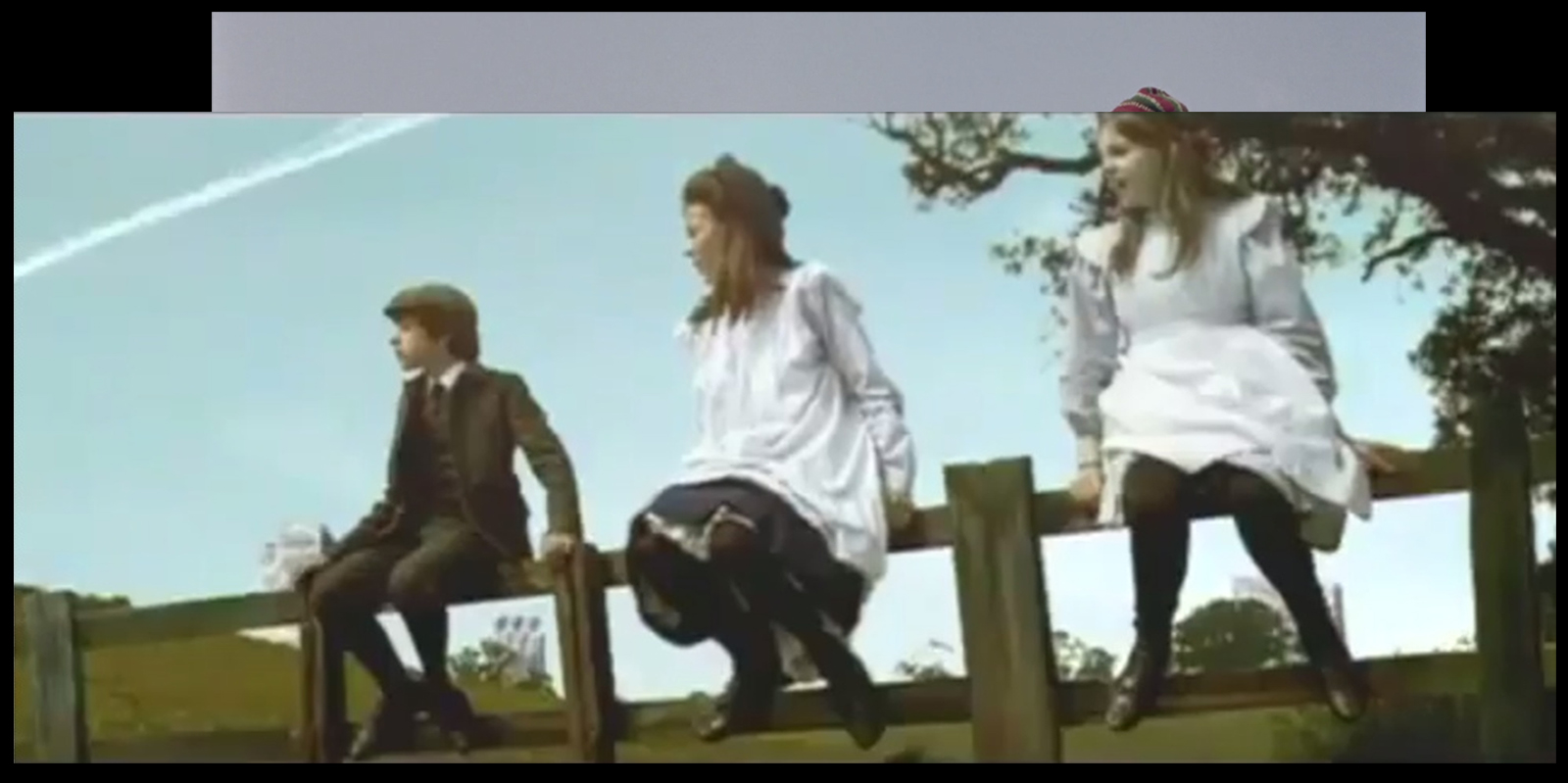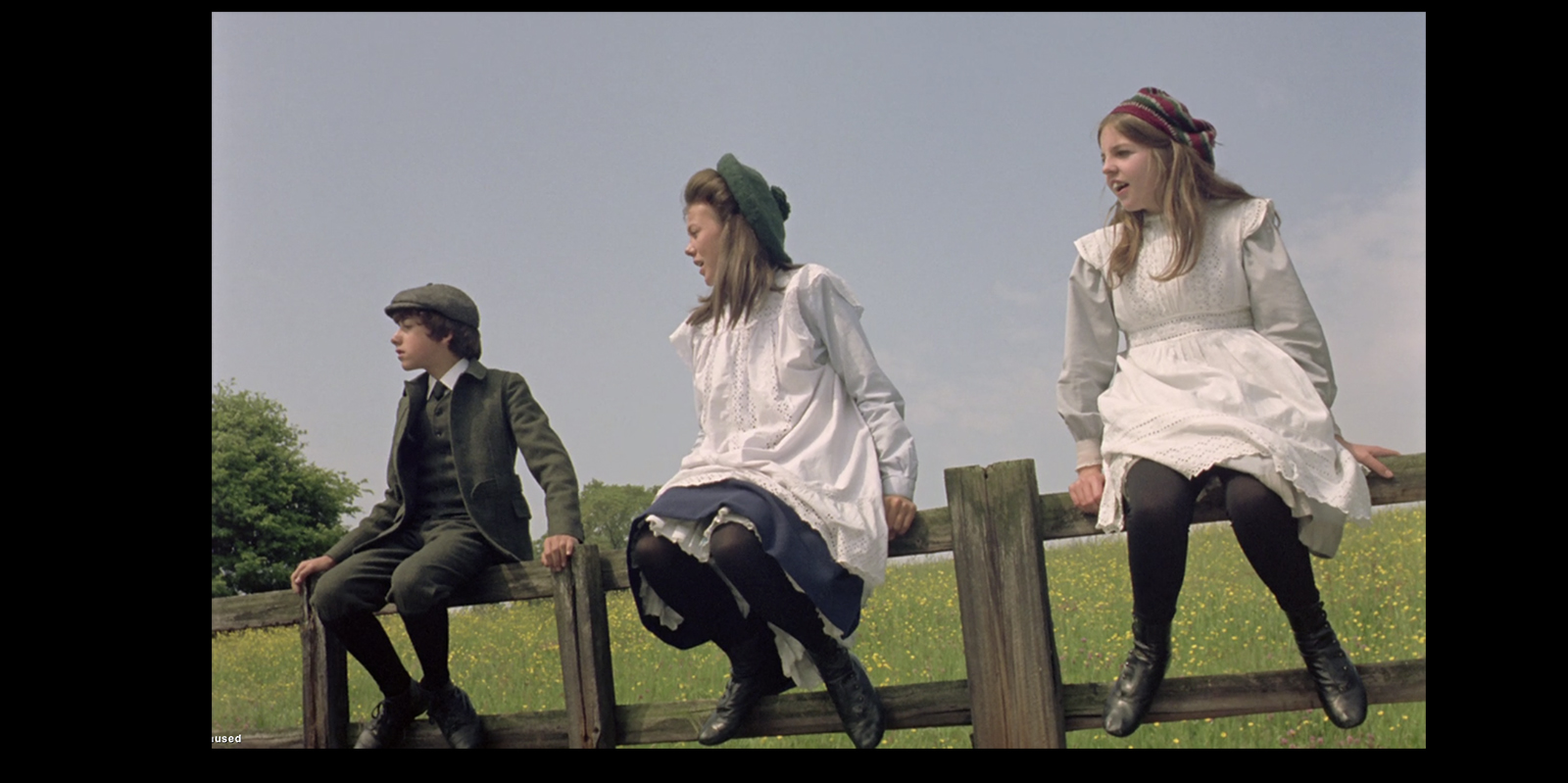 The full commercial can be see here:
Why is there a contrail? The ad company says it was intended to juxtapose old and modern themes. In particular the contrails were intended to prompt the comparison of rail travel with air travel.
http://news.bbc.co.uk/2/hi/uk_news/magazine/4640947.stm
The use of the contrail was noted back in 2006:
http://theinspirationroom.com/daily/2006/virgin-trains-return-of-the-train/
http://www.checktheevidence.co.uk/cms/index.php?option=com_content&task=view&id=296&Itemid=50
Unfortunately he repeats the use of the word "chemtrails" to describe contrails, as he's not at all familiar with the topic.
The commercial uses a variety of old film footage combined with a modern setting. Here's the children looking at a modern electric train:
And here's Cary Grant inside the modern train:
Later we see composite with Tony Curtis and Jack Lemmon from the 1959 film "Some like it Hot"
And several other old film.
It's very clear this is not intended to be taken as being real. It's old film footage very obvious contrasted with modern footage.
If you are going to use this as evidence for "chemtrails" then you might as well also use it as evidence for ghosts.
But what gets missed here is that there actually is a contrail in the original scene. Just as the children are running up to the fence, there is this shot: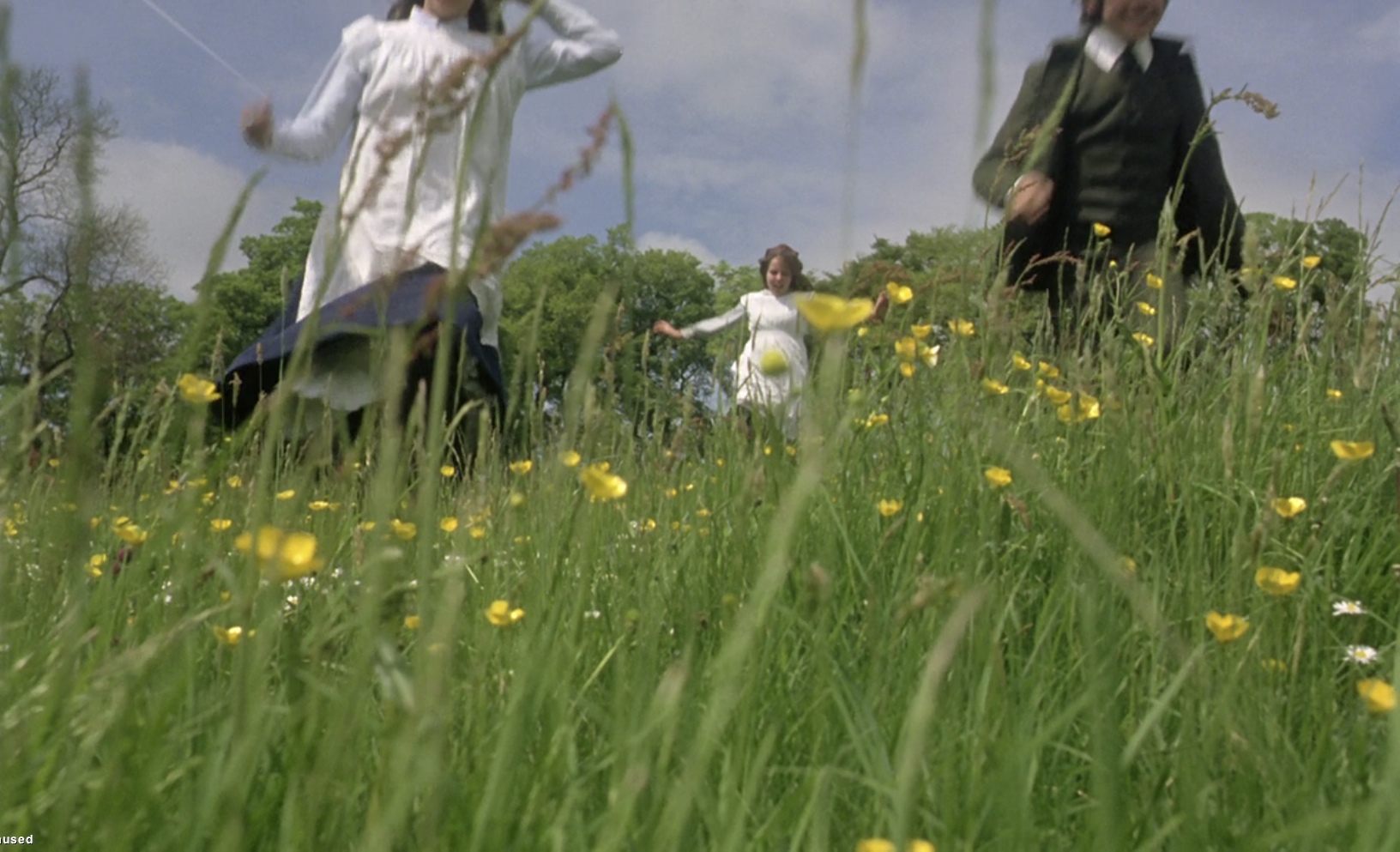 With a quite distinct contrail in the upper left.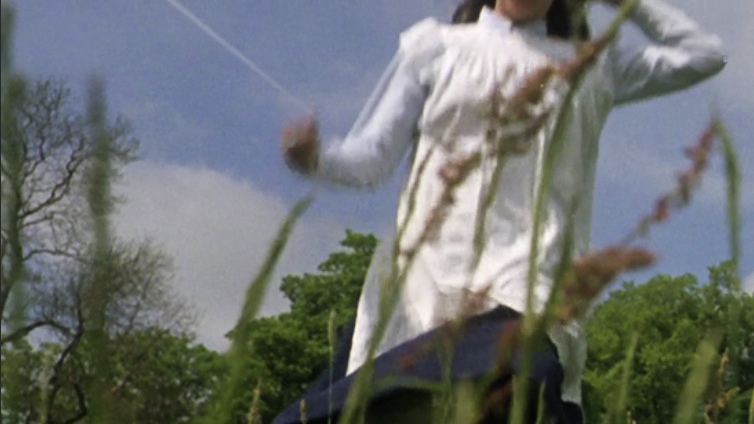 And again, 25 min in.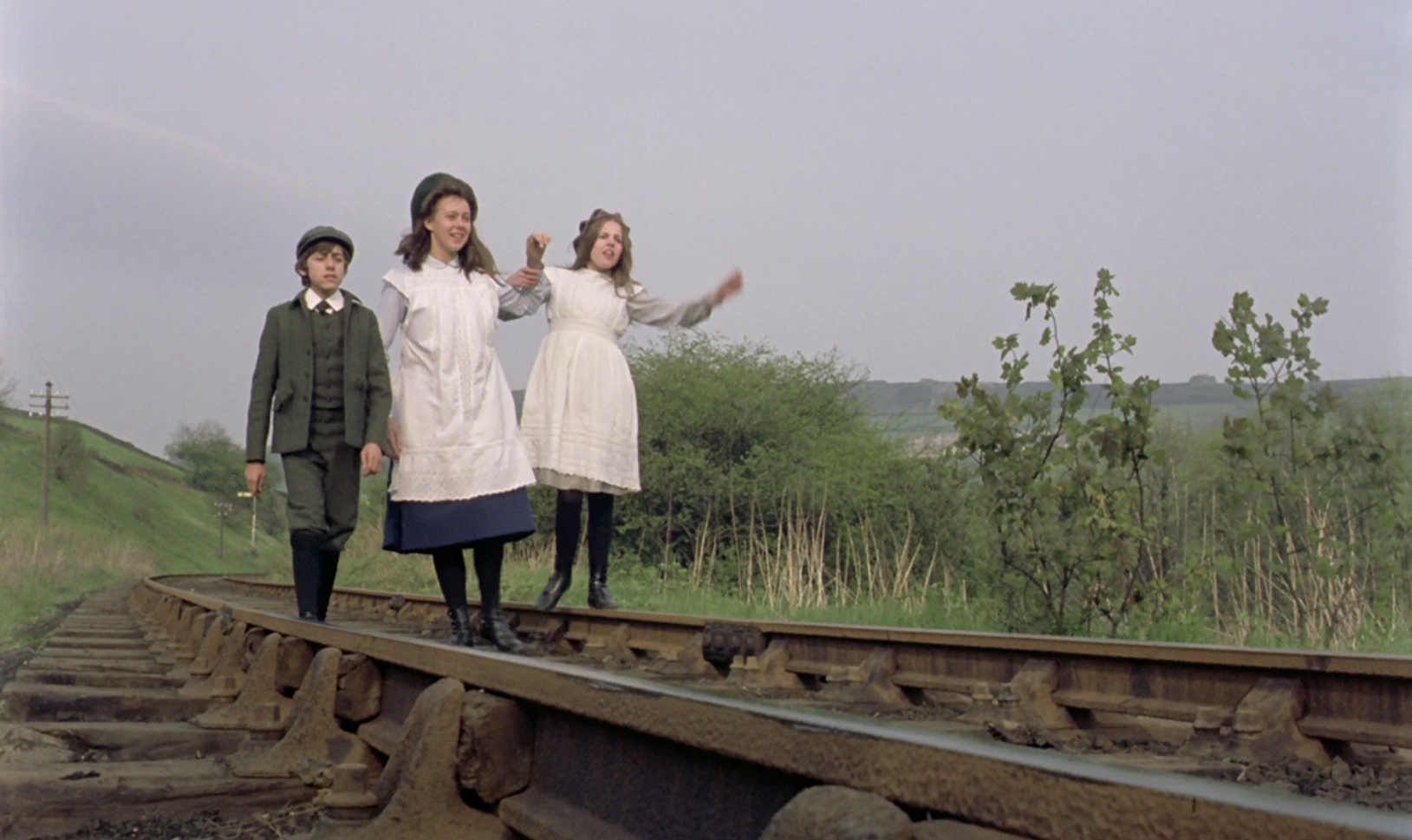 Although this is possibly the edge of a bank of cloud.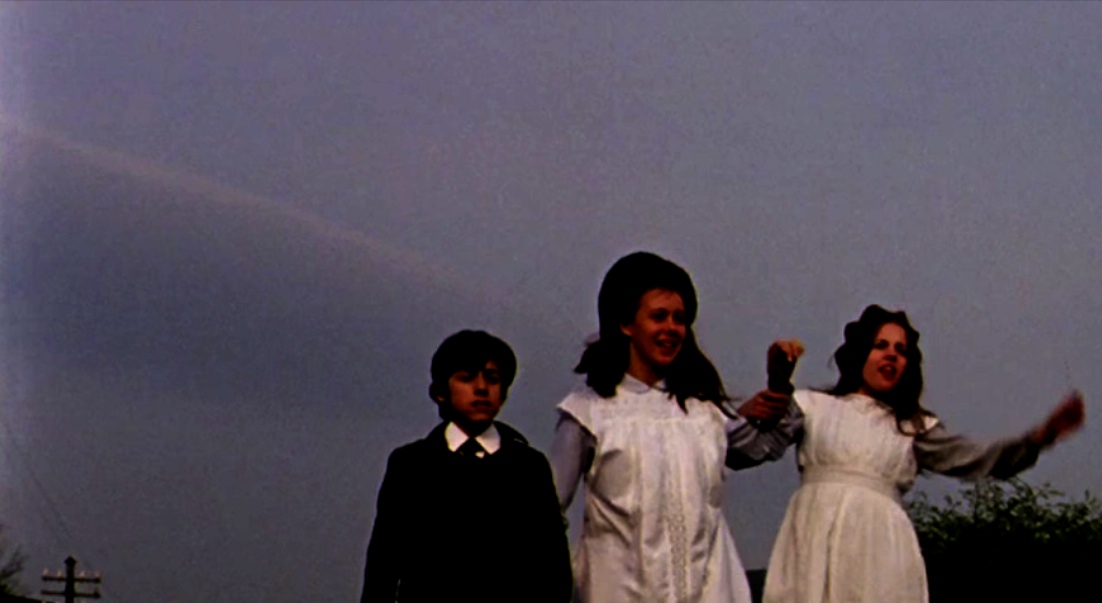 Quite possibly also here: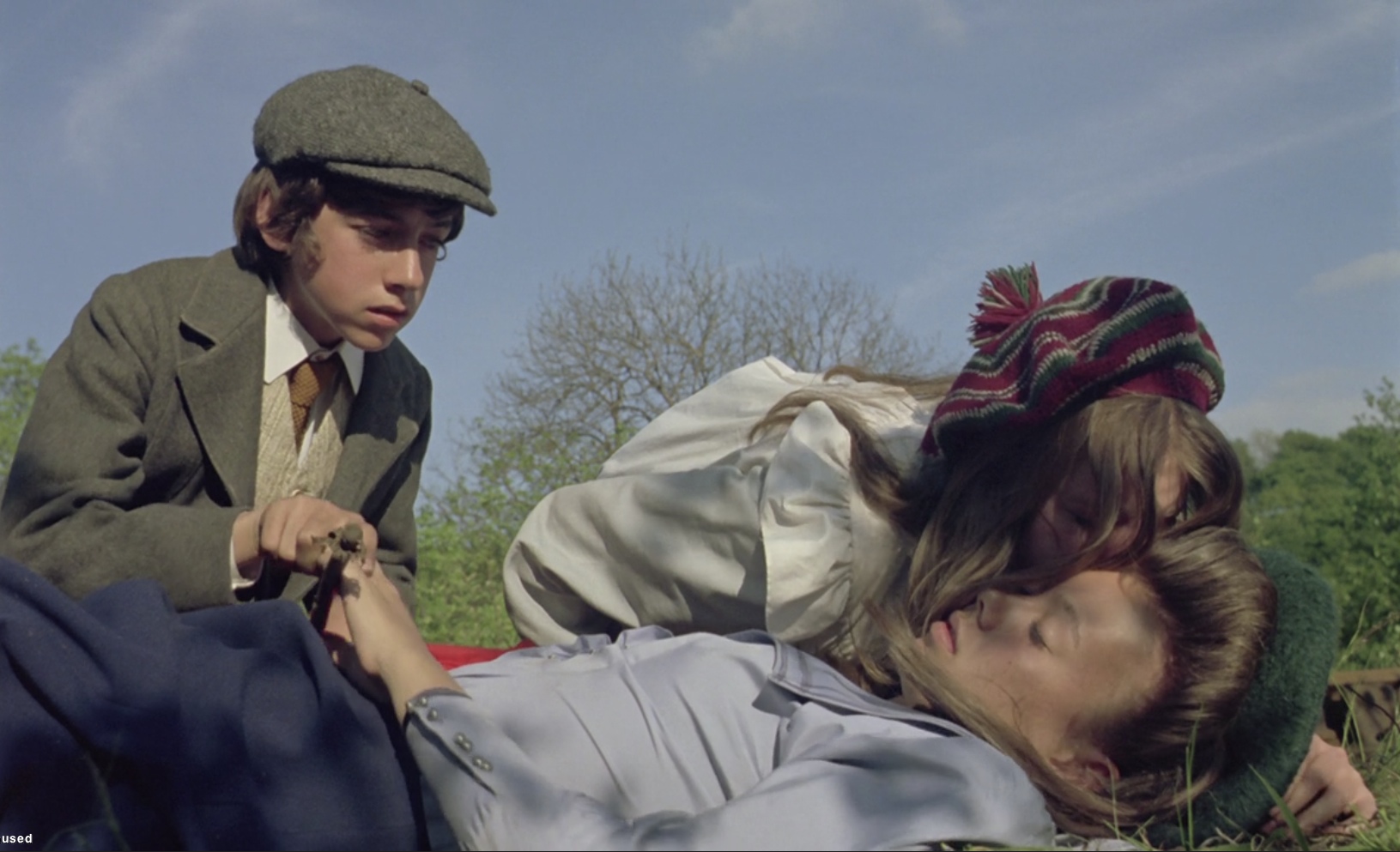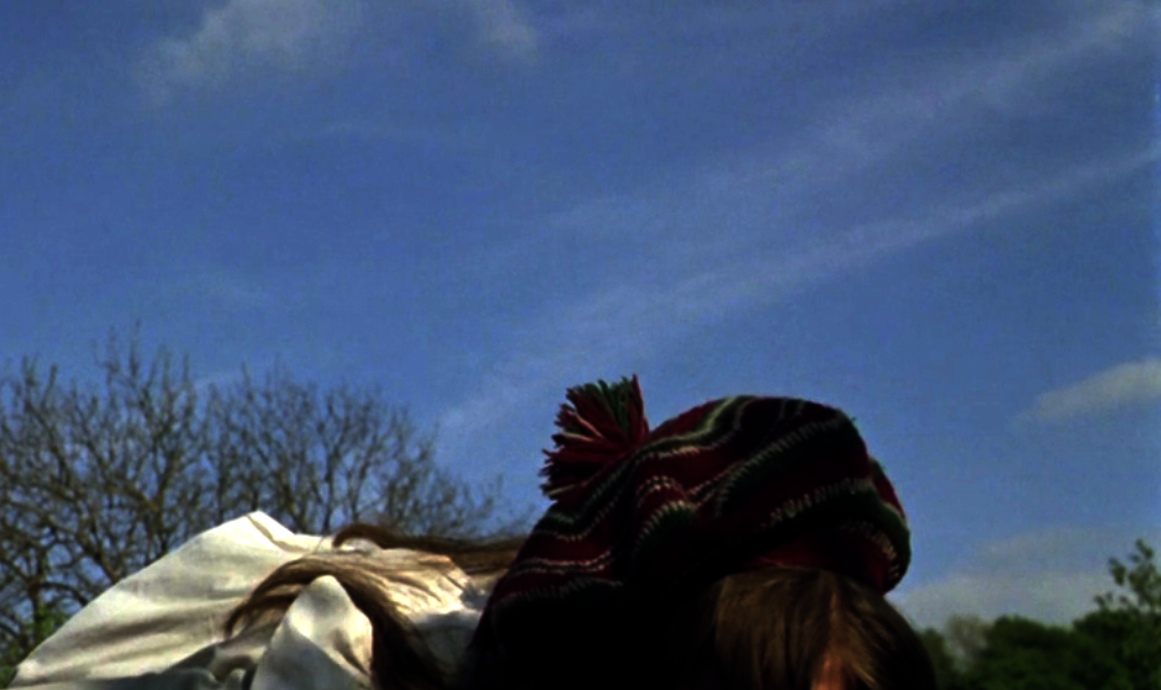 [Additional material added to this post by @Mick West]
Last edited by a moderator: