Administrator
Staff member
This is a variation on an older story about $2.3 trillion "missing" from the pentagon in 2001.
https://www.metabunk.org/threads/de...annot-track-2-3-trillion-in-transactions.165/
The bottom line there is that the money was never missing, the transactions were simply not recorded with the correct level of accounting regulation compliance. This was mainly due to incompatibilities between the various computer systems used at the time.
The new story comes from a Reuters article:
http://www.reuters.com/article/2013/11/18/us-usa-pentagon-waste-specialreport-idUSBRE9AH0LQ20131118
Does this mean $8.5 trillion was lost?
No, the $8.5 trillion is the entire pentagon budget from 1996 to 2012.
That's the entire budget for 16 years, because the baseline budget is "only" about $0.5 trillion a year.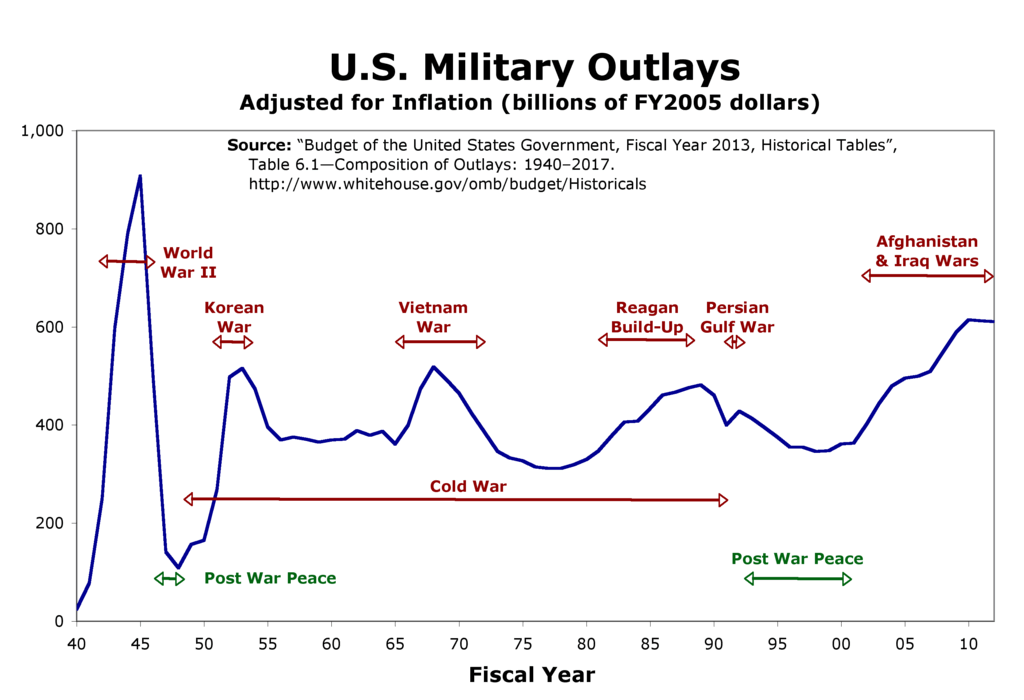 They did not lose the money. They spent the money. They even accounted for the money. They simply did not account for every single transaction in enough detail to satisfy the requirements for a full audit.
This is not to say everything is fine. It's not. There's a vast amount of waste, and quite possibly a vast amount of pork and fraud, likely totally billions over the 16 year period. But the suggestion that $8.5 trillion is missing is ludicrous - again, that's all the money the Pentagon (which is about half the budget of the DoD) has spent over those 16 years
Last edited: