I found this article, in Dutch:
I couldn't find any official ruling for the case, only that same link that states the court ordered testing. The case kinda runs dry after that.....from what I could(n't) find.
Court ordered testing ? where are the results ?
Kinda off-topic here, but I'm curious.
I have another post on Felderhof's and Dane's recent post, mostly pointing out that Felderhof's "whistle-blowing" is not related to geoengineering, nor is it anything that Dane believes in either.
https://www.metabunk.org/will-chemt...rotoxic-syndrome-bandwagon.t2100/#post-167216
Willem Felderof has a website...hard to find because he's calling himself "Juan Matus".
http://juanmatus.com/
(...but it's simply links to other articles, ....not even a "contact" or email link.)
"Don Juan Matus", is a reappearing character in several Castaneda books.
On Facebook,
https://www.facebook.com/juan.matus47?fref=nf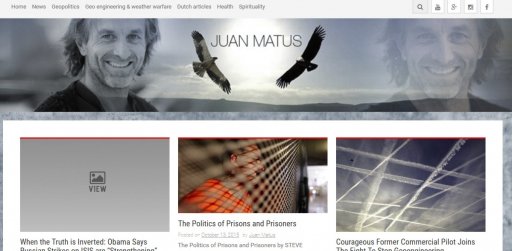 Last edited: