Administrator
Staff member
Do you think he really believes that his film project "call to action" will achieve anything?
It's quite common for people with fringe beliefs to have unrealistic expectations. At the Chemtrail Conference in 2012 ago one of the speakers (Ilya Perlingieri, I think) announced a general strike that was going to happen in the next month, and would expose geoengineering, and force the government to stop it. The crowd loved it, but of course nothing happened.
There's been other things called for: petitioning the government, boycotts of various companies and airlines, demonstrations, harassing scientists.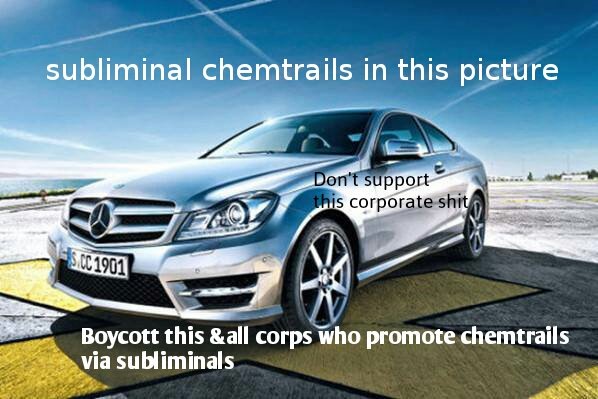 The belief that this will do anything other than annoy people is based on misconceptions about the validity of their cause, and about the number of people who really feel as they do.
So yes, I think he does feel it will achieve something. And his previous film have actually
achieved
something, in that they introduced the incorrect science to a lot of people. I suspect the third installment will just enter the list of things people tell you to "research". But it's not going to achieve anything in terms of stopping "chemtrails", because there's simply no evidence that chemtrails are real, and I think it's highly unlikely he's going to find any.
Last edited: