Administrator
Staff member
This is just an example of what things look like at long distances. Might be useful reference.
I could only just see this with the naked eye, and all it looked like to me was a white dot, slowly moving away: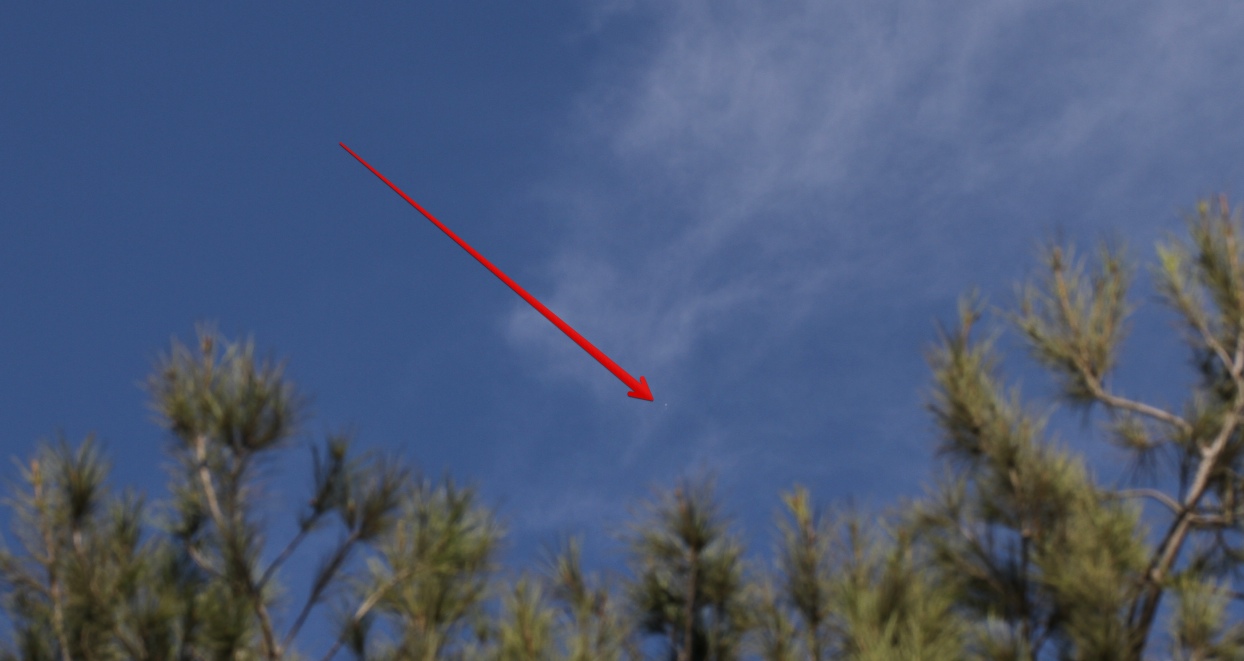 However I had my big lens on, so I zoomed in: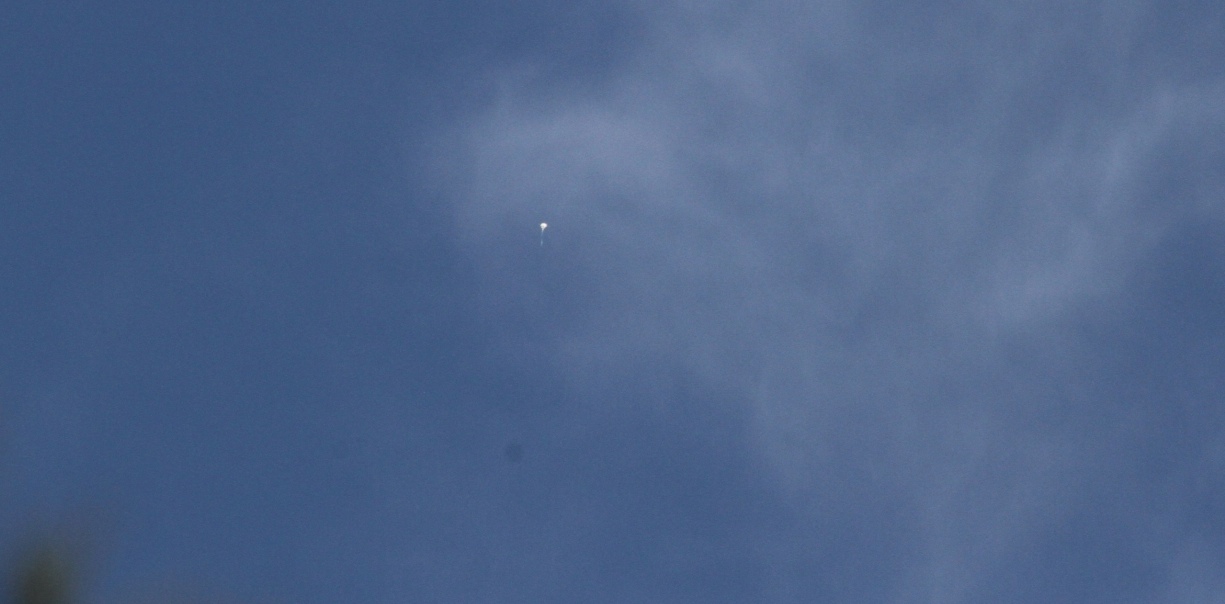 and then:
Quite clearly it's a silver mylar balloon with a ribbon hanging down.