www.honr.com
was set up by Len Pozner, a parent of one of the kids killed in Sandy Hook
Previous archives snaps of it, say for example on Dec. 5th 2014 it brings you to this:
https://web.archive.org/web/20141205183426/http://honr.com/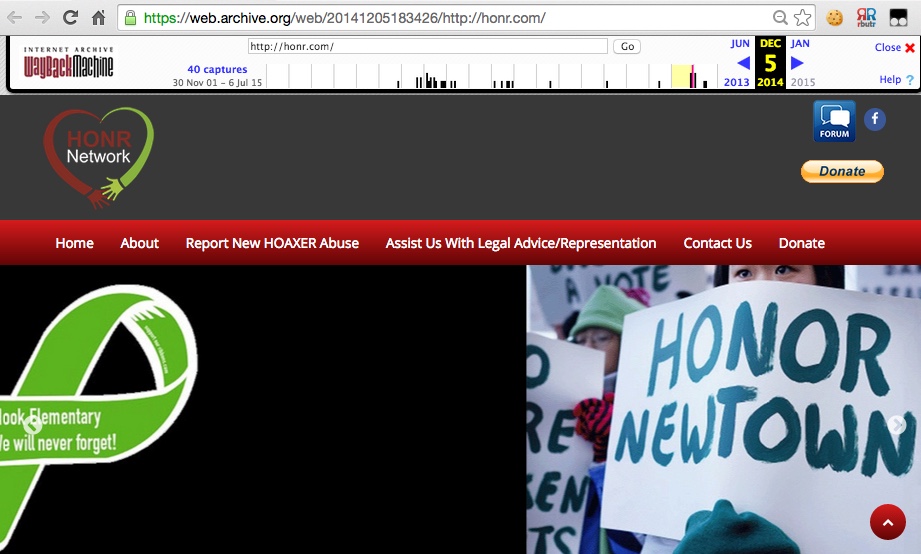 There you can see how it looked when it was first set up....they talk about how they're sick of people saying it was faked and that they are upset etc..and they are accepting donations in order to tackle and sue these people.
But now if one goes and types
www.honr.com
in your address bar and click, it brings you to the NSA website!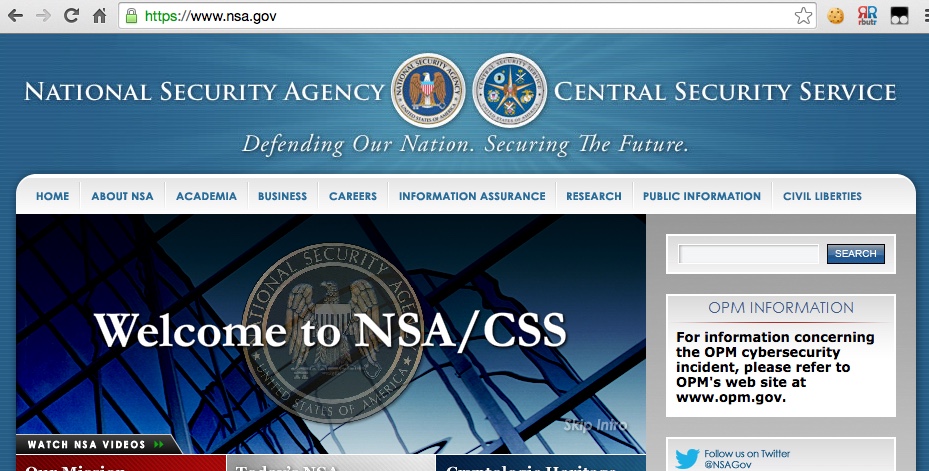 How can this be explained away?
[Admin: post edited for clarity and to remove off-topic material]
Last edited by a moderator: