A few of the forums I frequent have just started the discussion on this video and a few others like it that have appeared online recently. It was pretty roundly discounted as being something more mundane than an other worldly visitor, but as a first attempt at debunking on this site I thought I would give this rather simple one a go. (Hope I've included it in the right spot!)
Spotted high in the skies of Miami on the night of February 27th this caused a bit of a stir for some. Having done a precursory search online I found a number of things that make this seem far less unusual.
In 2008 Reuters ran an article describing that Miami was one of the first Law Enforcement agencies to start looking into the future use of UAV equipment in their ongoing battle against crime.
http://www.reuters.com/article/2008/03/26/us-usa-security-drones-idUSN1929797920080326
In the years since that announcement it seems that approval has come through, and a newer design has been spotted patrolling above the streets at some events.
http://gizmodo.com/5920746/miami dade-police-drone-spotted-over-memorial-day-weekend-partiers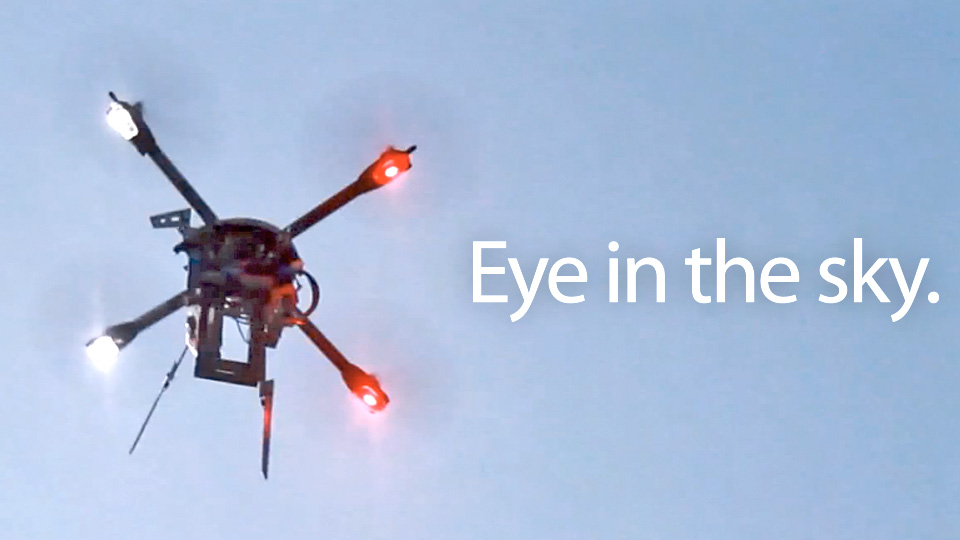 The model pictured online in this Gizmodo report and in the accompanying video features a very familiar red and green blinking LED formation as the one from the original UFO video post. While I first was under the impression that this could be a Miami-Dade Police drone I'm now not so sure. What was seen in the skies above Miami in my opinion was most likely a UAV of some sort, but most likely not one flown by the police department.
Thanks!
Last edited: