Administrator
Staff member
In a widely shared tweet two identical pieces of curved train track appear to be different sizes.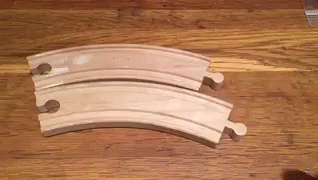 This has been widely explained as an example of the
Jastrow Illusion
, something that's commonly illustrated with toy train tracks. And indeed that that's part of it, however there's more to it than that. Compare the top segment to the bottom segment here.
It looks smaller, right? Now everyone is telling you this is just an illusion. It's quite true that the Jastrow illusion makes the bottom piece look bigger. But in this image (and the video) the bottom piece actually IS bigger. It's bigger because it's closer to the camera: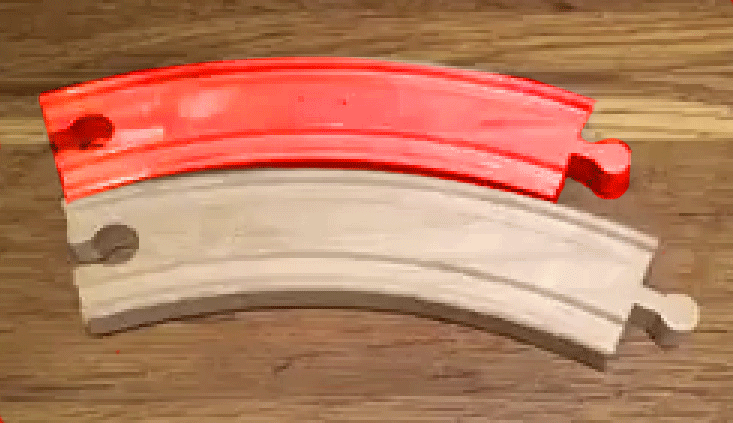 This may seem like a minor point (after all the Jastrow Illusion IS partly why it seems bigger), but I think it illustrates a very common problem of rushing to embrace an explanation - especially if that explanation is really interesting and has a cool name. A great example of this "rush to explain" was this "floating city" video: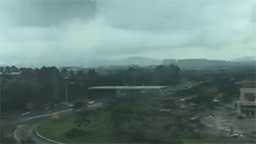 This was widely "explained" (in many major media outlets) as being a
Fata Morgana Mirage
- something that was physically impossible based on the 3D structures and the camera angle. Yet people eagerly grasped this explanation and repeated it. In fact
it was a hoax video, either computer generated, or done with reflections
.
The lesson: just because everyone is repeating the same explanation, it does not mean that explanation is correct.
Last edited: