Thank you for the reasonable tone of your post and reasoned argument.

I suggest that they are entitled to use the term as it is legitimate;

pyroclastic (adj.)

1887, from

pyro-

+

clastic

.

pyro-

before vowels pyr-, word-forming element form meaning "fire," from Greek pyro-, combining form of pyr (genitive pyros) "fire,

funeral fire," also symbolic of terrible things

, rages, "rarely as an image of warmth and comfort" [Liddell & Scott]; see

fire

(n.)

clastic (adj.)

"

consisting of broken pieces

," 1875, in geology, from Latinized form of Greek klastos "

broken in pieces

," from klan, klaein "to break," from PIE *kla-, variant of root *kel- "to strike."

flow (v.)

Old English flowan "

to flow, stream, issue

; become liquid, melt; abound,

overflow

" (class VII strong verb; past tense fleow, past participle flowen), from Proto-Germanic *flo- (cf. Middle Dutch vloyen, Dutch vloeien "to flow," Old Norse floa "to deluge," Old High German flouwen "to rinse, wash"), probably from PIE *pleu- "flow, float" (see

pluvial

). The weak form predominated from 14c., but strong past participle flown is occasionally attested through 18c. Related: Flowed; flowing.
Using your own references:
pyro implies fire or extreme heat. The dust cloud produced when the towers collapsed was not extremely hot, it was hot like a hot summer wind.
clastic means broken pieces, there was grit in that dust cloud, but not what anyone would call 'broken pieces'
Flow means liquid or molten. The dust cloud was neither.
Even broken down you can't use those word parts to describe the dust cloud. How did it differ from these dust clouds?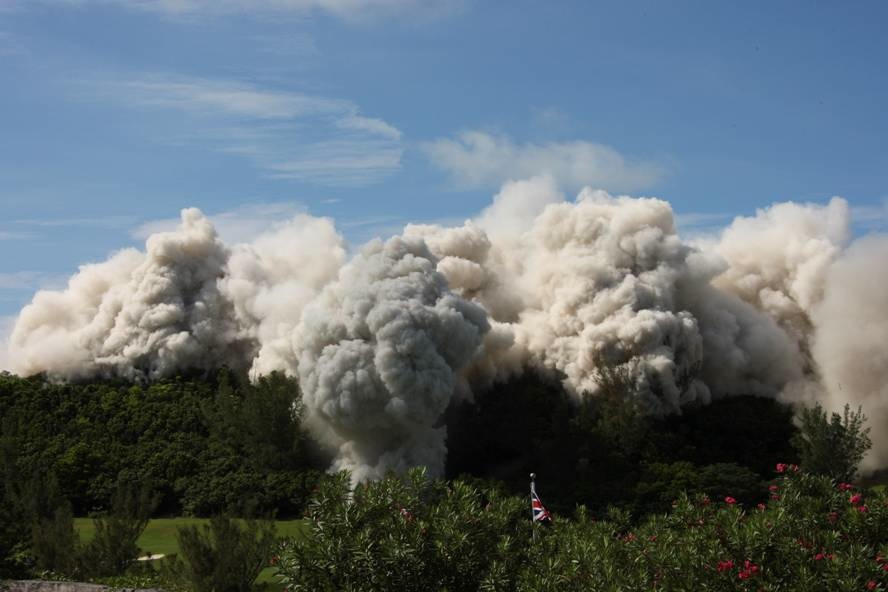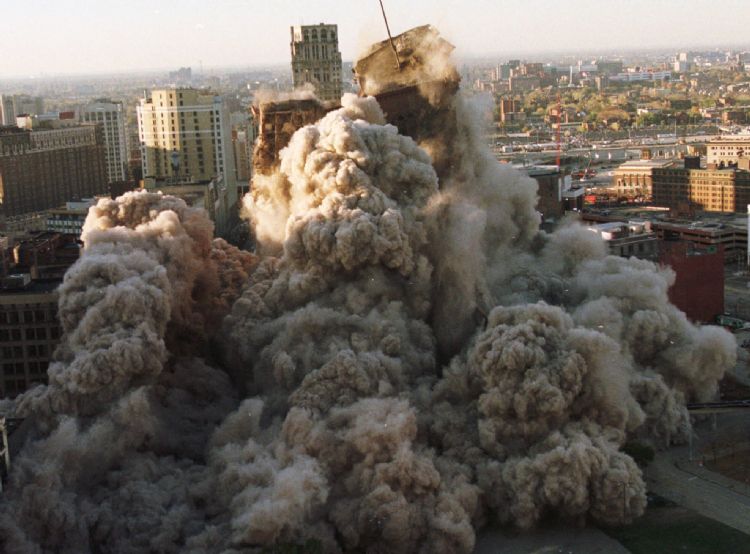 Last edited by a moderator: