MOD UPDATE - March 22 2018
A certain someone has been posting these Las Vegas related memes on my Facebook timeline: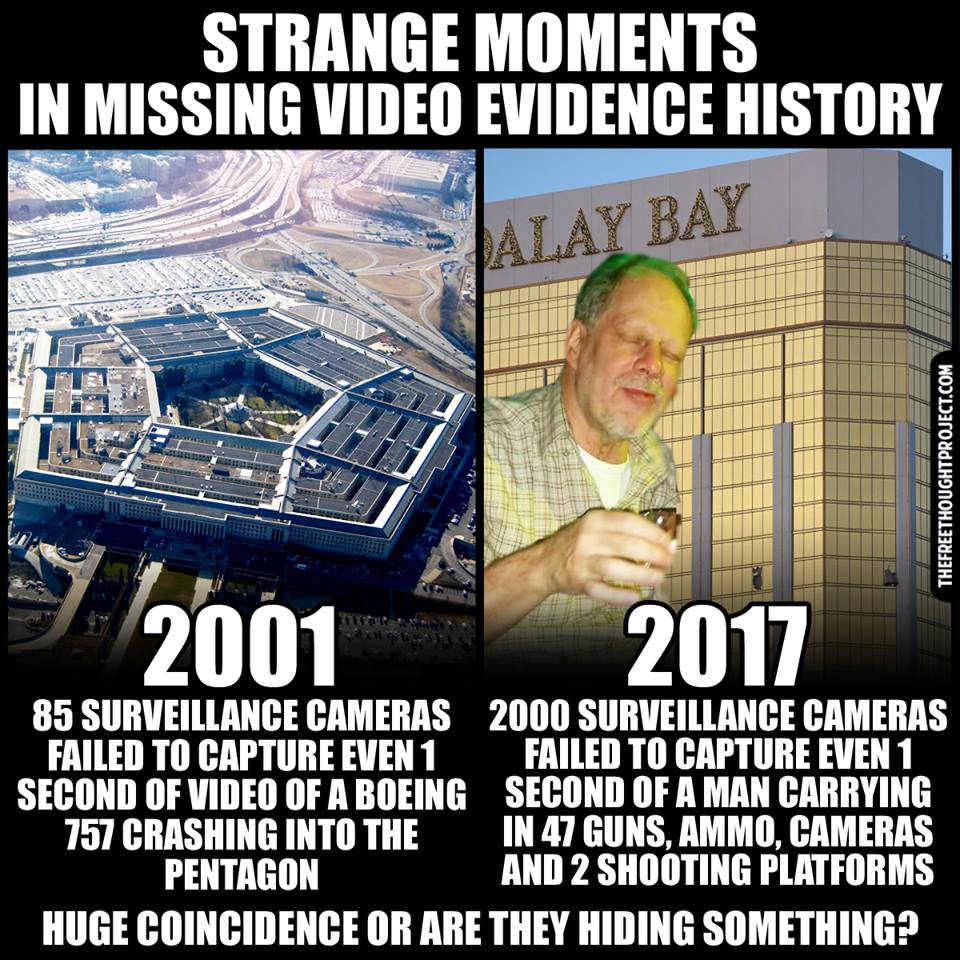 I know they're totally incorrect, but I'm having trouble finding anything to link to that outright debunks these claims. I'm guessing that they were never high debunking priorities. But I know I've seen casino security footage of him bringing in the guns.
Last edited by a moderator: