Administrator
Staff member
Interesting cloud, on first glance it looks a bit like smoke and dust from a collapsed building: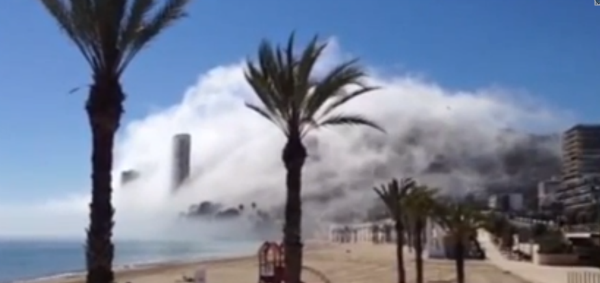 If you look closer it's not really as dense as it seems, it's actually quite wispy. The fog seems darker because there are dark buildings in the fog, and dark hills behind it.
It's actually just another example of foggy air from the ocean moving in and rising up over beachside hotels, forming more dense fog as it rises, like this example in Panama City, Florida,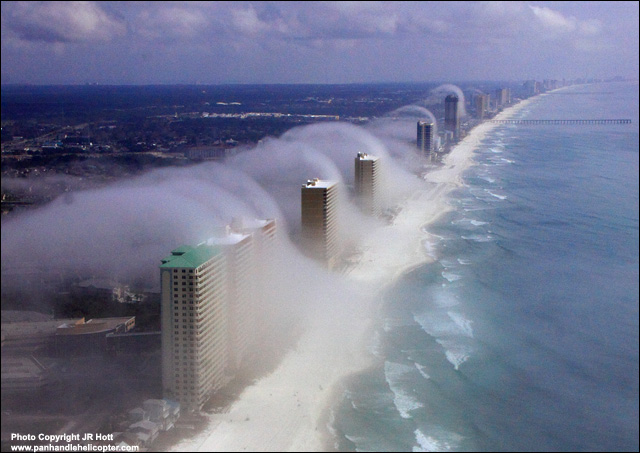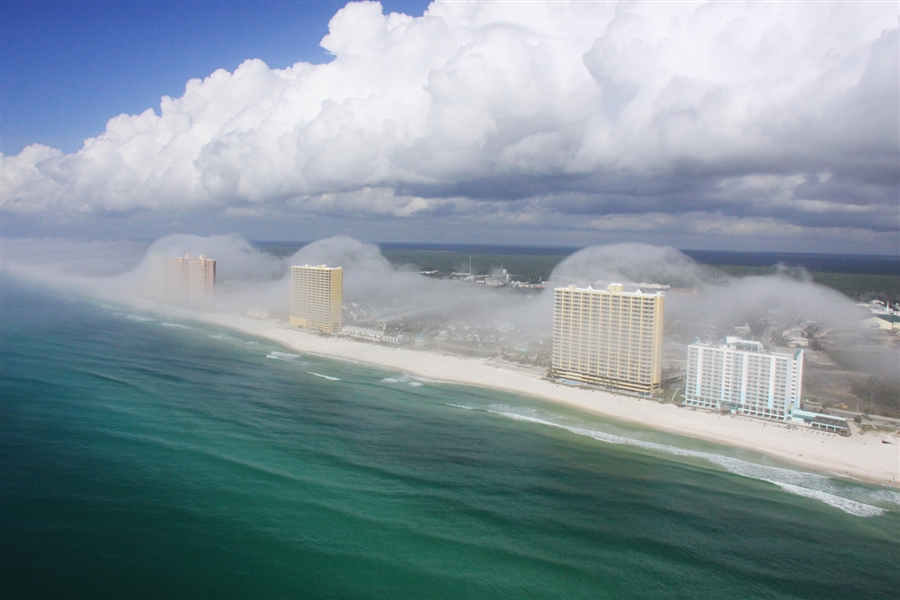 The rising air cools slightly as it rises, and as the conditions are "just right" for fog formation, this make more fog form as the air rises. Technically it's a type of "advection fog" (advection means the movement of the air, so it's fog caused by the air movement).
http://www.hko.gov.hk/education/edu01met/wxphe/ele_water4seasons_e.htm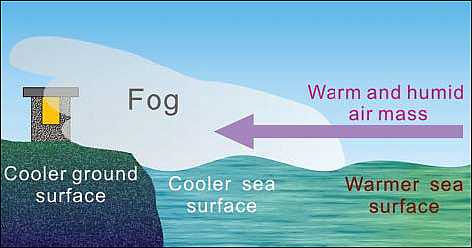 The Daily Mail even covered this new story, with an essentially correct explanation:
http://www.dailymail.co.uk/travel/a...ulfing-Alicante-beach-prompts-fears-fire.html
Here's another, less dramatic example:
http://zihuatanejo.net/blog/2012/04/11/day-of-the-strange-fog-in-ixtapa-zihuatanejo/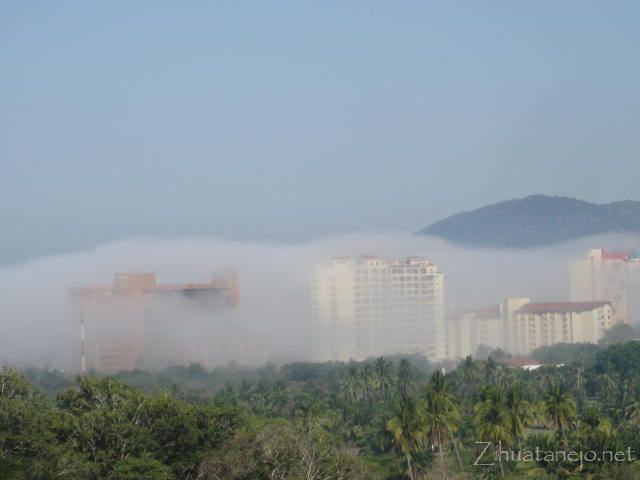 Another in china:
http://english.cntv.cn/20110610/104774.shtml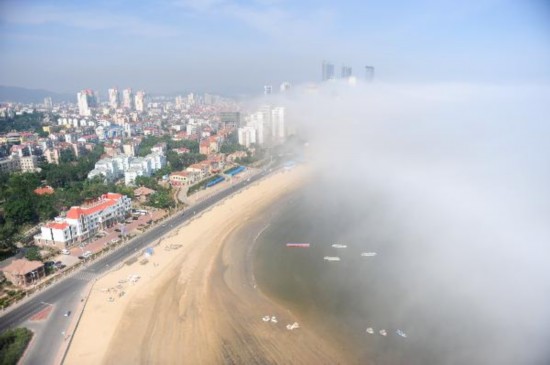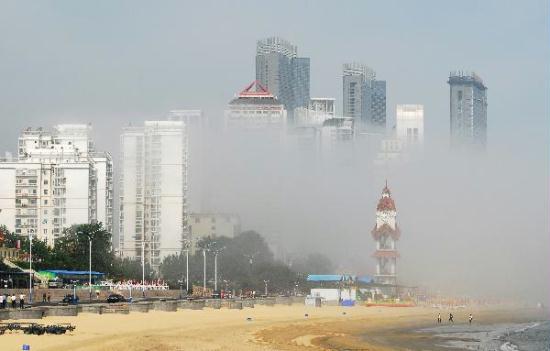 Here the fog seems to be caused by the rising of the air over the bridge:
http://epod.usra.edu/blog/2003/06/deception-pass.html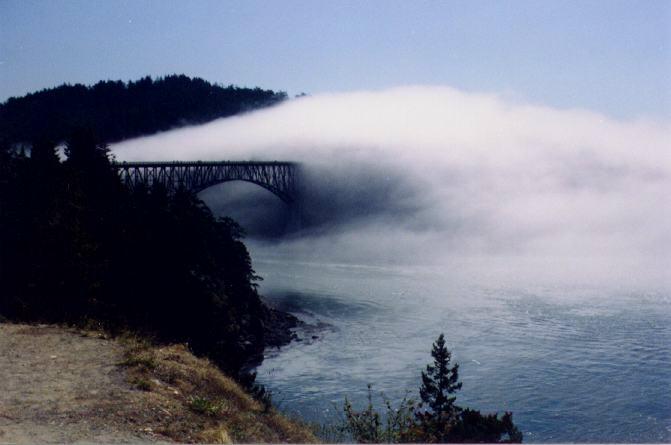 And similar fog in San Francisco, where fog is more common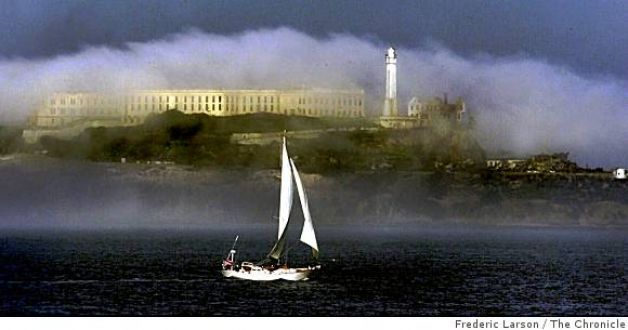 And a cool video showing the SF fog in more detail, and how quickly it moves, like the "smoke" in the first video:
Last edited: