Administrator
Staff member
Interesting cloud, on first glance it looks a bit like smoke and dust from a collapsed building: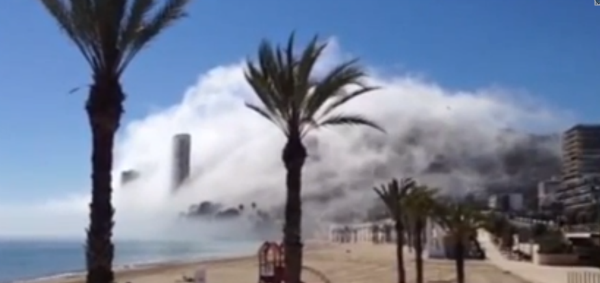 If you look closer it's not really as dense as it seems, it's actually quite wispy. The fog seems darker because there are dark buildings in the fog, and dark hills behind it.
It's actually just another example of foggy air from the ocean moving in and rising up over beachside hotels, forming more dense fog as it rises, like this example in Panama City, Florida,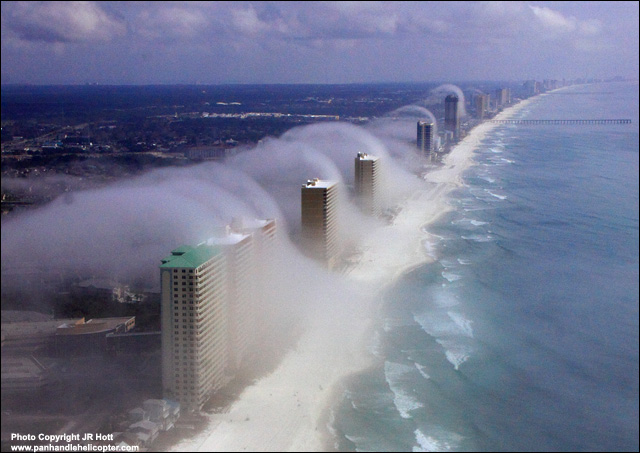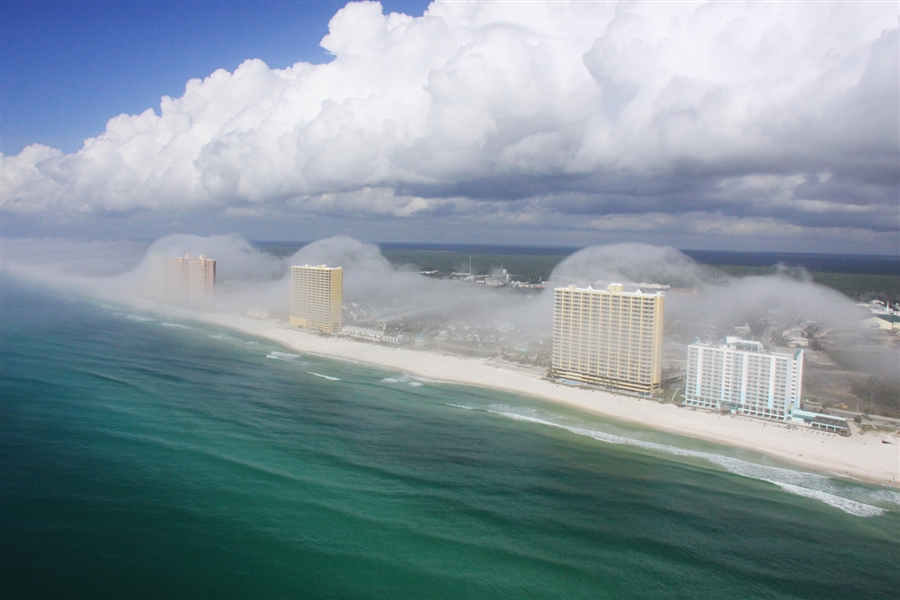 The rising air cools slightly as it rises, and as the conditions are "just right" for fog formation, this make more fog form as the air rises. Technically it's a type of "advection fog" (advection means the movement of the air, so it's fog caused by the air movement).
http://www.hko.gov.hk/education/edu01met/wxphe/ele_water4seasons_e.htm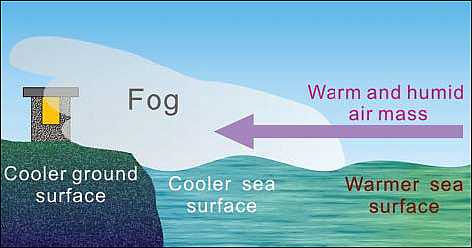 According to Dr Greg Forbes, of Weather.com, the phenomenon occurred as a result of warm, moist air forming 'just right' as it blew into the coastline, forming a low-lying fog that dissipates as the air cools with altitude.

Dr Forbes explained on the website: 'You see the clouds forming off shore, as the winds from south to north push them toward and then up over the high rises as the air rises and reaches its crest.

'And then sinks back down and lowers the relative humidity and the clouds dissipate.'

'The other thing that's happening is with friction, the air slows down as it just begins to move onshore,' Dr Forbes explained.

'That gives it a little extra convergence and an upward forcing of the air to rise. But it must be that relative humidity needing to be just right that... explains why we don't see this kind of a picture every day.'

Read more:

http://www.dailymail.co.uk/news/art...uds-took-Florida-coastline.html#ixzz2yhjb3MYM
The Daily Mail even covered this new story, with an essentially correct explanation:
http://www.dailymail.co.uk/travel/a...ulfing-Alicante-beach-prompts-fears-fire.html
It was explained as a phenomenon that occurs when the cold sea meets the warmer air from inland, causing a huge cloud to form.
Here's another, less dramatic example:
http://zihuatanejo.net/blog/2012/04/11/day-of-the-strange-fog-in-ixtapa-zihuatanejo/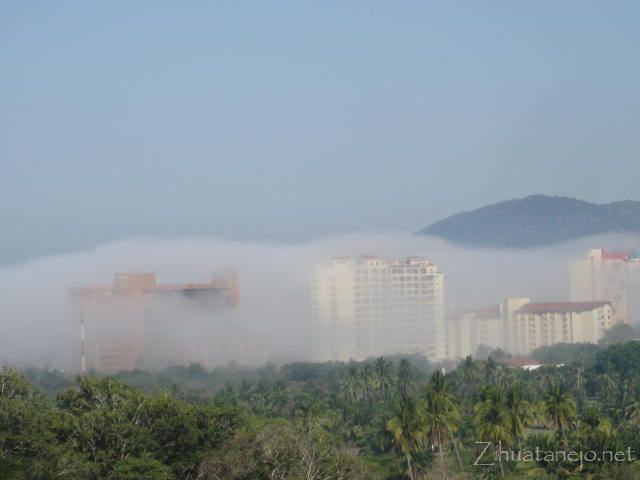 Another in china:
http://english.cntv.cn/20110610/104774.shtml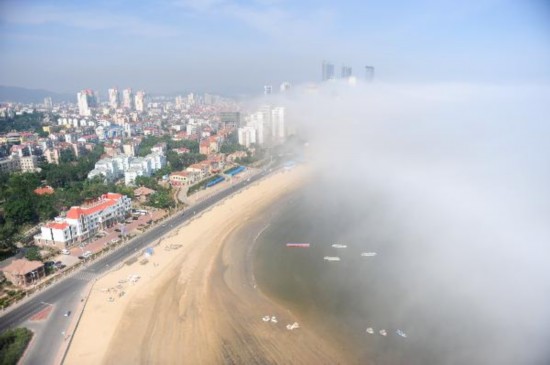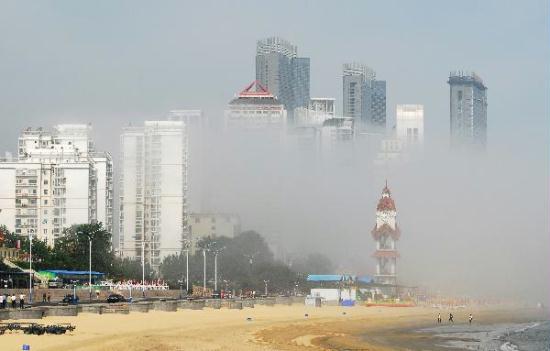 Here the fog seems to be caused by the rising of the air over the bridge:
http://epod.usra.edu/blog/2003/06/deception-pass.html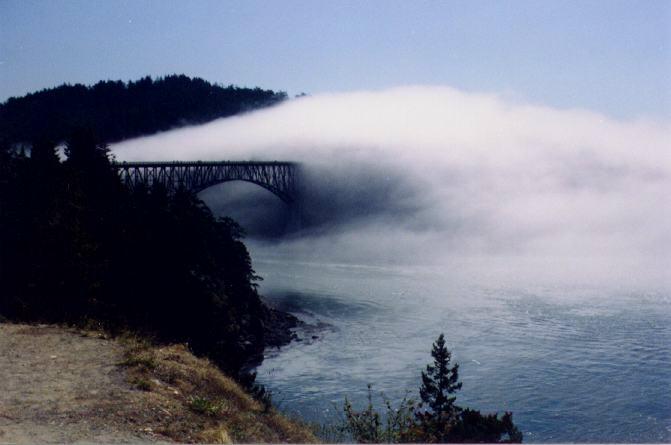 And similar fog in San Francisco, where fog is more common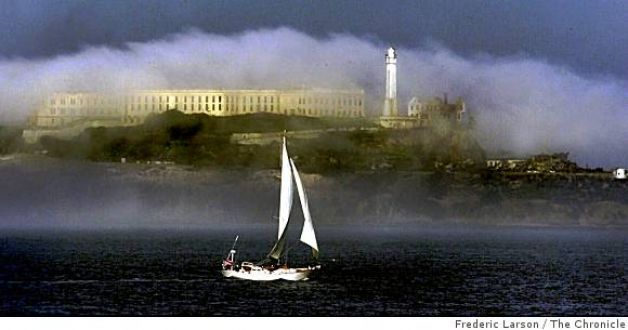 And a cool video showing the SF fog in more detail, and how quickly it moves, like the "smoke" in the first video:
Last edited: