Administrator
Staff member
Someone sent me a Youtube video featuring the theories of Alan Sabrosky, billed as "Former Director, U.S. Army War College".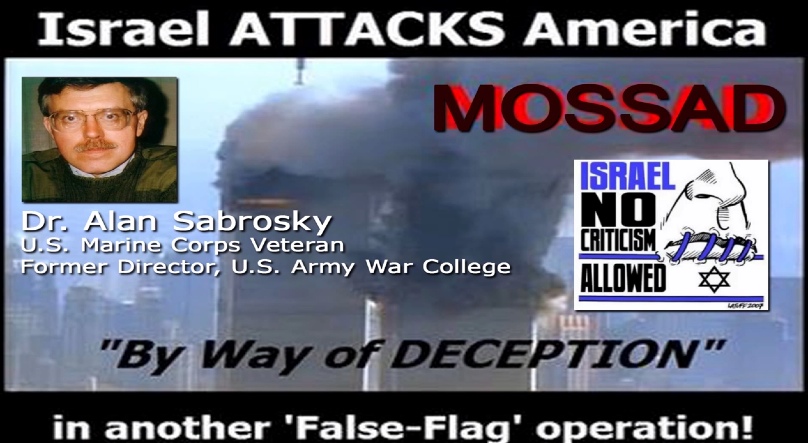 The video itself has the following description:
This immediately sounded suspicious, and a bit of digging turned up this article on him:
http://adamholland.blogspot.com/2010/05/alan-sabrosky-large-majority-of-us-jews.html
One of those places is Veterans Today:
http://www.veteranstoday.com/author/sabrosky/
Where his biography says only:
Looking at a more recent video, he basically just says he was convinced by looking at Loose Change in around 2009. He's simply repeating "truther" talking points, and using his supposed authority to get it heard. He brings no new evidence at all.
Last edited: