Besides that, it is admittedly quite difficult to satisfactorily demonstrate gravitational attraction outside of a relatively advanced and well-equipped laboratory, just because the forces involved on a human scale are so small, which in turn makes it easy for FEs to just call it fake and move on.
With some care, one can find the universal gravitational constant (G) within an order of magnitude using a homemade Cavendish experiment. There are a number of videos of such experiments out there.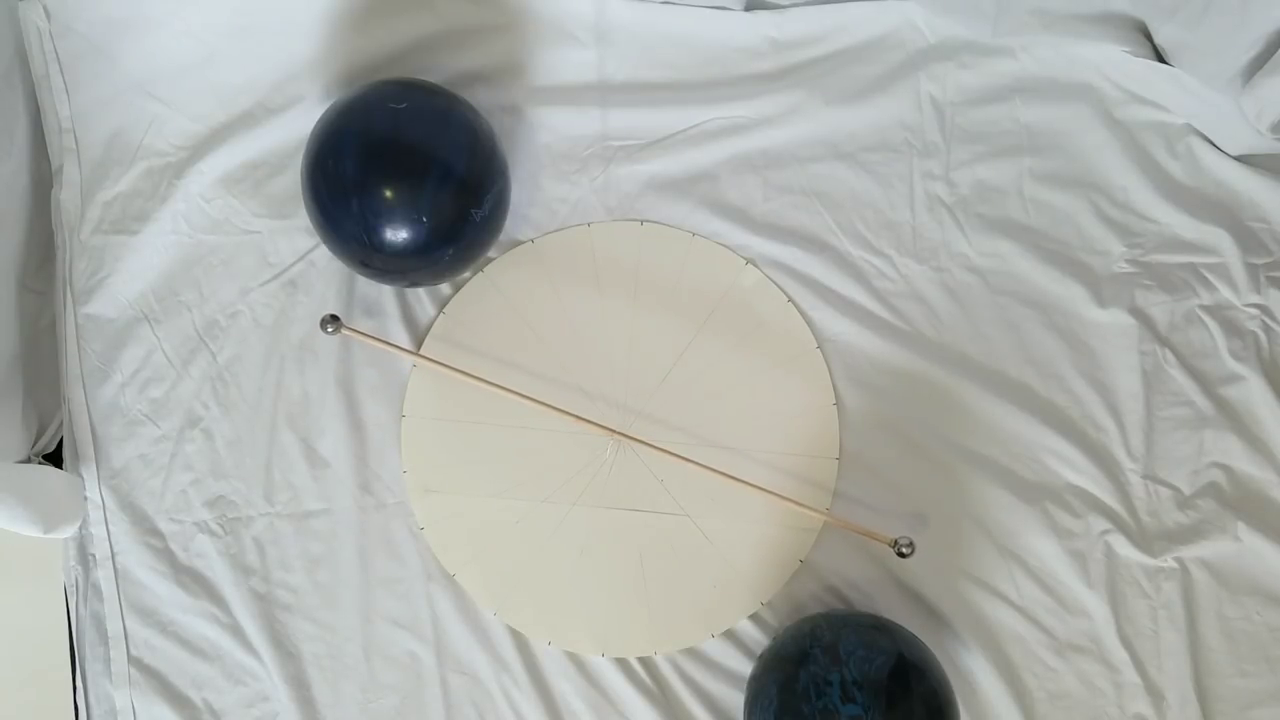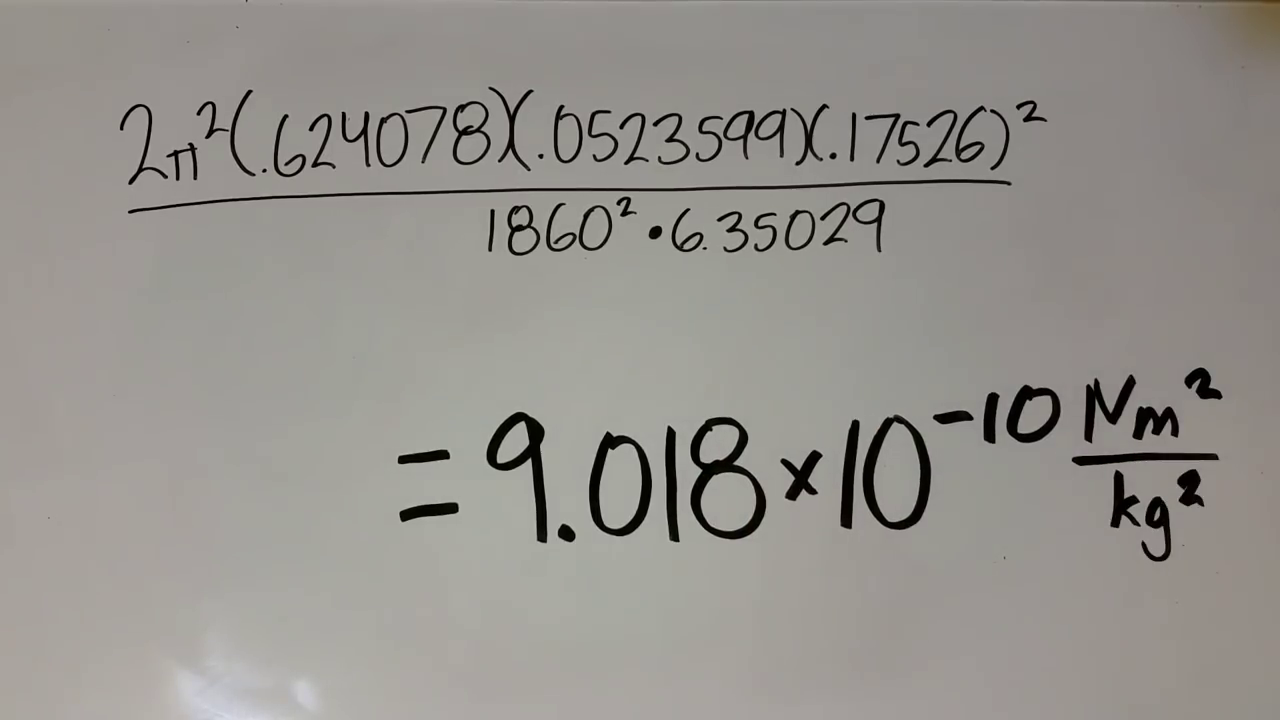 Source: https://www.youtube.com/watch?v=jkjqrlYOW_0
The actual value being about 6.674 × 10⁻¹¹ Nm²/kg².
There is something charming about using rudimentary equipment to get reasonably close to such a small number. And likewise for a very large number -- Avogadro's number (≈ 6.022 × 10²³) can be found within an order of magnitude by placing a drop of oil on water and measuring the diameter of the oil patch.
Last edited: