A friend of mine, an ex RAF pilot (so he should know better ...but he also believes the vaccine conspiracy theory so there you go) sent me these.
http://wakeup-world.com/2013/04/03/breaking-air-force-chemtrails-manual-available-for-download/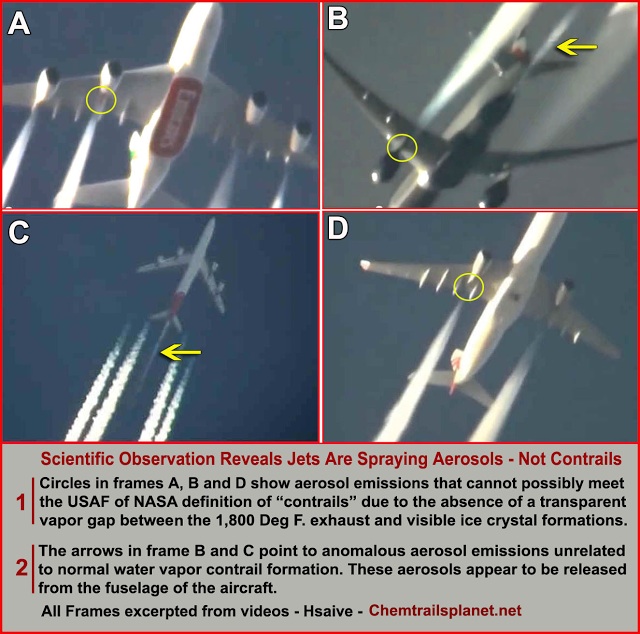 I had a quick look at contrailscience but they don't appear to be on there. I'm wondering about the trail from the fuselage. have these pics been well and truly debunked somewhere before?
Thanks in advance.
Dom
Last edited by a moderator: