In
Episode 6 of Stephen Hawking's "Genius
", a demonstration of the curvature of the earth is demonstrated with a helicopter.
Original helicopter:
Wireframe for reference later:
Here's a.gif of the helicopter originally landing (the .gif ping-pongs back and forth)
Timestamp is 14:43
Here is a comparison of 4 different shots from this part of the video, brightened a little to see better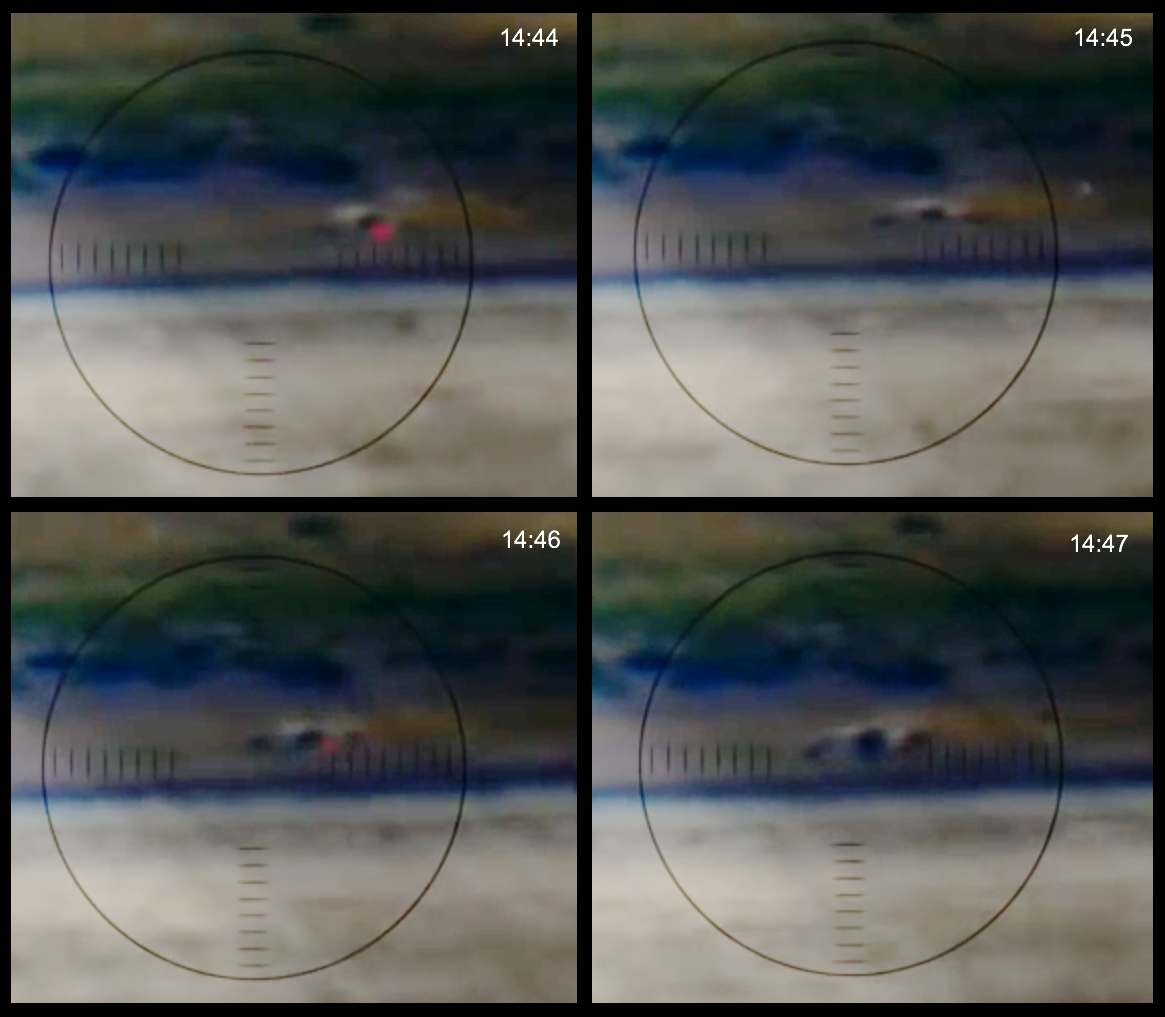 ..notice the changes in the helicopters shape due to refraction.
Here is a wire-frame overlay: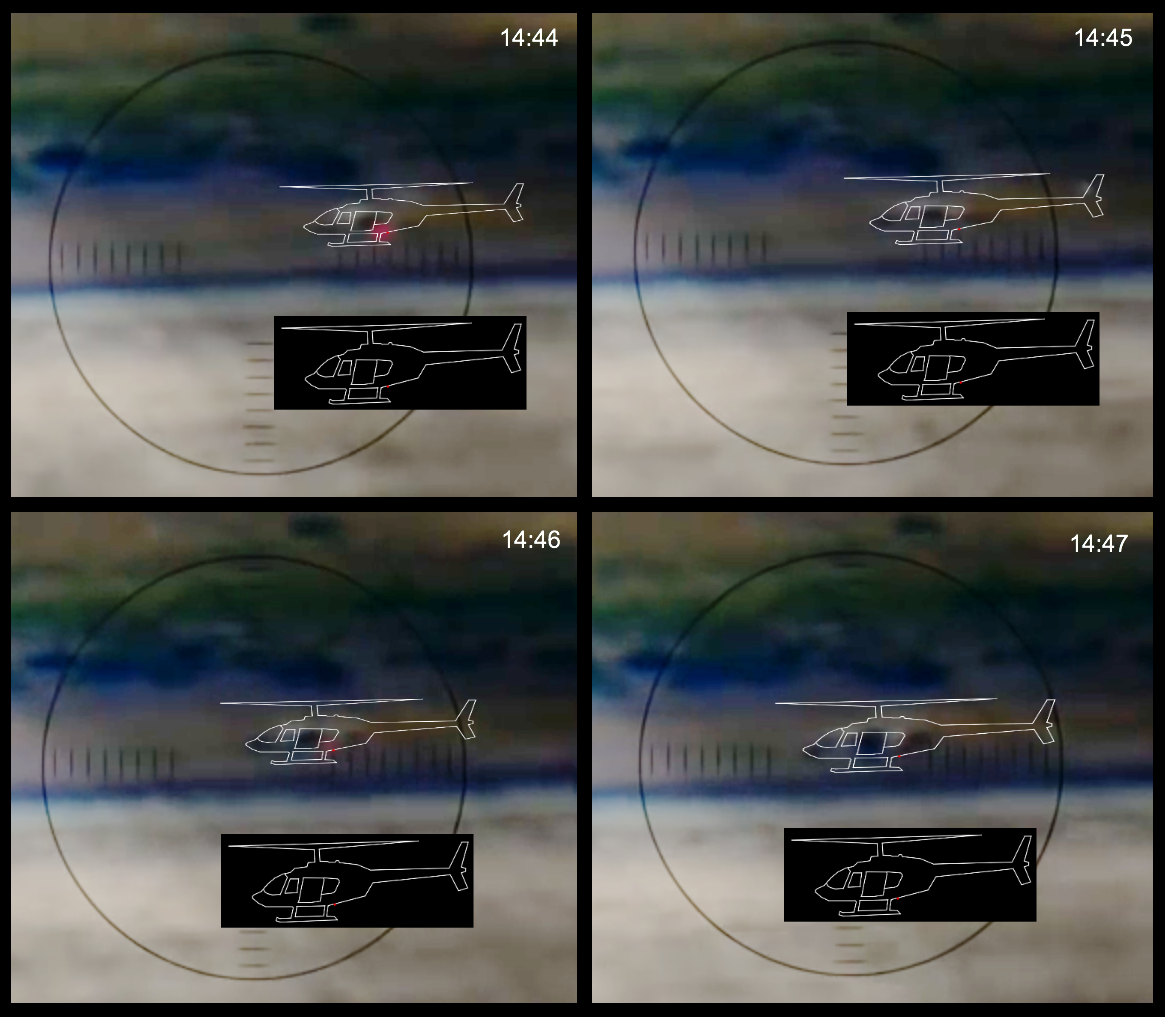 Here's a .gif of this overlay: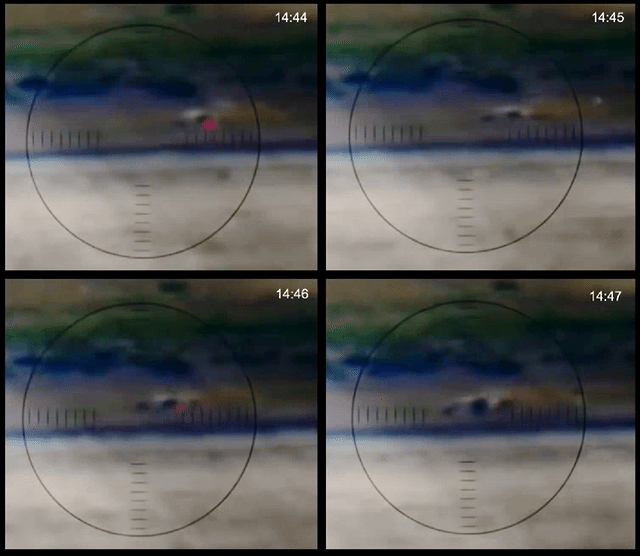 So that was just the helicopter landing.
Here is where the helicopter is when they take height reading.
a .gif to show refraction changes, timestamp at 16:02: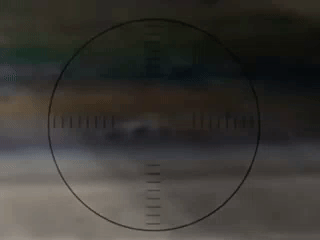 Here's a still of that shot that shows the red light on the bottom of the helicopter (for easier comparison/overlay):
(I also brightened the shot a little)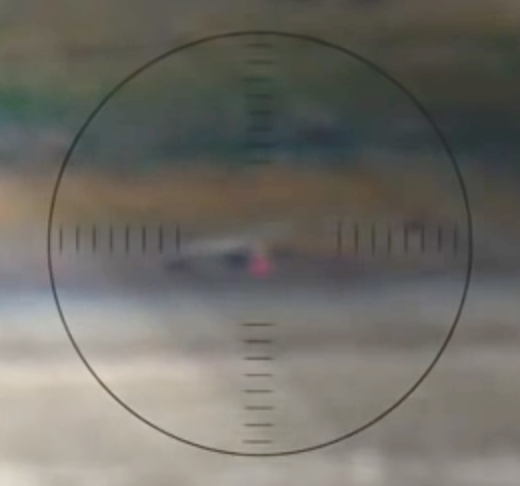 Here is a wireframe overlay, with markings for what *seems* to be a mirage line and where the horizon *could* be after analyzing each frame: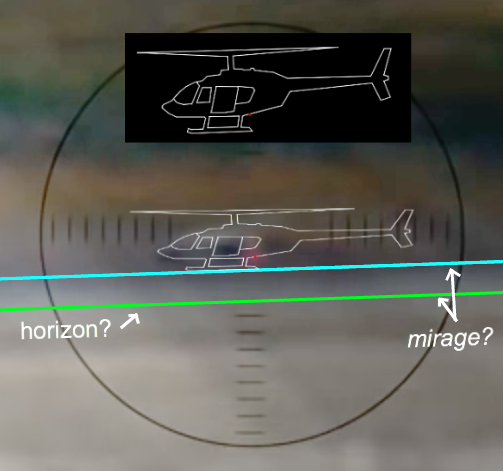 Here is a .gif to show the overlay better: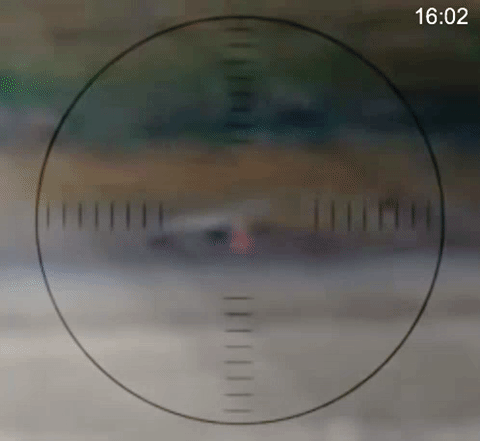 After testing how he is kneeling in the video to look through the telescope, it seems the height is about 2.5 feet, not 3 feet.
Let's say their distance of 6 miles was dead on: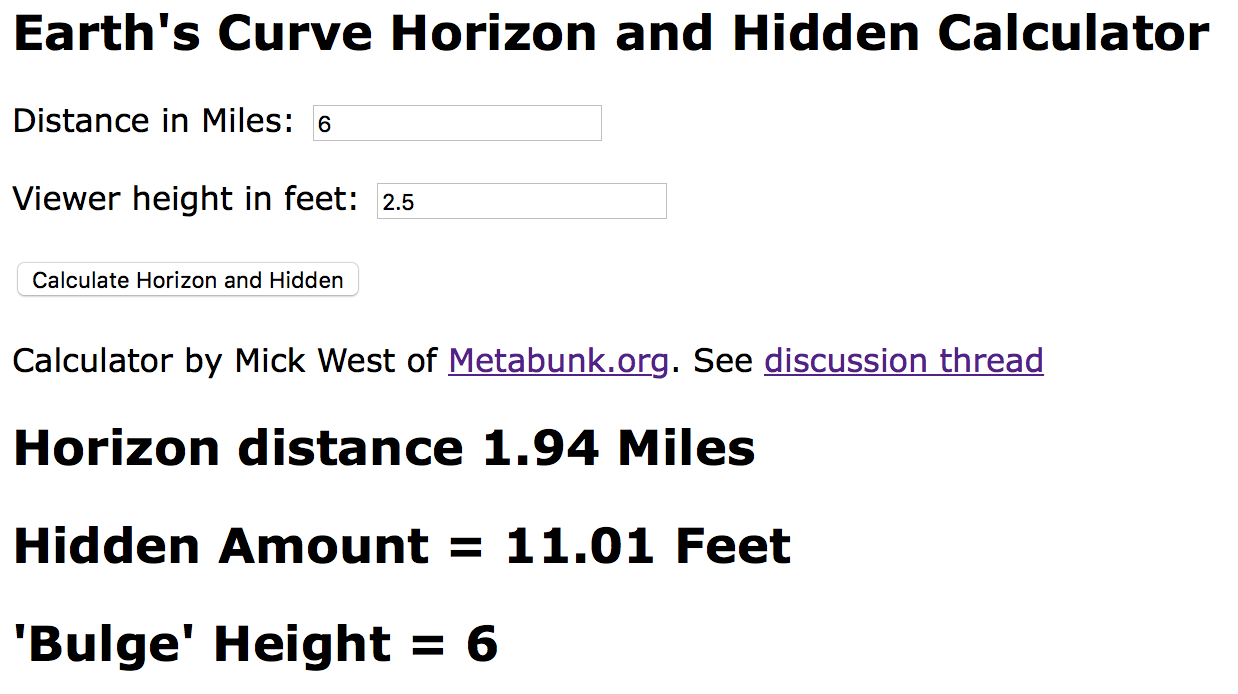 And here is if they are off by a half mile: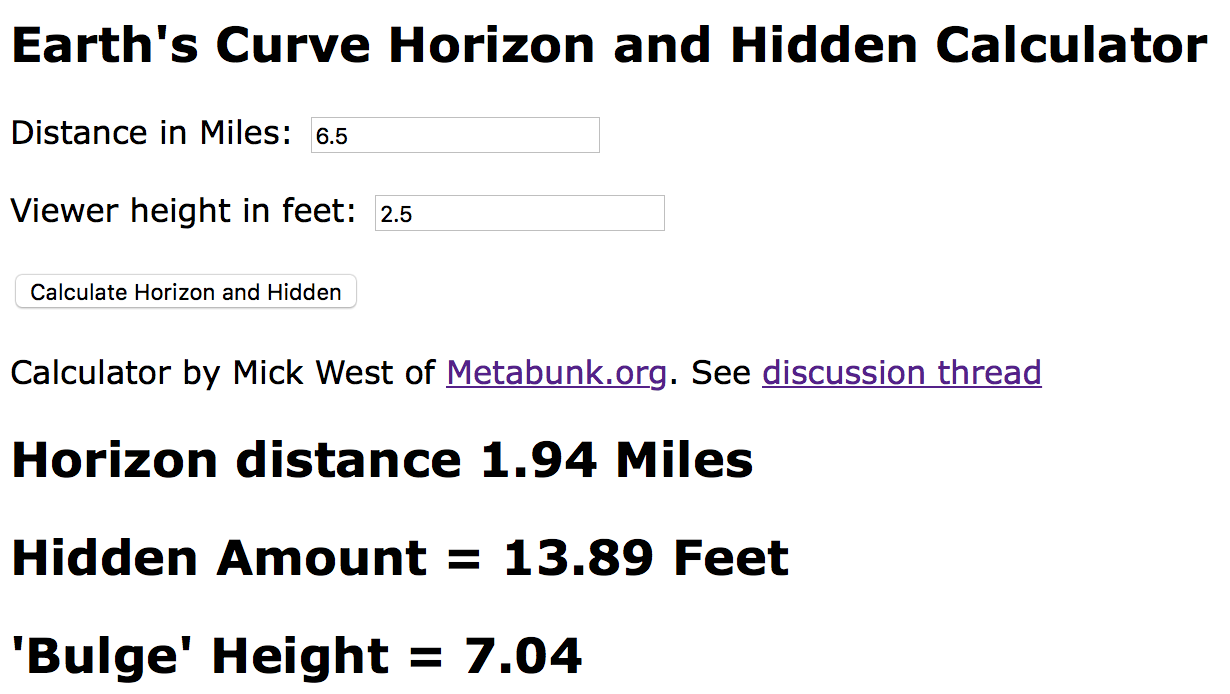 So given the amount of refraction going on and the hazyness of the "horizon", its very possible (just based on these photos and the few numbers we're given knowledge of) that they actually are ~24 feet above the water.
They have video from both sides of the experiment confirming their results, so the only thing left to attack (as you stated) is that it's faked, a set of edited shots put together, and that everyone in the video is lying to your face, even though anybody could recreate what they did to find out if they were lying.
It doesn't seem logical to jump to the conclusion that it was faked. Other possibilities should be considered first.
And again, obviously the experiment is sloppy, but that's because its crammed among other experiments for a tv show, and trying to make sure the most of your audience doesn't get lost means editing your content down. However that is also it's downfall, as it really should be more controlled, to better represent what doing an actual experiment requires.
So with that said, I think trying to find every error in this video specifically is a waste of time, as there are other variations of the experiment that have been in more controlled settings, and those would be more worthy of legitimate criticism, and would carry more weight as an argument.
Last edited by a moderator: