A claim I see popping up more and more among the Flat Earth community is that the moon is self-illuminating, a separate light source from the sun.
This notion is fairly simple to debunk.
For reference, I have provided an example of an internally lit globe of the moon from an article I read on Space.com.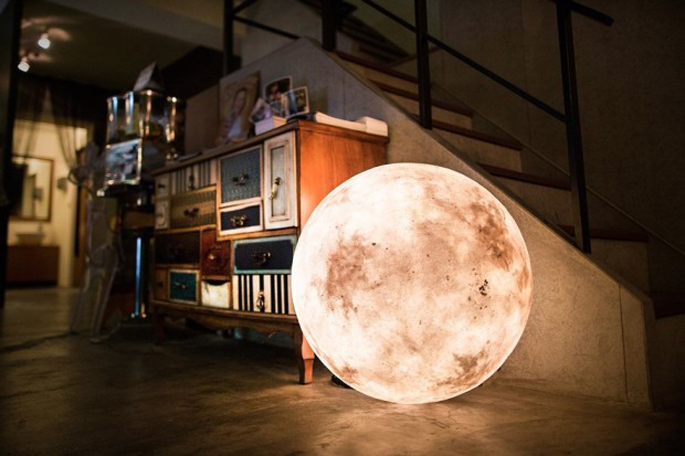 (photo Space.com)
In the photo, you'll see that the light is evenly distributed, and while there is discoloration due darker resins for contrast, there are no shadows anywhere on the surface, and that the lighting is evenly distributed, much like a dimmer sun.
You can try casting shadows with a brighter, outside light source, but at best, the shadows would be diffused by the internal lighting provided by the globe.
With regard to the actual moon, the first spacecraft to take a picture of the moon was Ranger 7. The details shown within the craters along and near the moon's terminator are inconsistent with any object that would provide its own light source.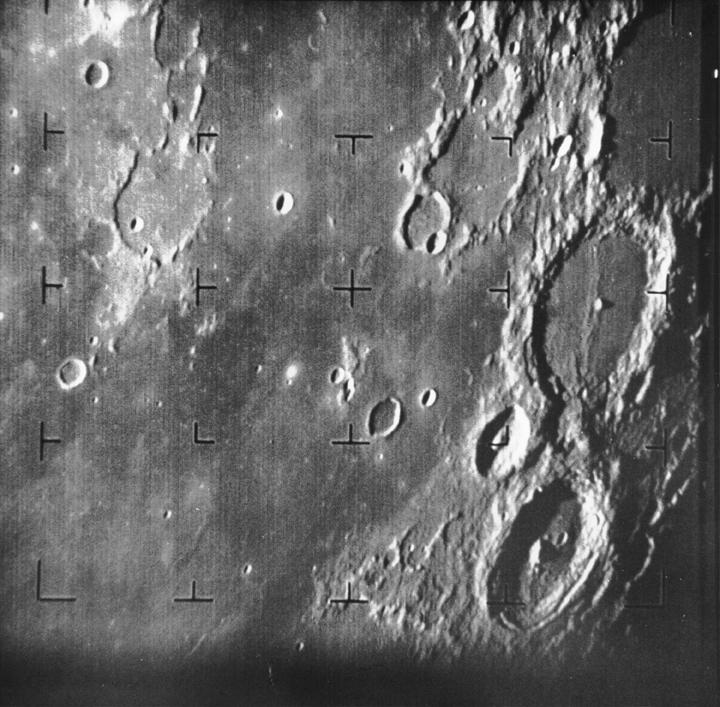 (photo Nasa.gov)
The shadows casted within the craters are due to the crater walls exceeding the height of sun in the lunar sky, and just as shadows fall on Earth as the sun dips below both man made and natural objects, the moon follows suit.
This can be simply demonstrated with a non-illuminated relief globe of the moon.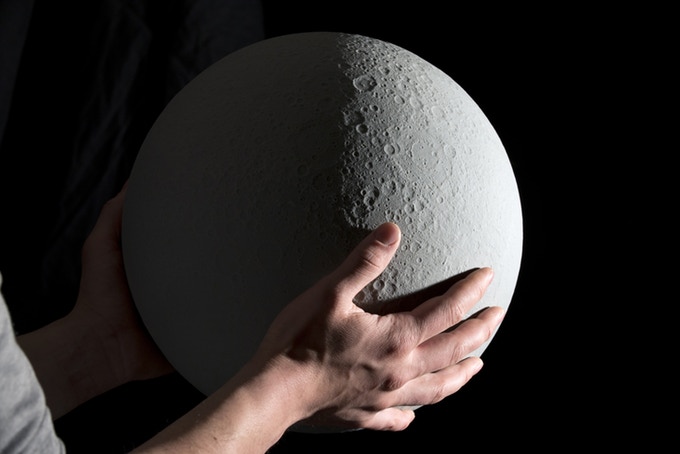 (photo Kickstarter.com)
The effect we're seeing here from an outside light source is consistent with the sun's light on the moon.