Administrator
Staff member
Here's a practical illustration. I stuck a 1" white cross on a fence that I stood 15 feet from, and 10 feet to the side. If you size this image so it's about a extended handspan (8" at arms length) wide on screen, then that's what I saw: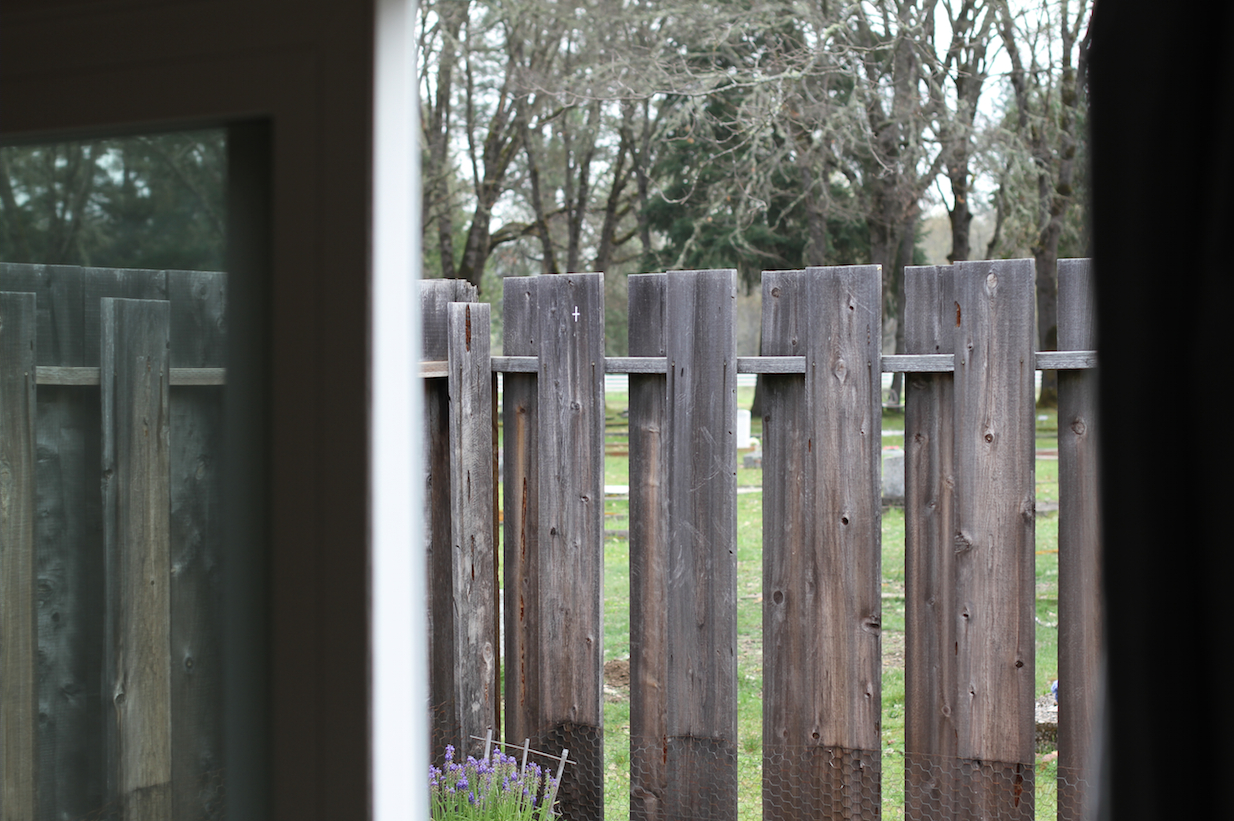 It stands out starkly on the dark fence, but we have no haze or the scintillating ocean, or clouds, and this is the best case distance. Here's a more realistic offset: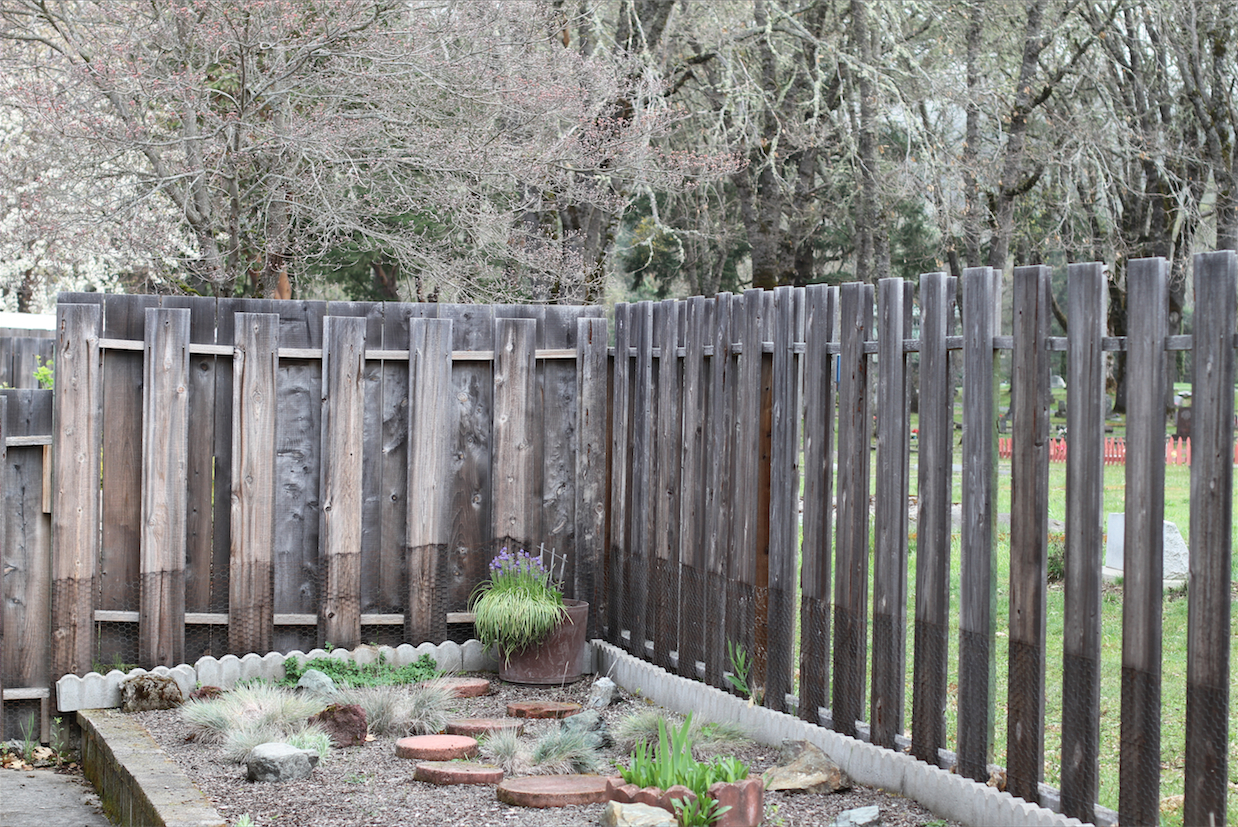 And here it is with simulated haze: The "plane" is still there in the center of the image.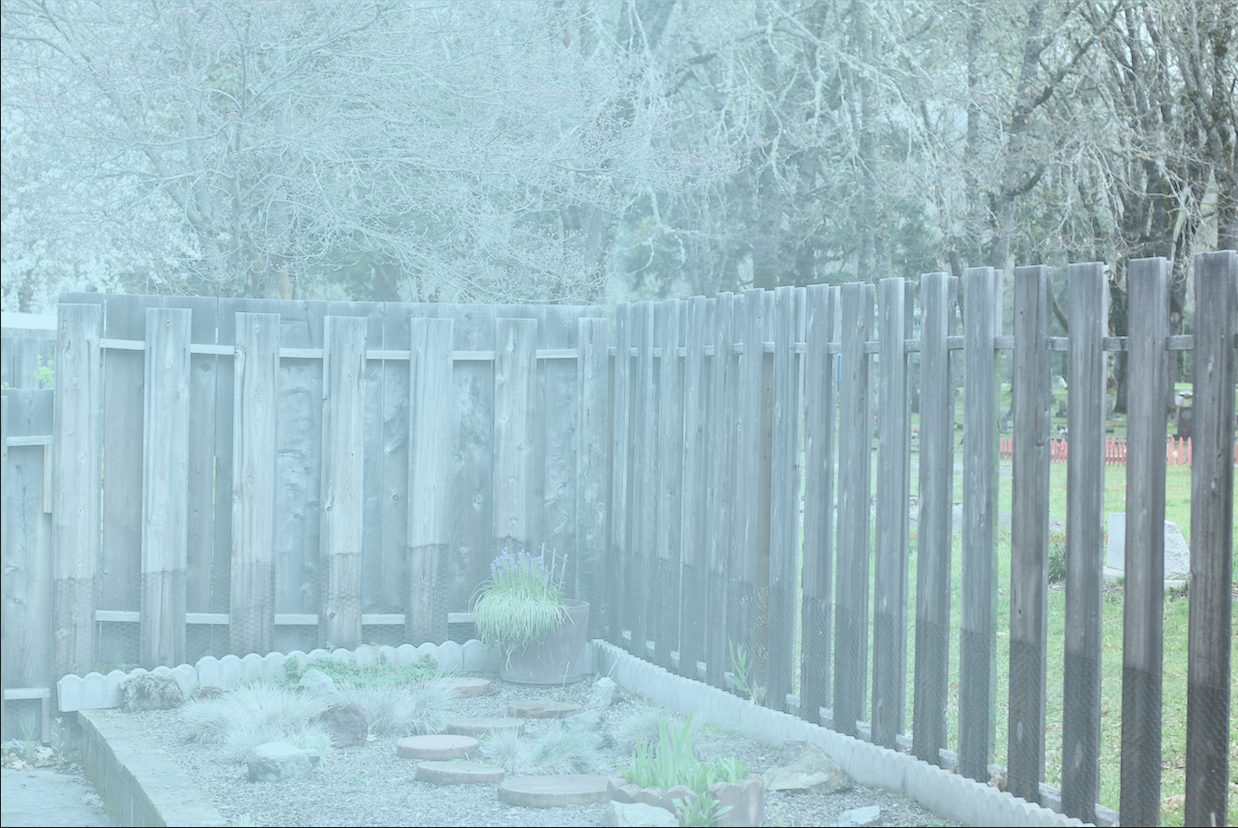 And here is a photo of a nearby plane, taken at the exact same focal length. This is a 737 at around 35,000 feet, maybe 20 miles away.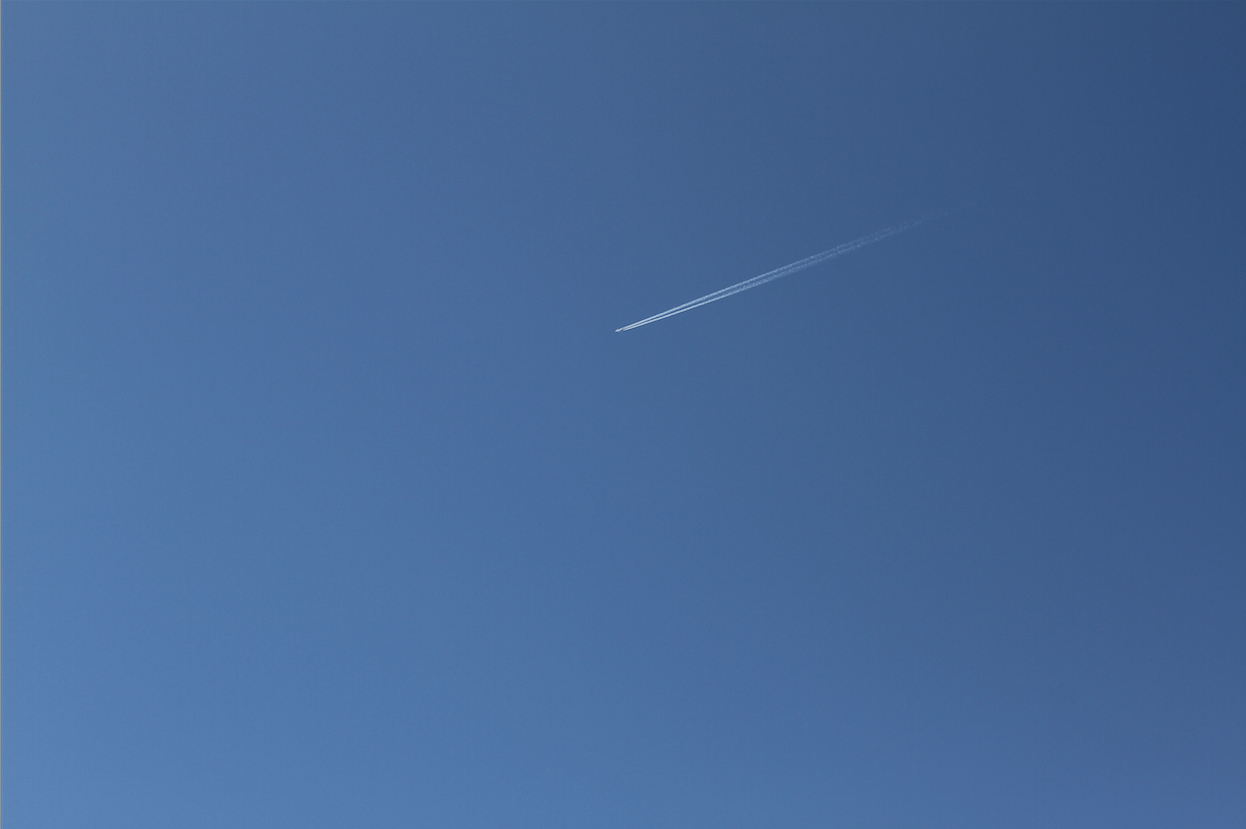 Here's the same plane with a much bigger magnification: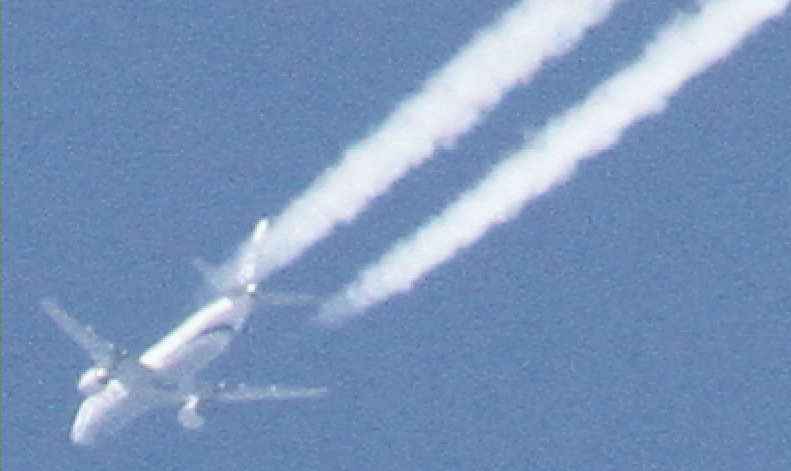 Last edited: