Administrator
Staff member
http://www.dailymail.co.uk/news/art...lying-low-Gulf-Thailand-tried-stay-radar.html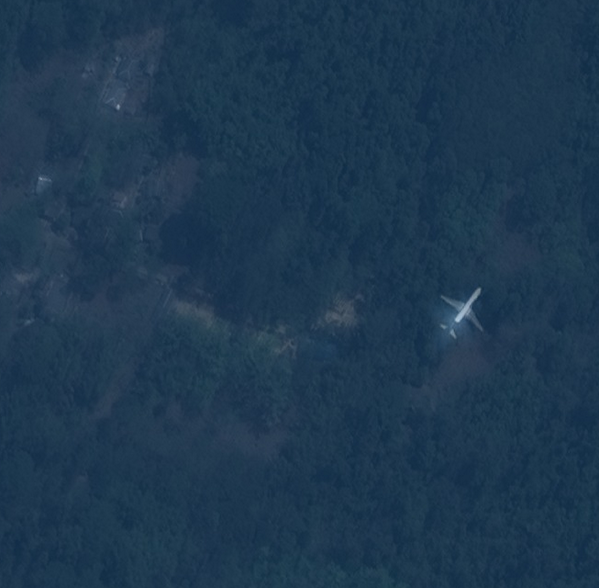 No. For two reasons:
A) It's a photo from March 12th, and it's clearly above the trees, and hence is flying - four days after MH340 went missing.
http://www.tomnod.com/nod/challenge/malaysiaairsar2014/map/654342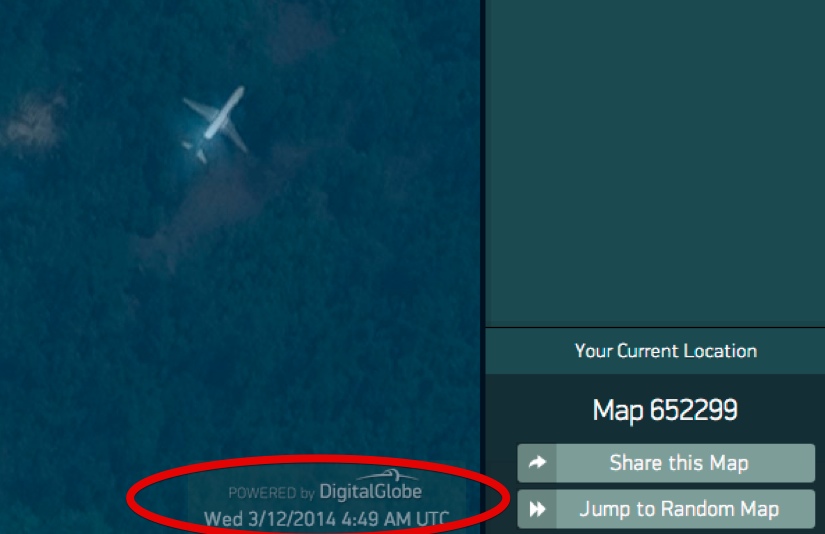 B) It's not a 777. 777's have distinctive wings which are swept back, and this plane has wings that are at right angles to the fuselage.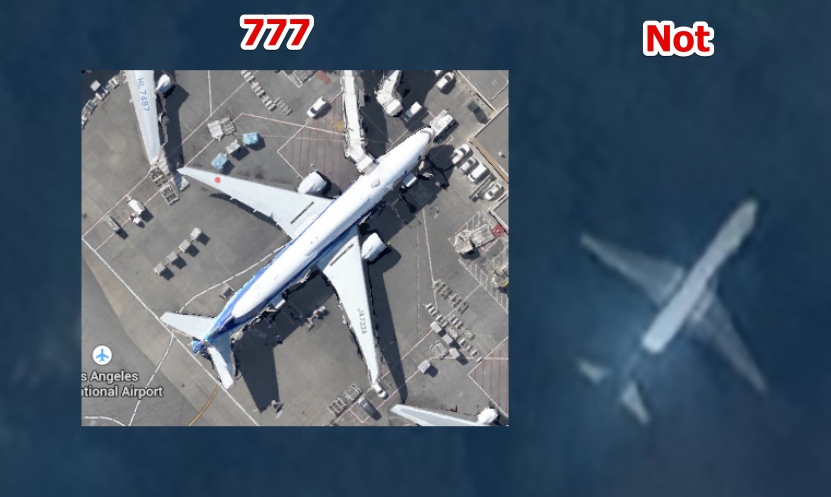 Here's an overlay of an actual 777 schematic over the jungle image. Adjusted for length (although this seems to be a much smaller plane)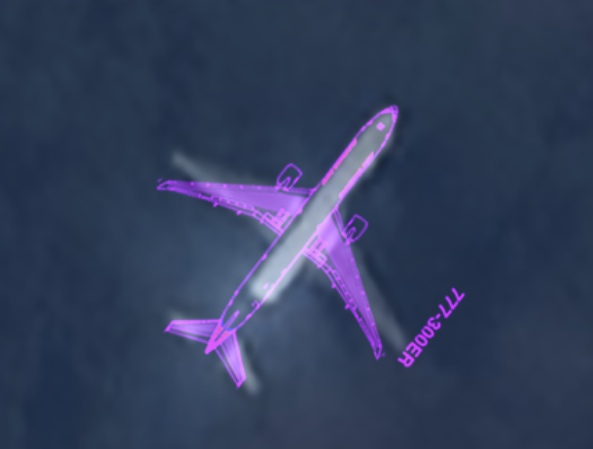 Last edited: