Presumably the lights on the London Olympic stadium
coincidentally
symbolize the capped pyramid prevalent on the Great Seal of the USA?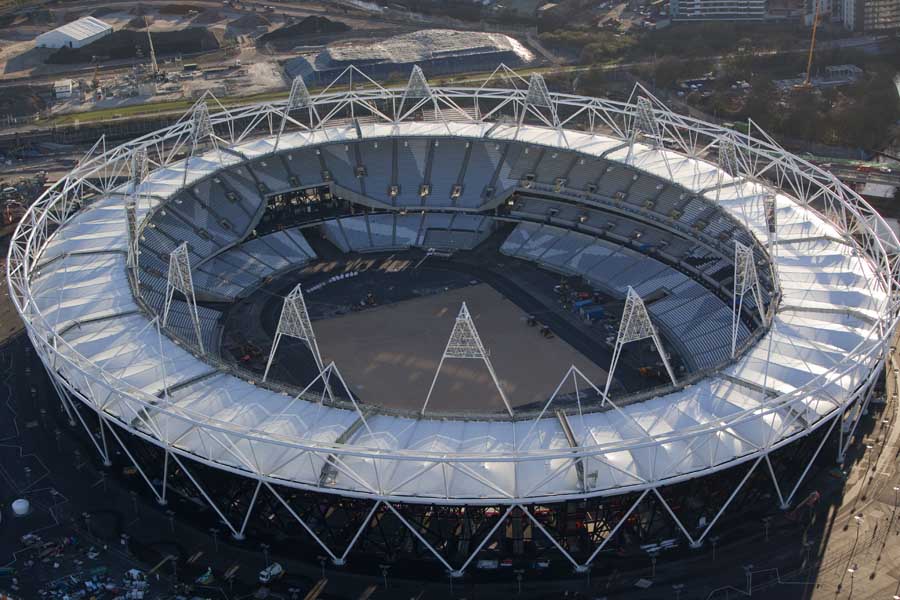 Quite a few other symbols here too...did you watch the closing ceremony? Did you see the bit were they built a pyramid in the middle of the field and then had the performers prostrate themselves before it? Did you see the giant Phoenix hoisted about the stadium?
What can it mean? Coincidence?
Last edited by a moderator: