Administrator
Staff member
Chinese media
reports that on Dec 12th something crashed in Zhangjiabian village, Fugu New District, causing a fire and leaving a large crater. The object also left quite a bit of debris.
While "Alien Spacecraft" is always a popular explanation, the most likely thing is that this is some space junk, most likely the remains of a Chinese rocket. Particularly as the object had some very human looking numbers written on it.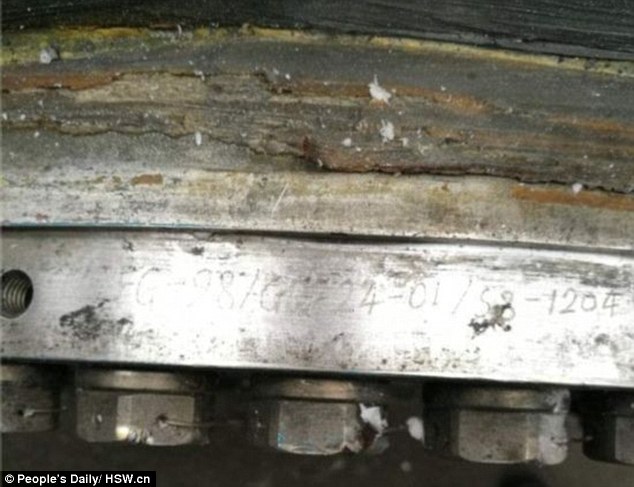 ​
A curious green substance was found at the site, described as "space rock"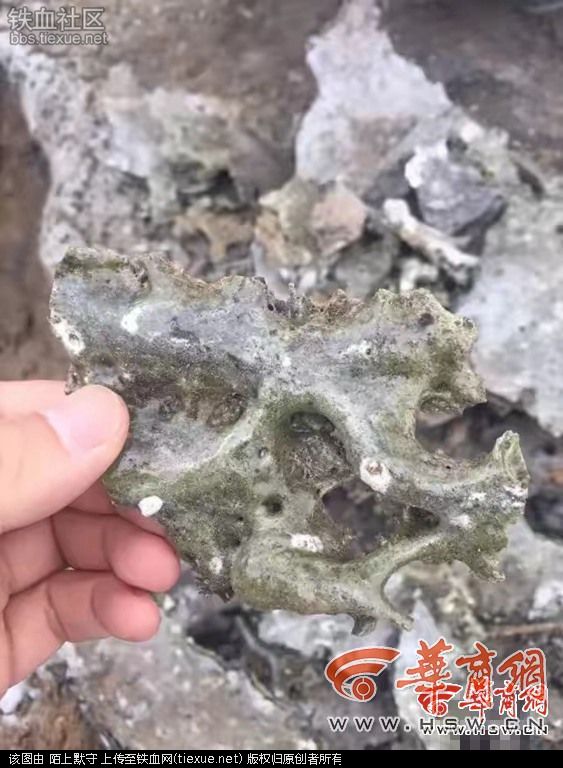 However it most closely resembles slag from a solid rocket booster, as seen in this NASA photo:
Source:
https://orbitaldebris.jsc.nasa.gov/photo-gallery.html
Here's a closeup of the main object found, the circular shape suggesting a rocket:
Source:
http://yl.hsw.cn/system/2016/1213/12725.shtml
The two linkages at right angles suggest hydraulic actuator attachment points used to tilt the nozzle for steering. For example (on a liquid rocket, but similar principle):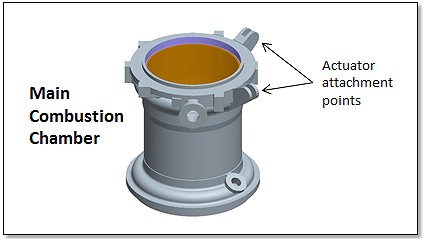 Source:
http://blogs.nasa.gov/J2X/tag/hydraulic-actuators/
Update: It is a nozzle connector ring, almost identical to one on this Chinese rocket motor:
https://www.chinaspaceflight.com/engine/SRB/2m-diameter.html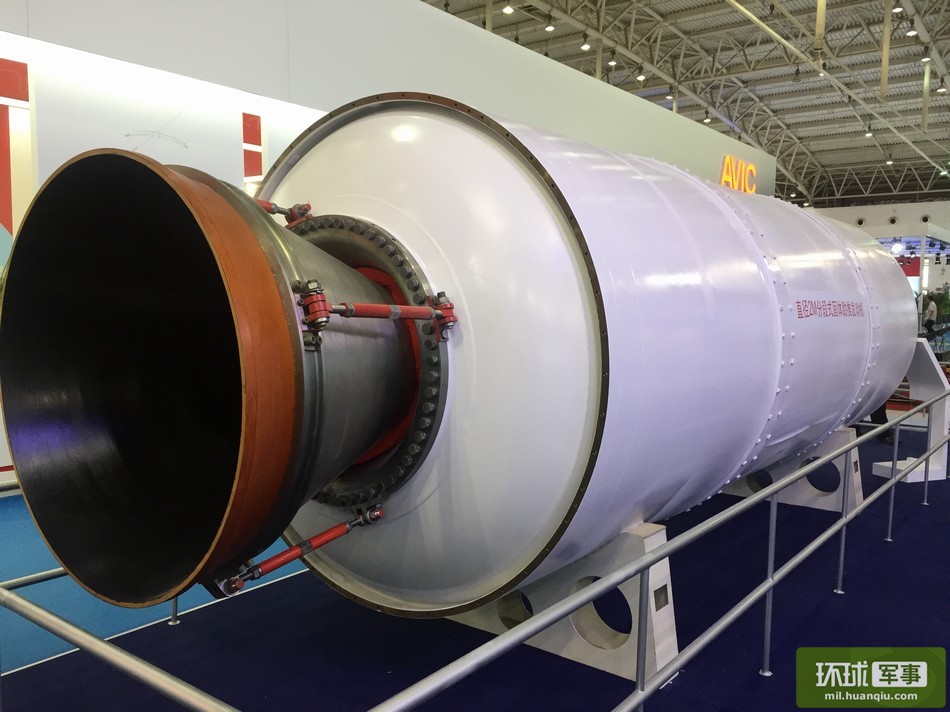 Last edited: