Administrator
Staff member
This is from a
robotics trade show
in China earlier this year, and some people point to the nuclear explosion in the background image as having some particular significance.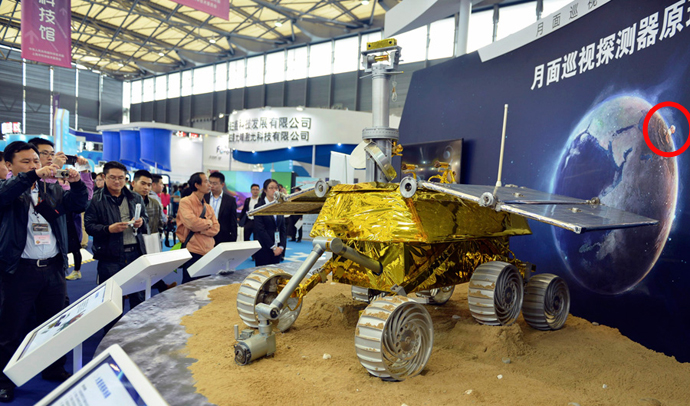 However, it
seems
to just be an unfortunate choice of a stock image by someone not paying much attention.
The original image dates back to digital painting on deviantart.com, done by N4u2k (James Oliver) when he was 17.
http://n4u2k.deviantart.com/art/Earth-64857484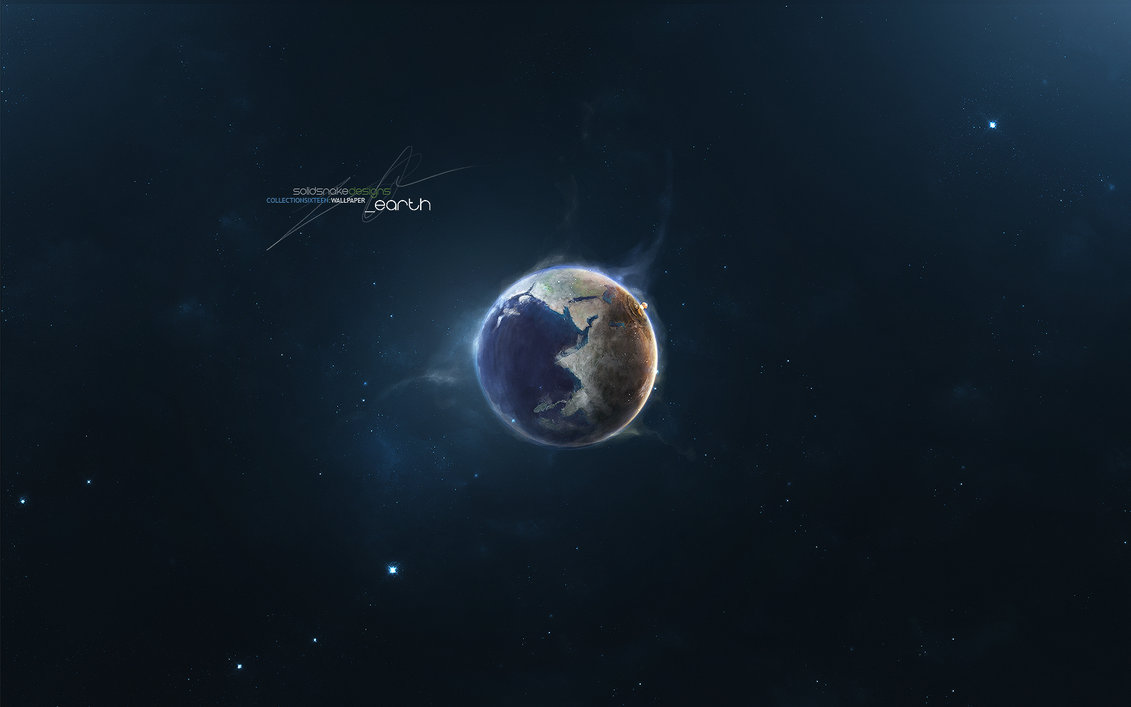 The artists responded to the usage:
Recently,

pointed out something rather disturbing, in short:

Many thanks to the Chinese government (More precisely, The Chinese International Industry Fair) for stealing & printing my work, with no credit, permission or a damn note!.

www.n-tv.de/wissen/China-will-…

.

I hope your Jade Rabbit falls into a ditch on the moon and is unable to recover, you communist bastards.

I know art is a loose term especially in todays world, but that doesn't mean the effort we put into our work is any less, and that it should be appreciated any less. How can we share what we do, if what we do is so blindly stolen. Most of the time we don't want money. Just recognition, is this too much to ask?

Edit:

I'd just like to clarify something, regarding many peoples interpretation of the location of my greatly exaggerated "bomb".

The location is highly irrelevant, because it's a reflection, it's not meant to be a highly accurate depiction of mass murder, so middle east, russia or europe. doesn't matter, If finding a location is that important to you than find one suitable to your agenda. If 17 year old me were here, he'd explain it better. I'm too old now.

"Today, every inhabitant of this planet must contemplate the day when this planet may no longer be habitable. Every man, woman and child lives under a nuclear sword of Damocles, hanging by the slenderest of threads, capable of being cut at any moment by accident or miscalculation or by madness. The weapons of war must be abolished before they abolish us"

~John F. Kennedy
The image is available from many computer wallpaper sites such as snoron.com:
http://www.snoron.com/view-nuclear_explosion_on_earth_from_space-wide.html
And many in China: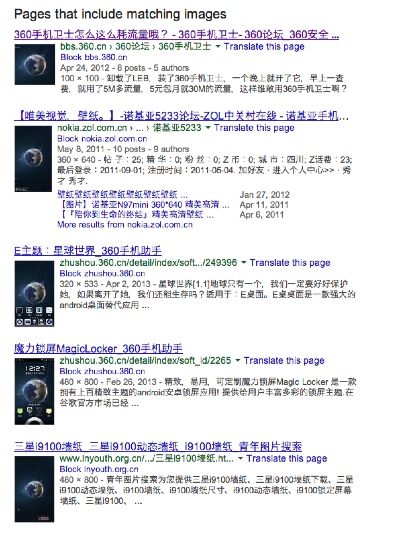 So it seems very plausible that someone who has used a site like this before for stock images simply went there, and typed in "earth from space":
http://www.snoron.com/search.html?q=earth from space
There's three possibilities here:
A) The designer simply did not realize it was a nuclear explosion, english not being their first language, or the site they got it from not labeling it.
B) They realized it, but thought it was funny.
C) It's a message from China that their space program is designed to dominate the planet via space-based nuclear weapons.
Consider another famous example of an incongruous image. It happens: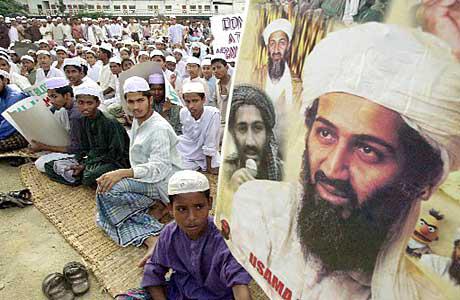 Last edited: