Administrator
Staff member
An older Youtube video is being passed around again as if new. It's got a couple of blurry shots of planes that look a bit odd, so the video maker claims they are some kind of alien craft.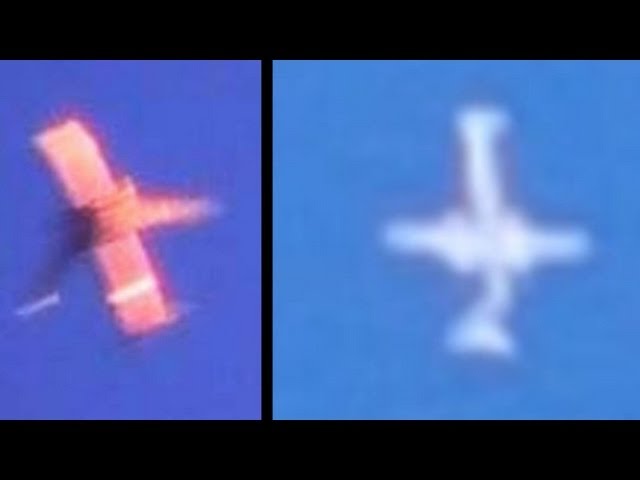 This supposed UFO looks really odd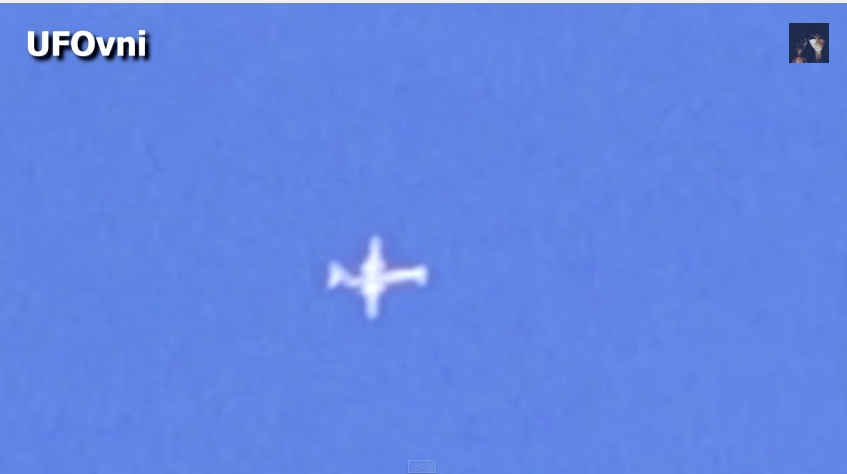 Until you realize what it is, a blurry overexposed Piaggio P180 Avanti.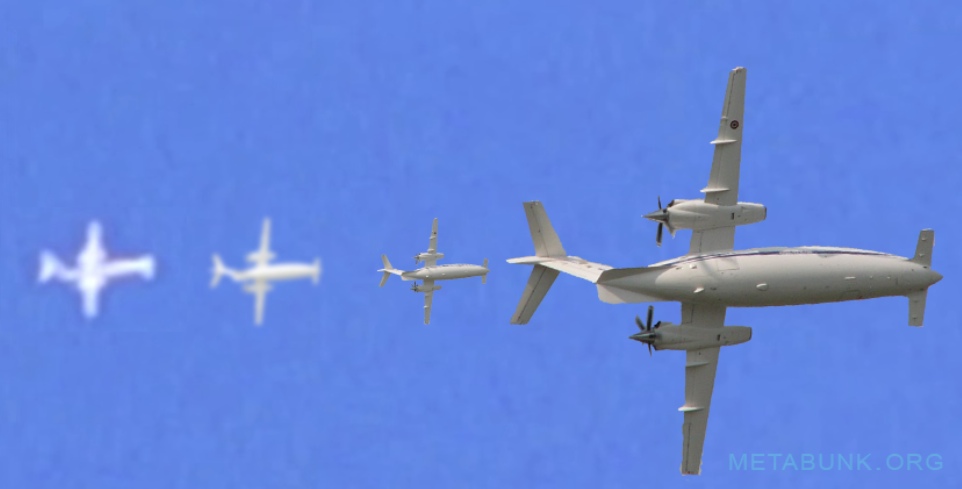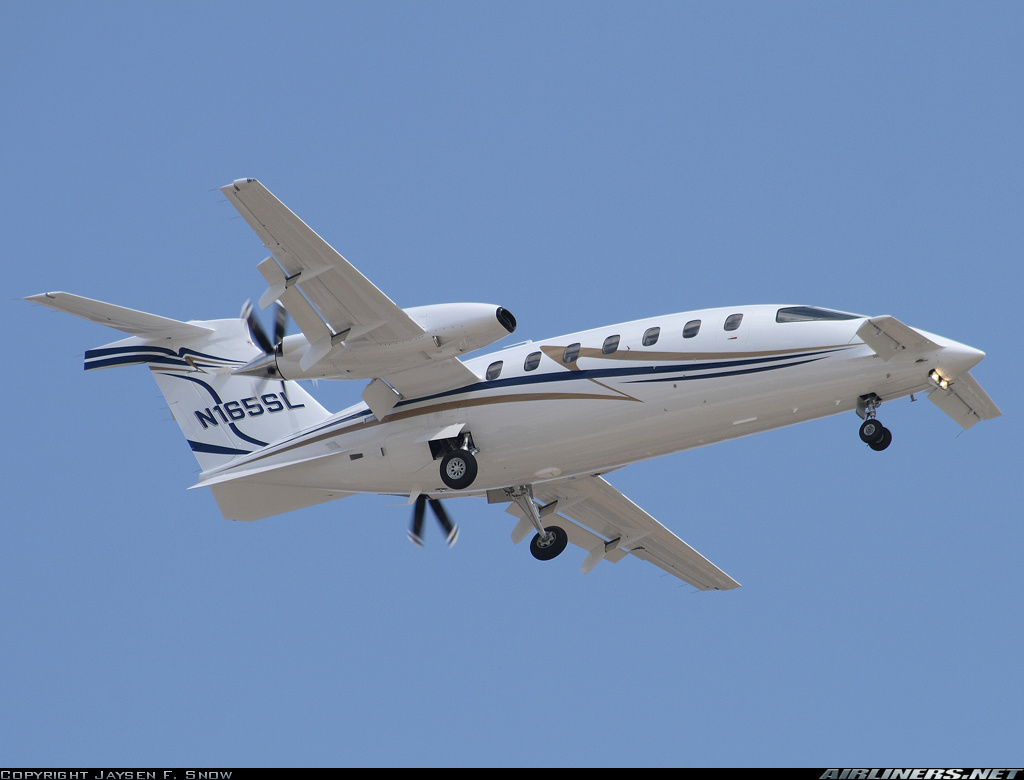 http://en.wikipedia.org/wiki/Piaggio_P-180_Avanti
The

Piaggio P180 Avanti

is an Italian executive transport

aircraft

with twin

turboprop

engines mounted in

pusher configuration

.

[6]

It seats up to nine passengers in a

pressurized cabin

, and may be flown by one or two

pilots

. The design is of

three-surface

configuration, having both a small forward wing and a conventional tail plane as well as its main wing, with the wing spars passing outside of the passenger cabin area.
And the weird odd shaped red plane is actually just a very normal jet, but with the camera shaking, so it's blurred. (Thanks to
@Trailblazer
for pointing this out). Here's the image adjusted for camera shake.

Original video:
Last edited: