Photos were taken at Bromma Airport in Stockholm recently.
At a brief glance it looks very suspicious. It contains the word "aero", "chem" and showing a trail at the same time. Can this be definite proof?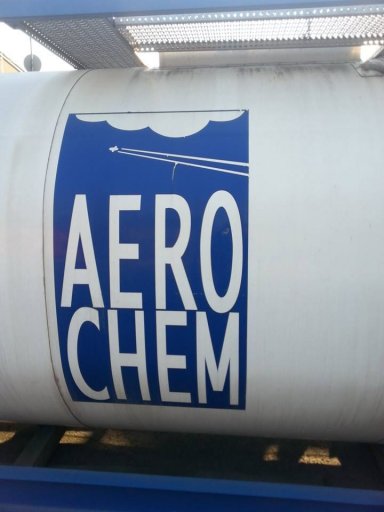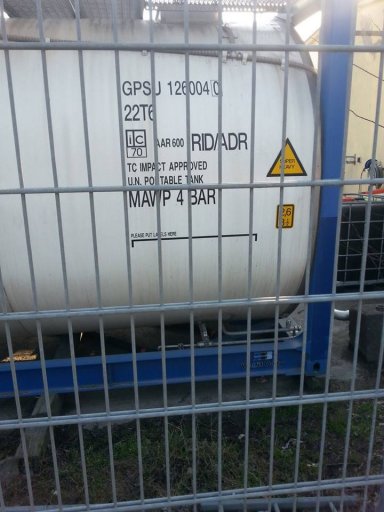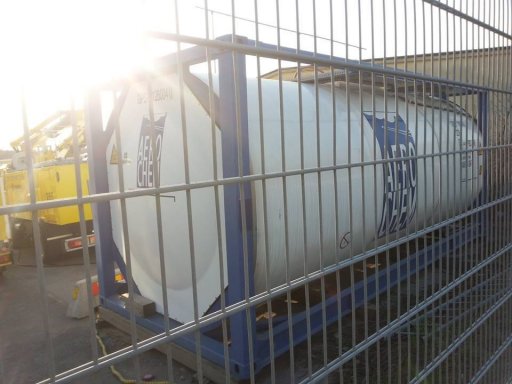 Actually no.
Aerochem is a Scandinavian supplier of de-icing fluids
:
http://www.aerochem.se/
"Aerochem has been supplying de-icing fluids to the Scandinavian aviation industry since 1996. We supply airports in Sweden, Norway, Denmark and Finland.
"
So the photos show tanks containing de-icing fluids.
http://en.wikipedia.org/wiki/Deicing_fluid
De-icing is required all year around, even in summer. Despite warm weather conditions on ground level the conditions during flight can easily turn into wet icy conditions high in the air where ambient temperatures reach far below zero in strong winds or while planes passes through areas with high humidity.
Here is NASA's
A Pilot's Guide To In-Flight Icing
on the subject.
http://aircrafticing.grc.nasa.gov/courses/inflight_icing/main.html
Although the de-icing fluid is a toxic chemical, so is jet fuel. These two components is nothing we shouldn't expect to find on a conventional airport.
Last edited: