Administrator
Staff member
http://www.cnn.com/2013/04/26/us/new-york-9-11-plane-part/index.html
New York (CNN) -- A piece of one of the airliners that hit the World Trade Center towers on September 11, 2001, has been found behind the planned site of an Islamic community center near ground zero, the New York Police Department said Friday.


Part of a landing gear was discovered wedged between 51 Park Place -- the site of the controversial community center -- and another building just blocks from ground zero and "includes a clearly visible Boeing identification number," police said in a written statement.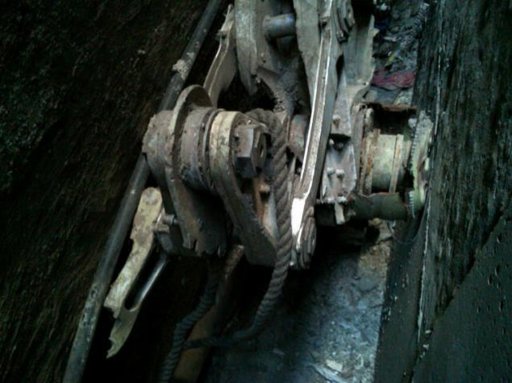 Conspiracy theories begin immediately:
But the attorney for El-Gamal, Adam Leitman Bailey, questioned whether the piece of the landing gear was planted.

"It is impossible. It was absolutely planted and I'm happy to go on air saying so," he said, adding that thousands of people have protested in the area against the planned community center.

Asked why he thought someone would have planted it, he said: "Let me think, I got over 5,000 hate e-mails. I got sued personally twice. I have blogs against me. So any number of them could have done it."
A story to watch.