Administrator
Staff member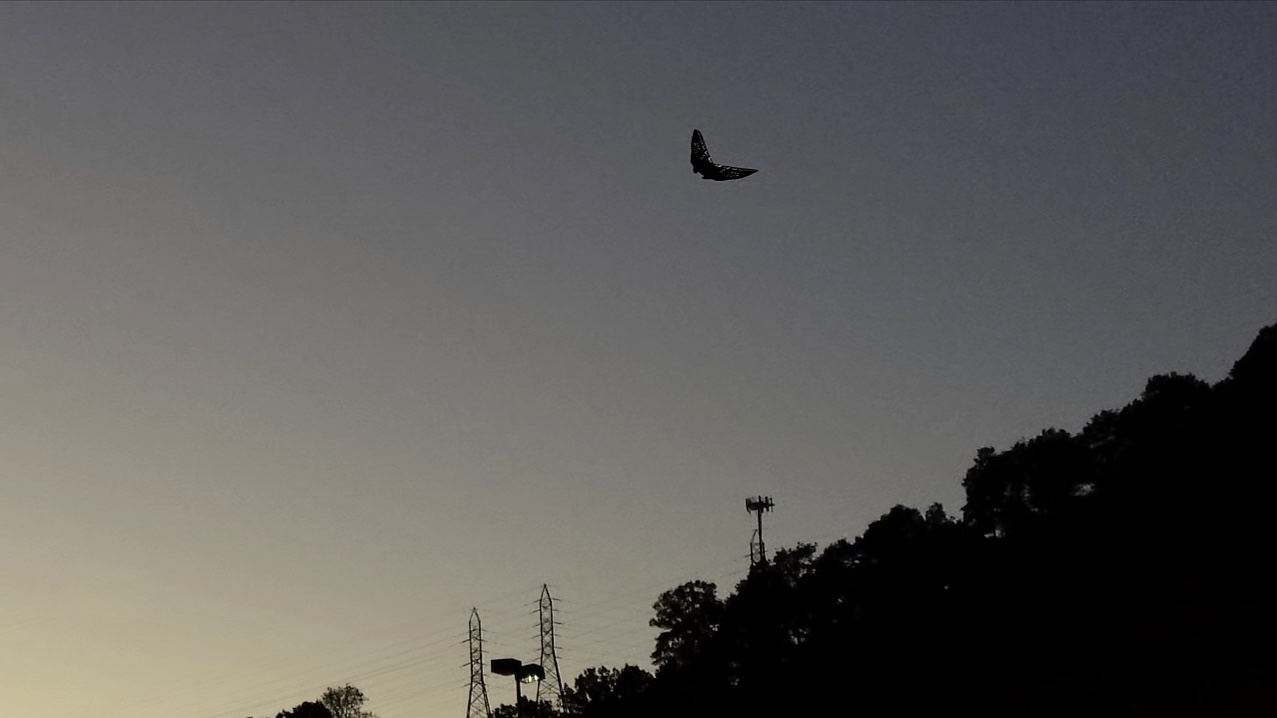 A
video
proports to show some kind of alien spacecraft.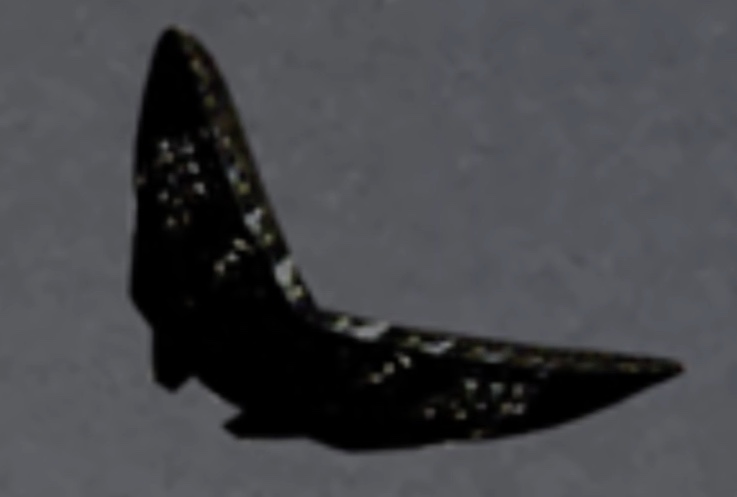 So assuming this is not simply a fake computer generated video, what might it be?
My first thought was that it might be a kite, however the video seems to show the object moving off into the distance to a degree a tethered kite could not.
My next thought was some kind of custom remote controlled flying wing, possibly with added LED lighting. perhaps something like a Swinglet:
Or an eBee:
The problem with these is they all have a visible propellor. However a bit more research led to the EDF, the Electric Ducted Fan - a type of electric engine that can be mounted either on top of the RC aircraft, or internally in such a way as to be invisible from the ground.
EDFs are commonly used in RC jet planes, where a real jet engine is impractical. However they are also used in all kind of commercial and custom flying wing RC designs. Here's a top mounted engine on the Sonic 64 EDF Wing EPO
EPO is Expanded Polyolefin, a strong lightweight foam often used for model aircraft. This type of construction allows for quite large flying wings to be made, which can look quite UFO-like
Of course we can't say for sure it's not an alien spacecraft, but given the large amount of very straightforward alternatives, I think I'd put that at the bottom of the list.
Last edited: