Administrator
Staff member
@pseacraft
mentioned his All Sky Camera, which is a camera that takes a photo or video of the whole sky using a fisheye lens, typically mounted on a roof: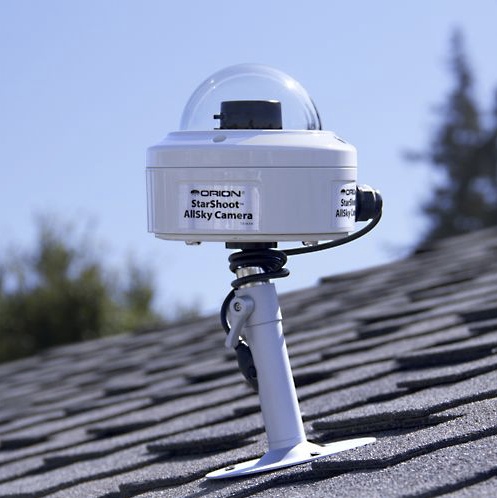 These seem most frequently used for astrophotography, specifically to record things like meteors which are impossible to predict - so they are set to run all night, and then the photos are reviewed for the interesting ones: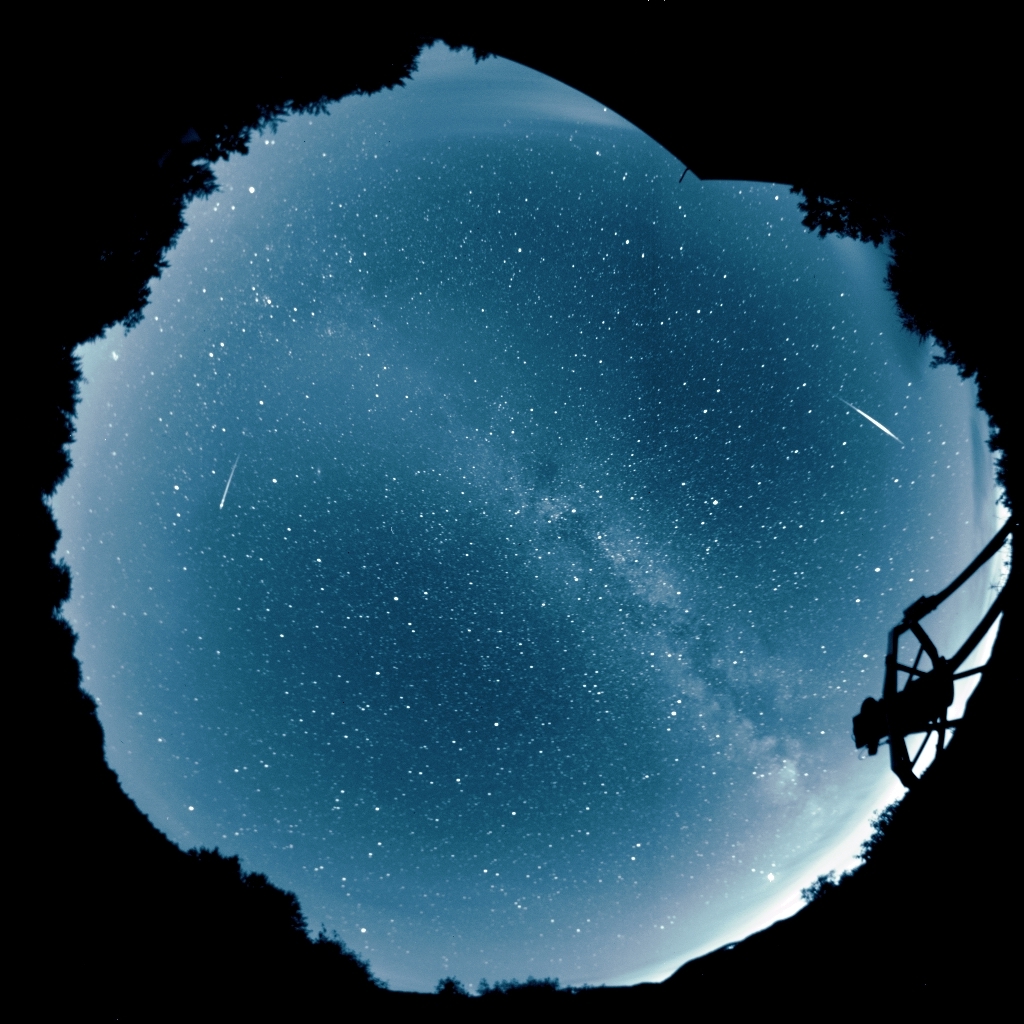 They can, of course, be set up to run 24 hours, and some people do, which gives very interesting time-lapse footage of clouds and contrails.Example:
Some people put their cameras online, and archive old footage. For example:
http://www.beskeen.com/projects/allskycam/allskycam.shtml
Which has daily 24 hour archives going back to 2008.
http://farm.ecoscentric.com:12330/allskycam/
I think the existence of such things is very useful, as it gives a proper statistical sample of the sky by which you can judge the frequency of things like persistent contrails. The claim is often made that the sky is covered with contrails every day, all the time. But upon inspection this generally proves to be selective memory. It would be great if there was some way this could be demonstrated using footage from cameras like these.