This might be the original source of the viral video of the tiger chasing the scooter.
This might be authentic. Who knows? But what makes me question the authenticity of this video:
The camera pans behind the vehicle more than 180 degrees while keeping the tiger in frame. How do you do that from the back of a scooter?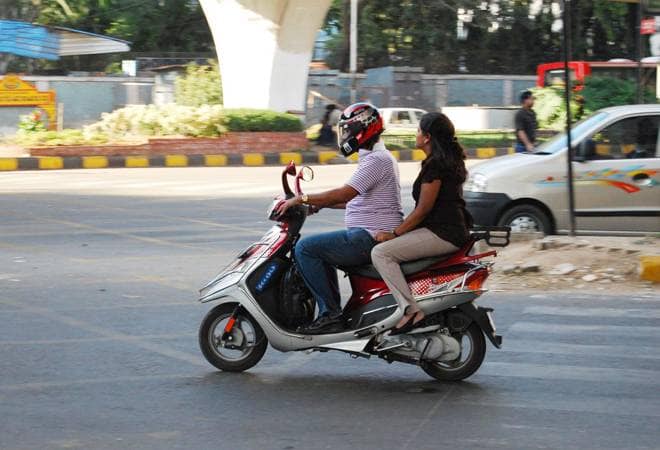 Scenario one: A helmet cam.
A: It's mounted on the front so the camera sees what the person sees. Can more or less keep tiger in frame. Person must be Owl-Man with neck that can twist past 180 degrees. Or stands up on footrests and twists at the waist. There's no indication that this is happening.
B: An improvised rig with camera taped to left side of helmet. How do you keep tiger in frame? And even so head is still twisting beyond what is humanly possible.
Scenario Two: Hand held.
There's only one way to make this physically possible. Holding camera this way while both moving arm back behind body and twisting the wrist.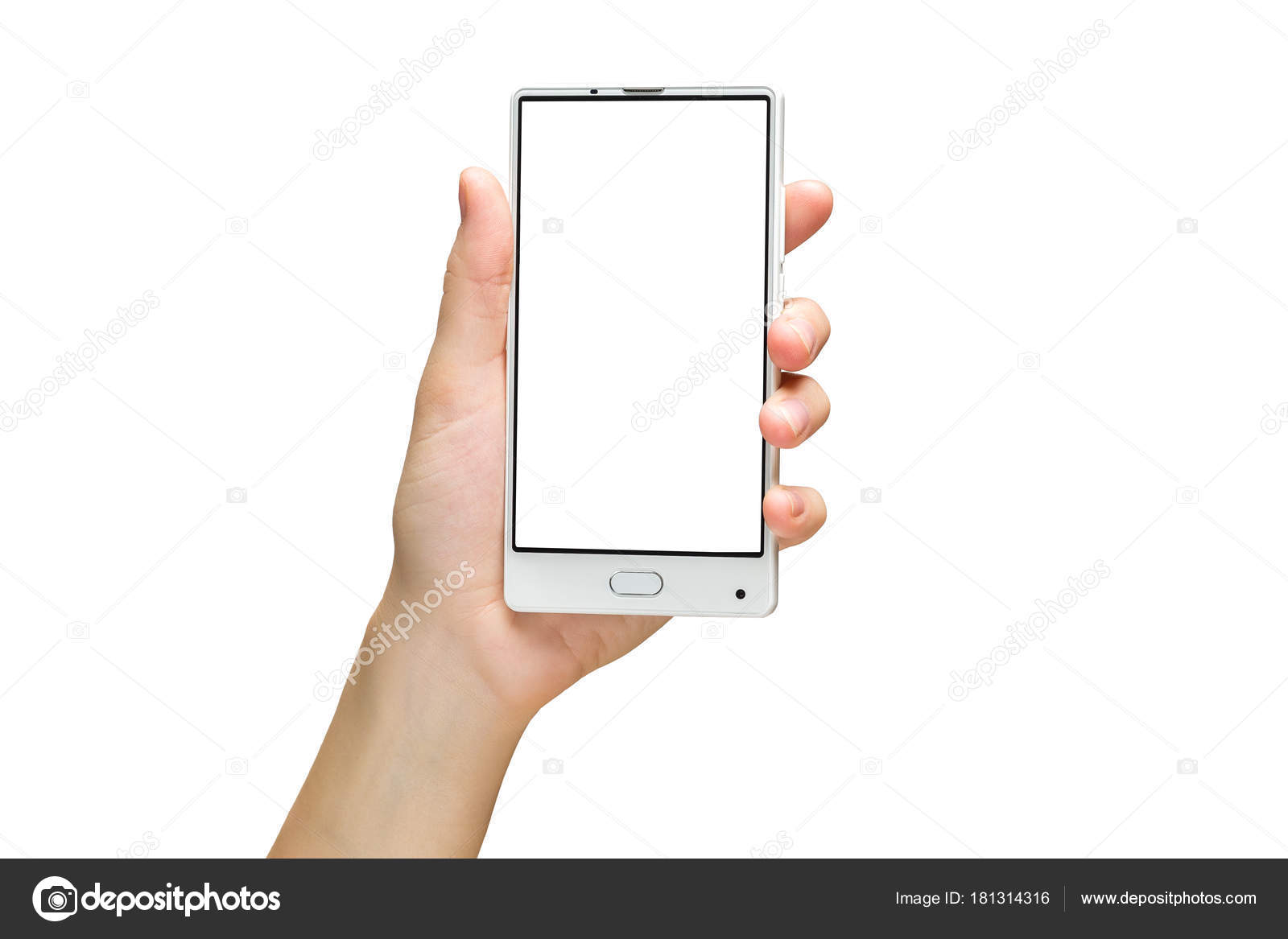 So how do you keep the tiger in frame? Possible I guess. But how likely?
There are any number of videos out there of tigers chasing open tourist jeeps in national forests. In this case the camera is being held by someone sitting on a bench seat facing backwards.
And that's what makes sense for the footage above. Someone sitting on a bench seat facing backwards. So, did someone use footage like that and concoct this scooter video?
Other things...
Why such a short segment of video? Wouldn't this be part of a much longer video? Why not show that? You'd expect a bogus video to be as short as possible.
The camera just happens to be pointed exactly where the tiger first shows up? Possible but unlikely. A more likely scenario is a that the person holding the camera already knows there's a tiger out in that direction. It's a part of a longer situation in which the tiger has been following/stalking the vehicle.
Last edited: