Administrator
Staff member
By SoCalSkywatch
Thursday, April 24, 2014 View from Old Town, San Diego, CA - Two military "fighter" jets flew east over Ocean Beach, Mission Hills and Hillcrest neighborhoods while releasing unknown sprays. The planes flew in close proximity to each other and turned the sprays off and on independently proving these are not contrails. Today was a heavy spray day with continuous high altitude tanker jets and these low altitude releases as caught on video here.
[UPDATE: It's a fuel dump. The F/A-18 has fin mounted fuel vents, which accounts for the wide trail separation, lack of gap, and the on/off behaviour]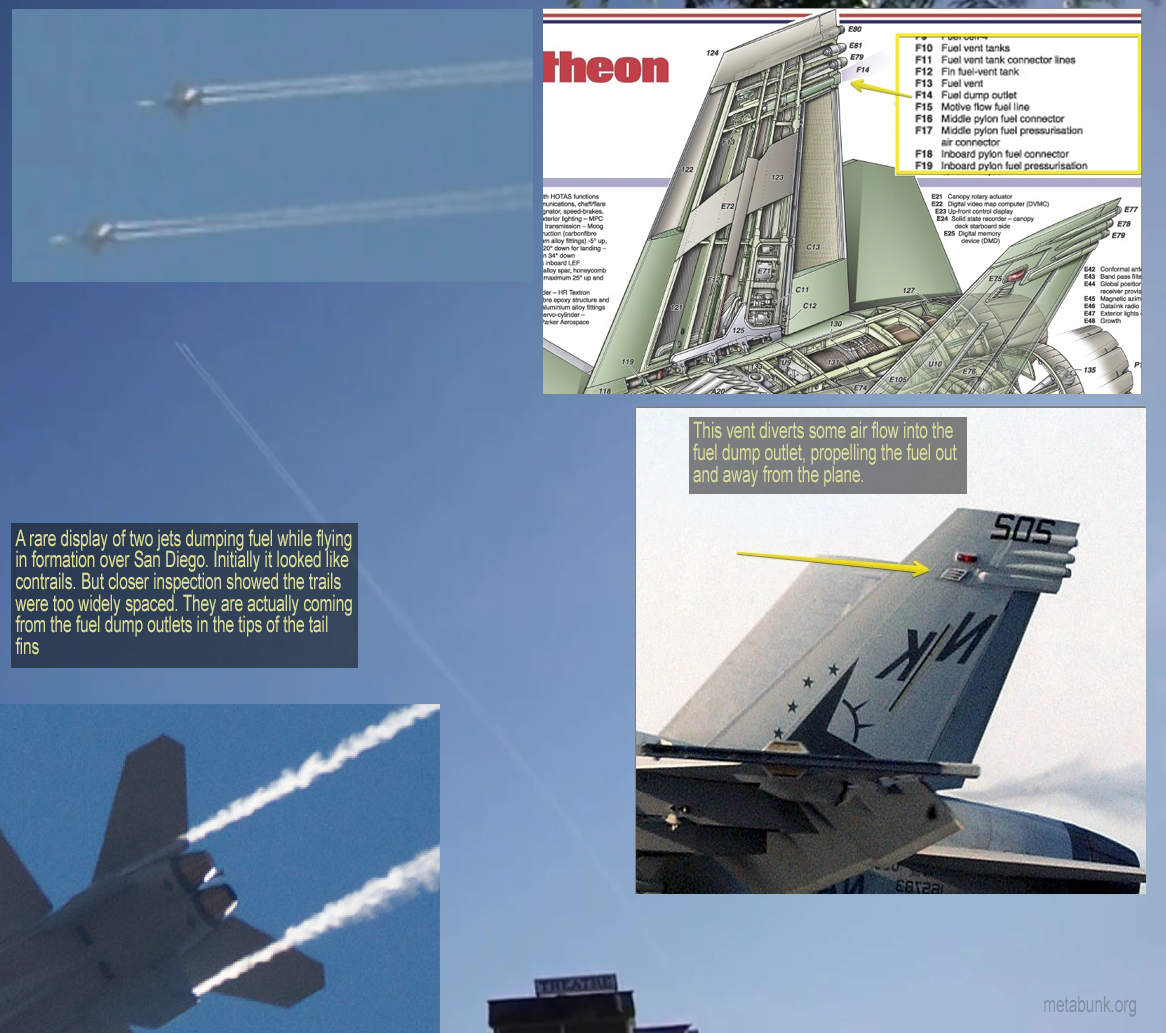 Video caption gives the time as 4/24/2014 5:08pm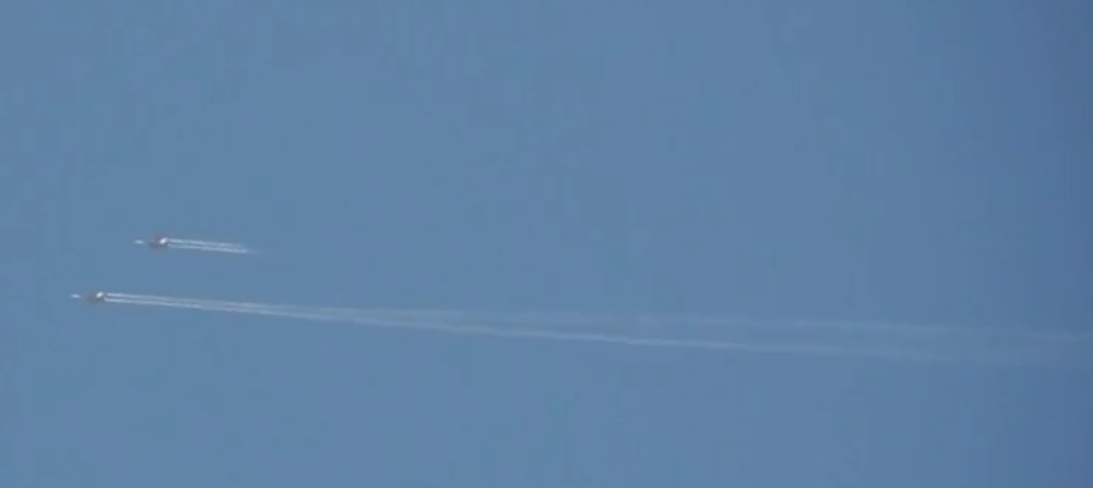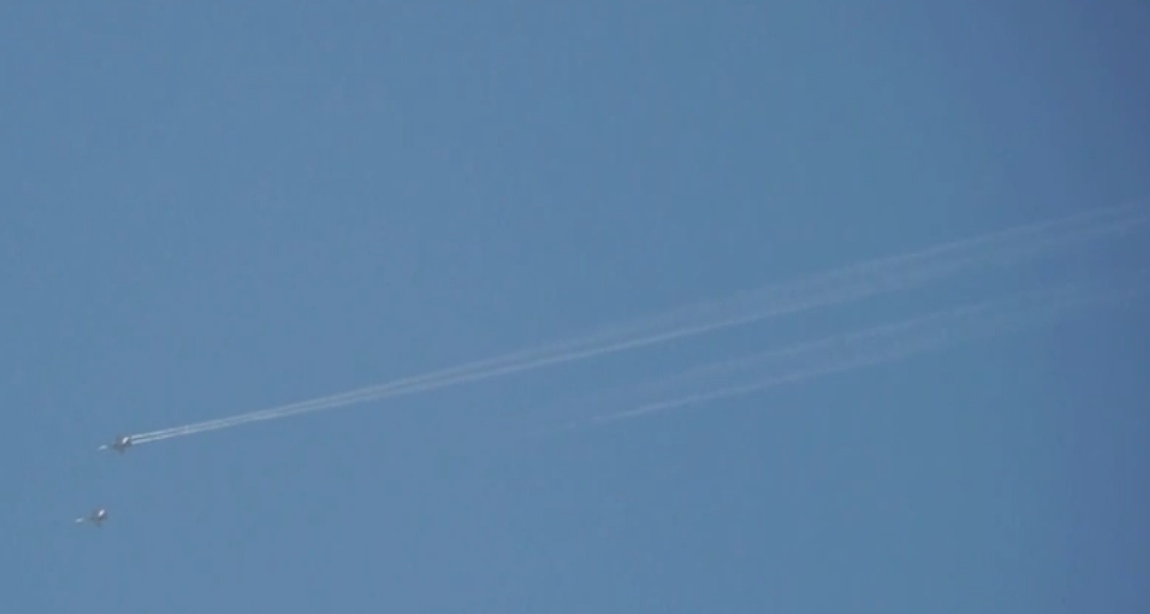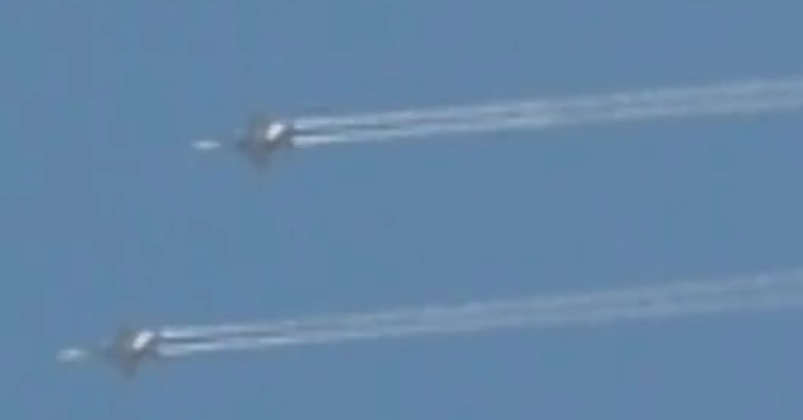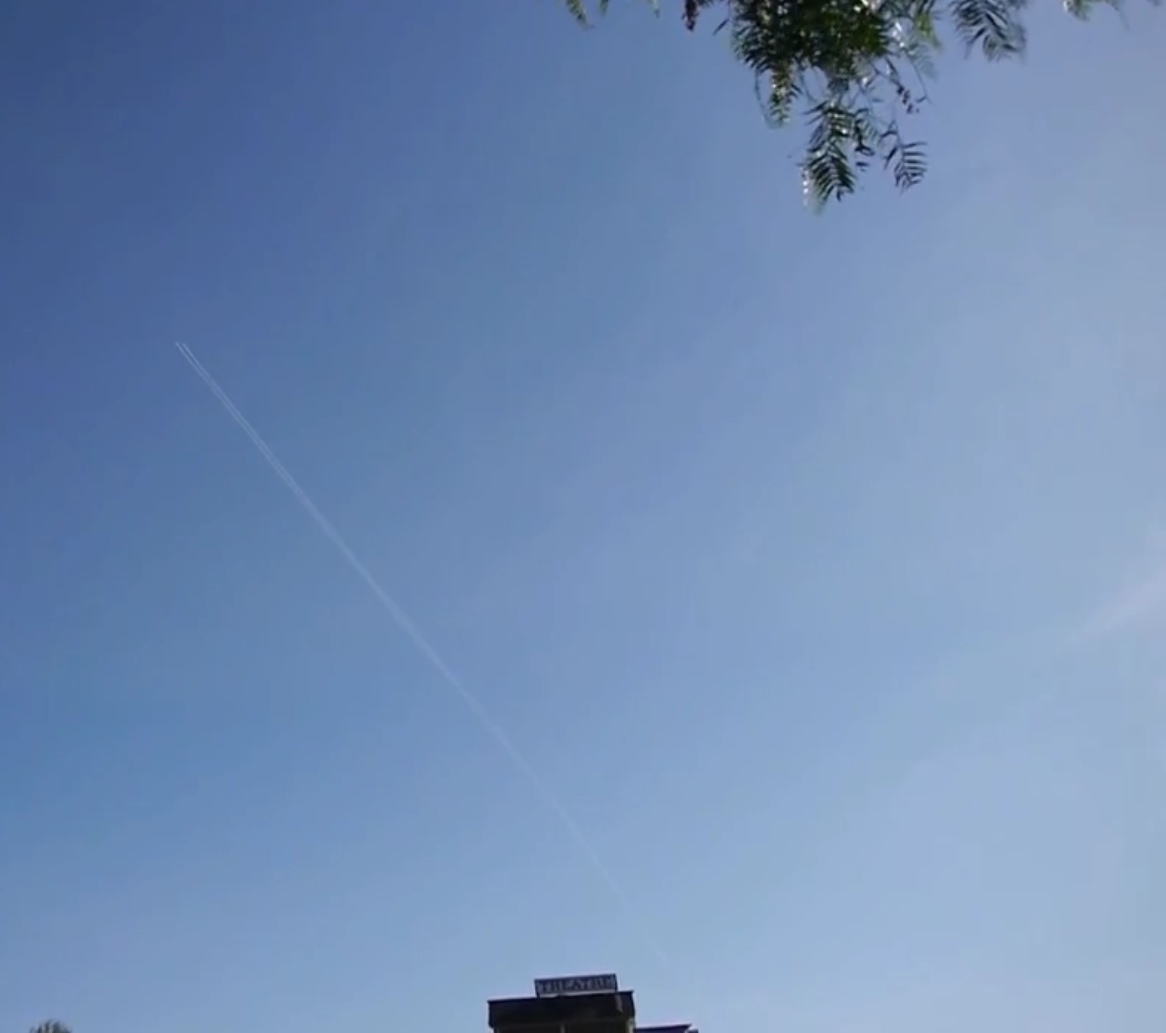 Probably F/A-18s from the Marine Corps Air Station in Miramar?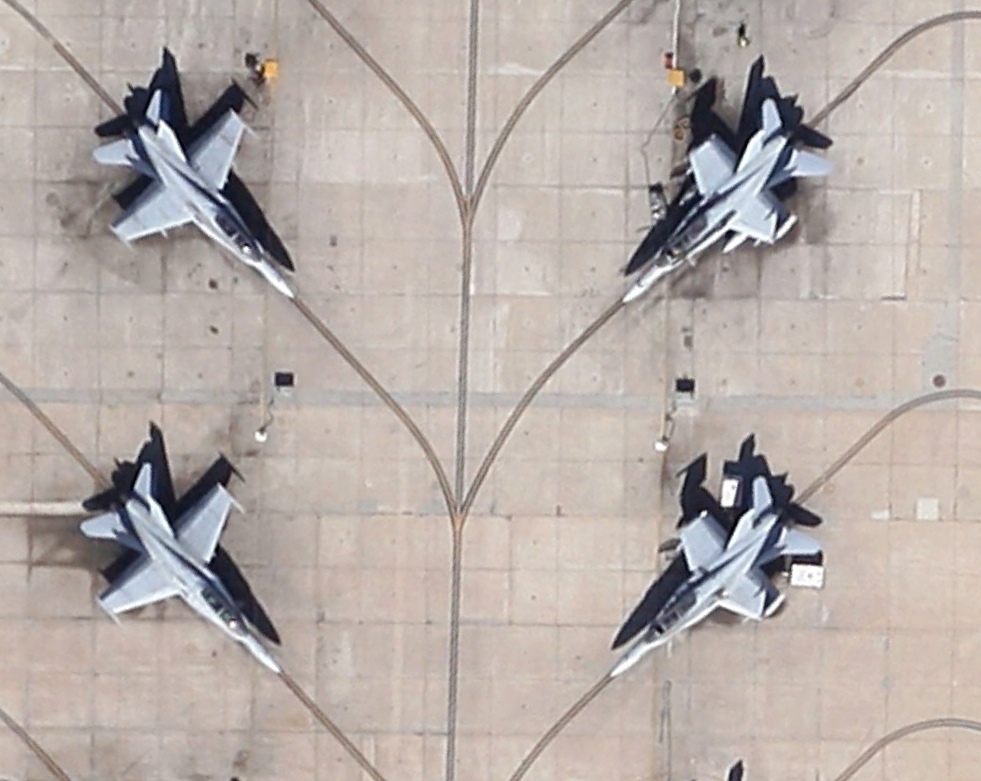 Last edited: