Here is the Mystery White Plane. Thought it best to start a thread as It doesn't seem to have one.
http://rense.com/general76/missing.htm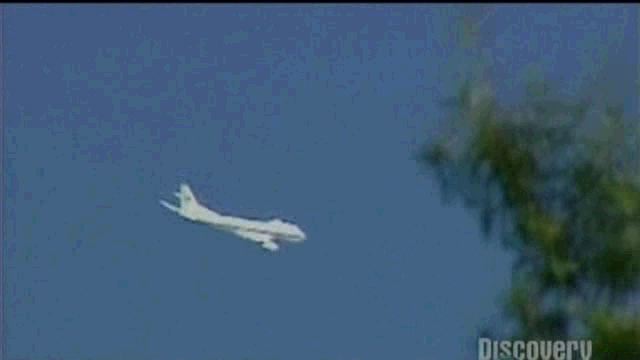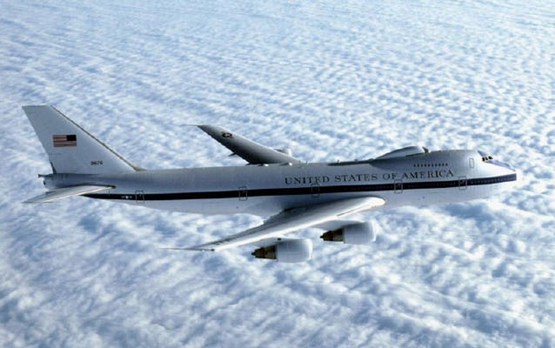 Content from external source
The plane is a modified Boeing 747-200. Notice the white color, the US flag painted on the vertical stabilizer (i.e, the tail), and the blue stripe and insignia on the fuselage. The clincher, however, is the "bump" directly behind the bulging 747 cockpit. It is clearly discernible in both photos. No other plane has this piggy-backed appendage. It is unique to the E-4B, and is integral to the plane's military role as an airborne command center.​
Last edited by a moderator: